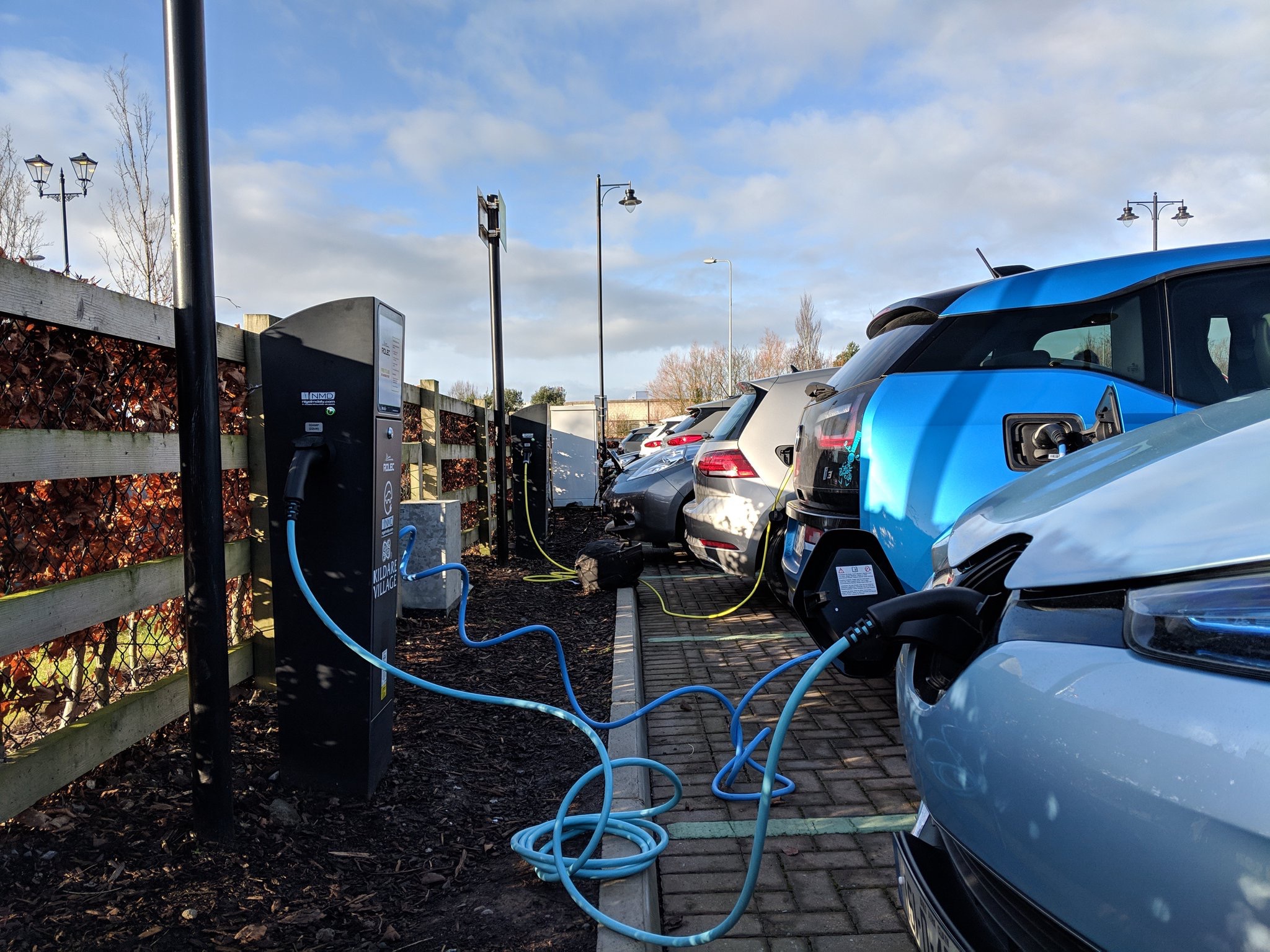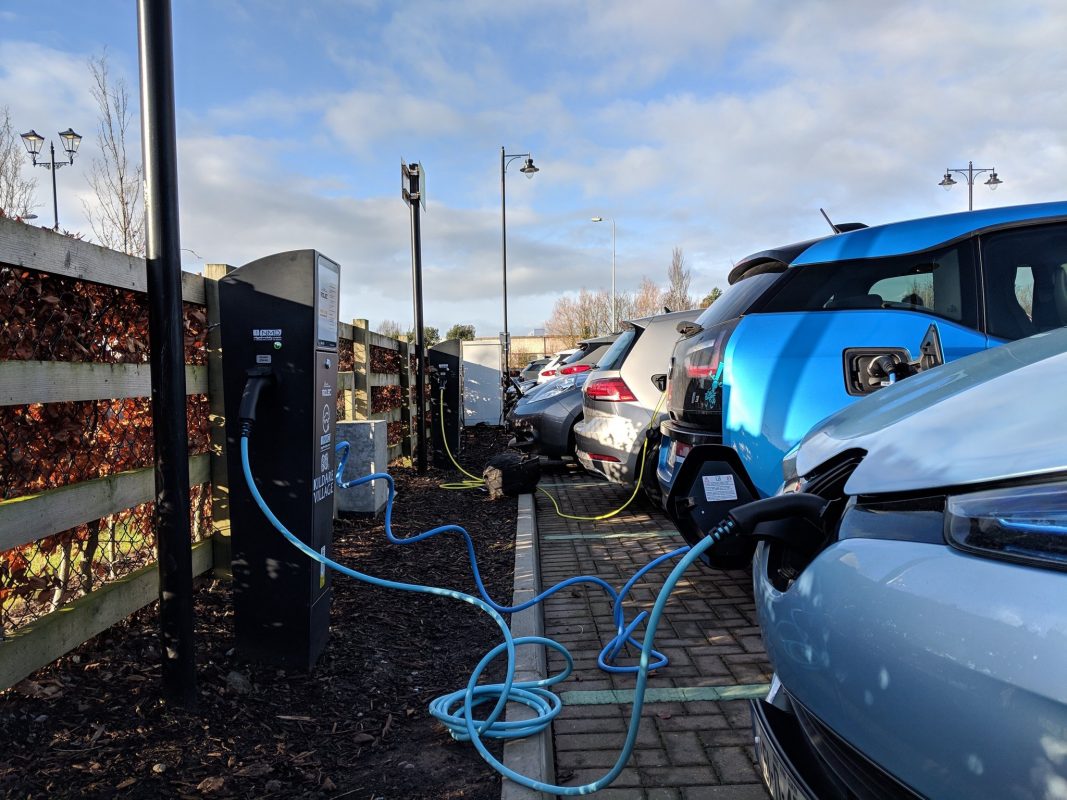 What does your Grey Fleet Cost?
Grey fleets – where employees' own vehicles that are used for business purposes – present organisations with various challenges when it comes to managing costs.
Typical mileage claim rates for grey fleet use are around 45 p/mile and claims have been found to be inflated by up to 30%.
Then there's the environmental costs: employee vehicles are often older and more polluting, and are seen as an easy option for travel where other modes of transport (active travel, public transport, car share, car hire) can be more economically viable and lower emission.
There are also no guarantees the grey fleet vehicles are road-worthy (tyres, brakes, lights, etc.), which organisations are responsible for under their duty of care to employees.
To reduce the financial and environmental costs of their grey fleet, and to ensure the vehicles used are fit for purpose, Derbyshire County Council are considering a transition from grey mileage to other modes of transport, mainly a pool of plug-in electric vehicles (PiV), and commissioned Cenex to assess the feasibility and potential impact of this transition.
Analysis of the grey mileage claim data (including date, distance and base location) calculated the average journey distance and how often employees used their own vehicles for business trips.
Cenex then used this information to analyse what proportion of journeys could be completed with battery electric vehicles, and the size and range of battery required, across a series of usage scenarios based on the top five council office locations.
The outcomes from this simulation revealed the optimum number of PiVs required and their annual mileage (more efficient pool-use scenarios imply fewer vehicles required and a higher annual mileage for each of the vehicles), and the potential savings on costs and emissions compared to grey mileage use.
Shifting to a pool of electric vehicles from grey fleet requires significant behavioural change therefore employee engagement throughout is important to promote any new policies and guidance.
The current pandemic has already had an impact on employee travel patterns – less travel and therefore fewer grey mileage claims – but the challenge remains to keep costs and emissions down in the 'new normal'.
Cenex will now investigate these travel patterns through geospatial analysis and questionnaires, and it is hoped, as the 'new normal' begins and as grey mileage is discouraged, employees will re-think their travel needs and reduce business mileage overall, which will save the council vital funds and reduce the environment impacts.
What does your grey fleet cost?
Contact us to find out how you can transition to cleaner, safer and more cost-effective transport.