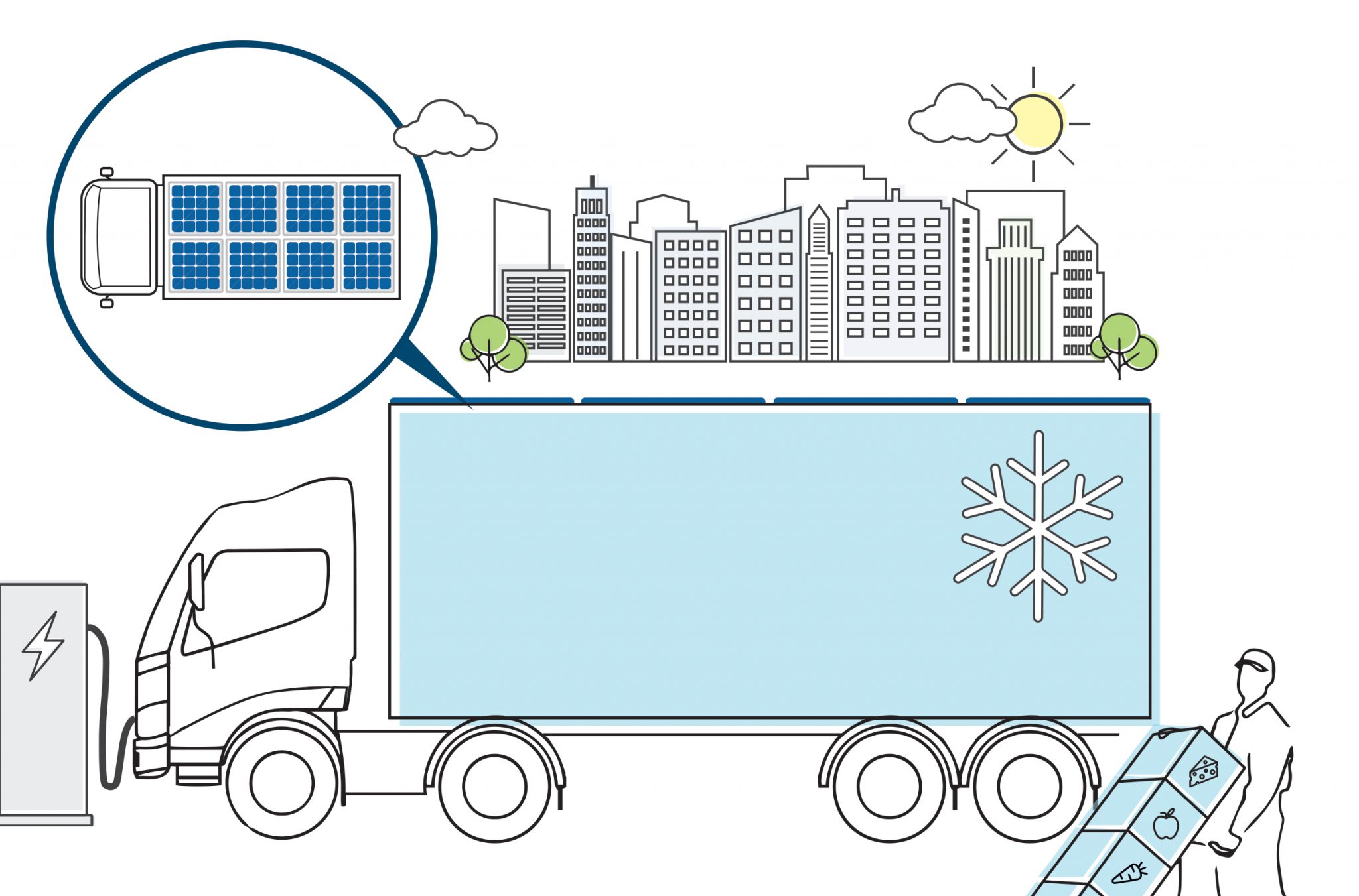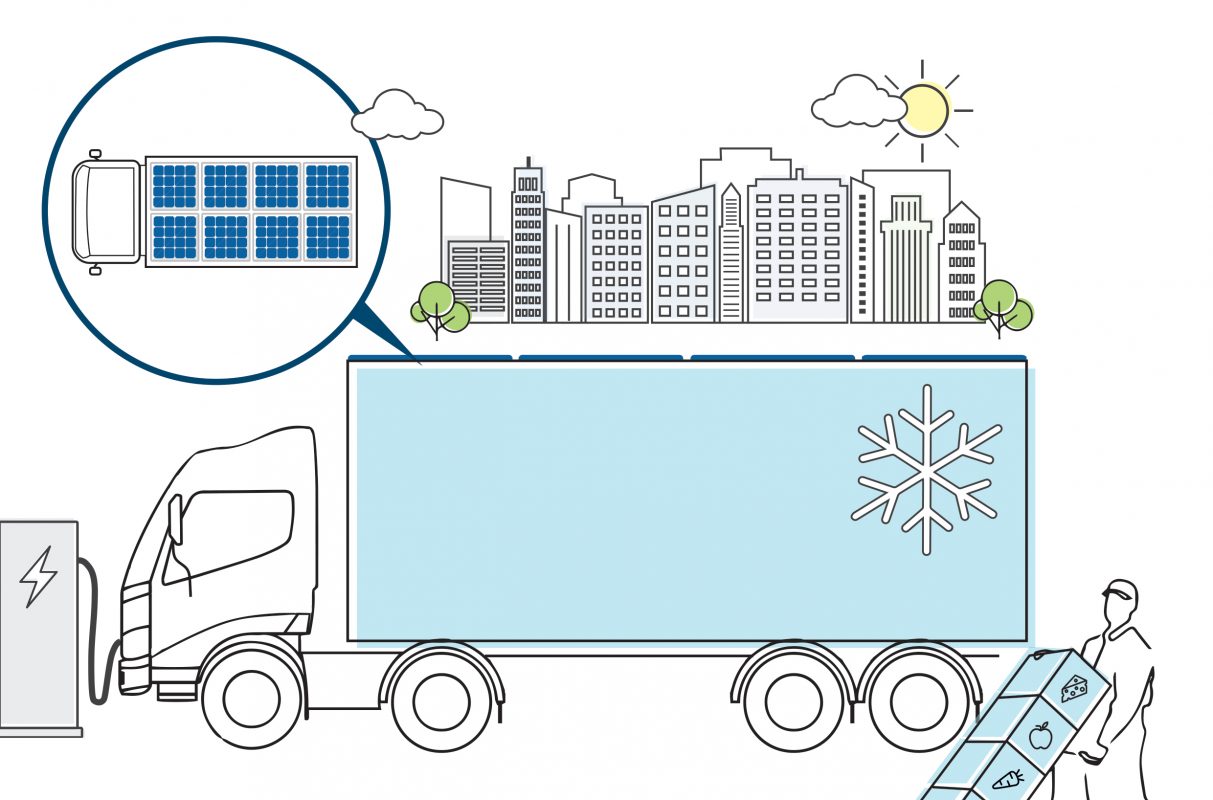 Categories:
News
/
Announcement
White Paper Reveals Solutions for Refrigerated Transport Emissions
A white paper on refrigerated transport, released by Cenex, reveals the requirement and solutions for more sustainable technologies to reduce emissions.
Diesel auxiliary engines used to power Transport Refrigeration Units (TRU) emit at least 16 times more nitrogen oxides (NOx) and 40 times more particulate matter (PM) per kWh of energy than truck's main engine, and can produce up to 15 tonnes of tailpipe CO2 each year, equivalent to 9 average UK cars in a year.
"This paper on refrigerated transport is important because it highlights the emission reduction potential in a loosely regulated industry sector," said Victor Lejona, co-author and Technical Specialist at Cenex.
"It gives key insights into refrigerated transport operations, duty cycles, energy demand and clean alternatives, and informs fleet operators, policy makers and environmental managers of the steps they can take to reduce emissions".
Download the white paper: Refrigerated Transport Insights
The paper includes best practice for fleets, including light coloured exteriors, parking out of direct sunlight and a recommended loading and unloading procedure.
The technological options to reduce the pollution of TRUs are often seen to be alternative fuels, cryogenics or electrification, with various options for supplying the electrical energy.
An example of electrification technology is being developed by Sunswap and Cenex – in the Innovate UK funded project ZERO: Zero Emission Refrigerated Operations – to replace the diesel TRU with a solar and battery powered system.
At the core of the product is the patent-pending battery technology enabling the TRU to meet a wide range of customer requirements, with the trailer roof covered with solar panels to provide extra on-board energy.
As well as reducing emissions, an electrified system will also reduce operating costs, as the removal of the red diesel subsidy in April 2022 is expected to increase the fuel cost of TRU units by 60-70%.
The large environmental impact of current TRUs, the financial consequences of the removal of red diesel subsidies, plus tightening legislations and corporate social responsibility, all mean that customers require a clean and economical alternative.
Get in touch to see how you can lower your emissions.