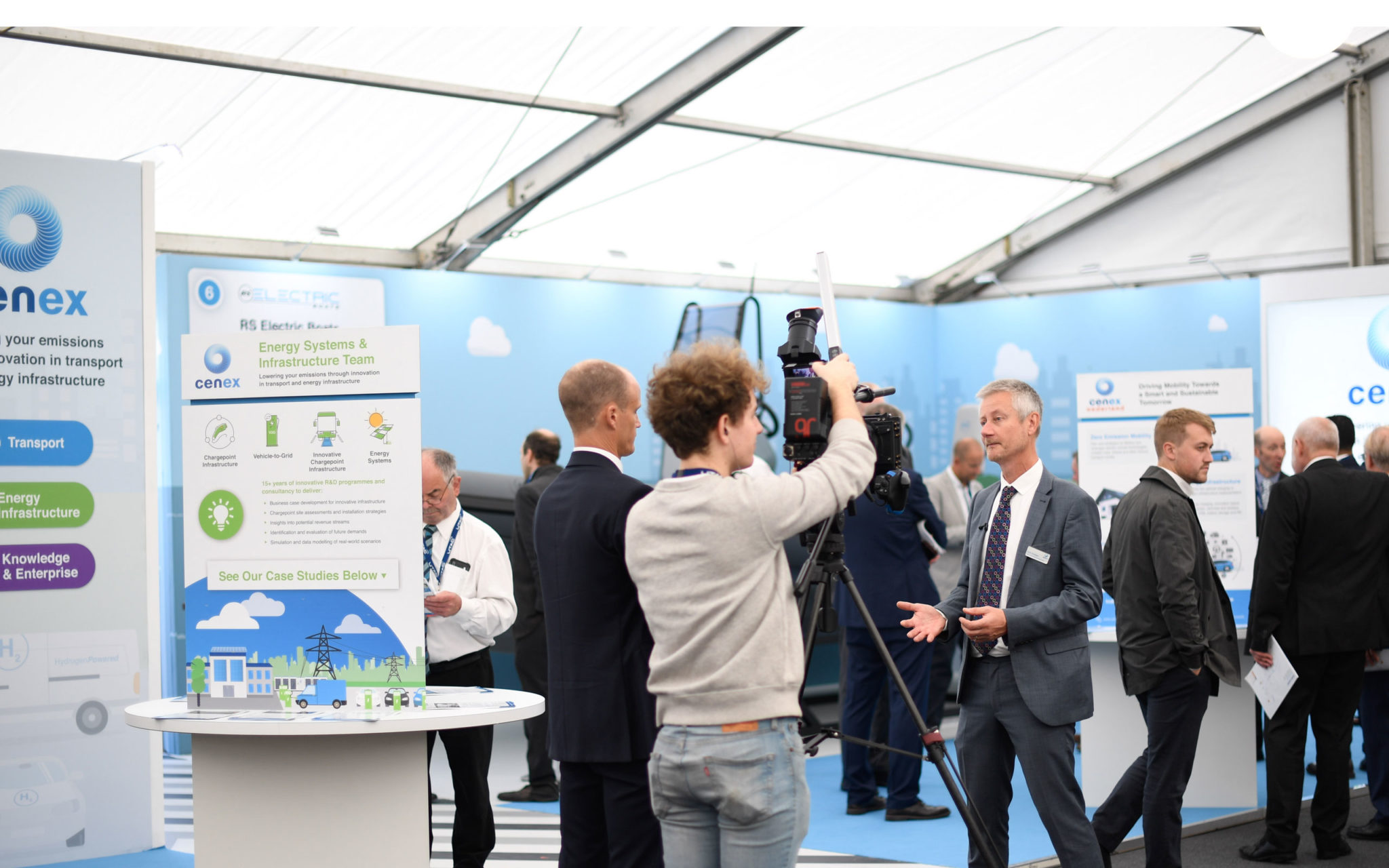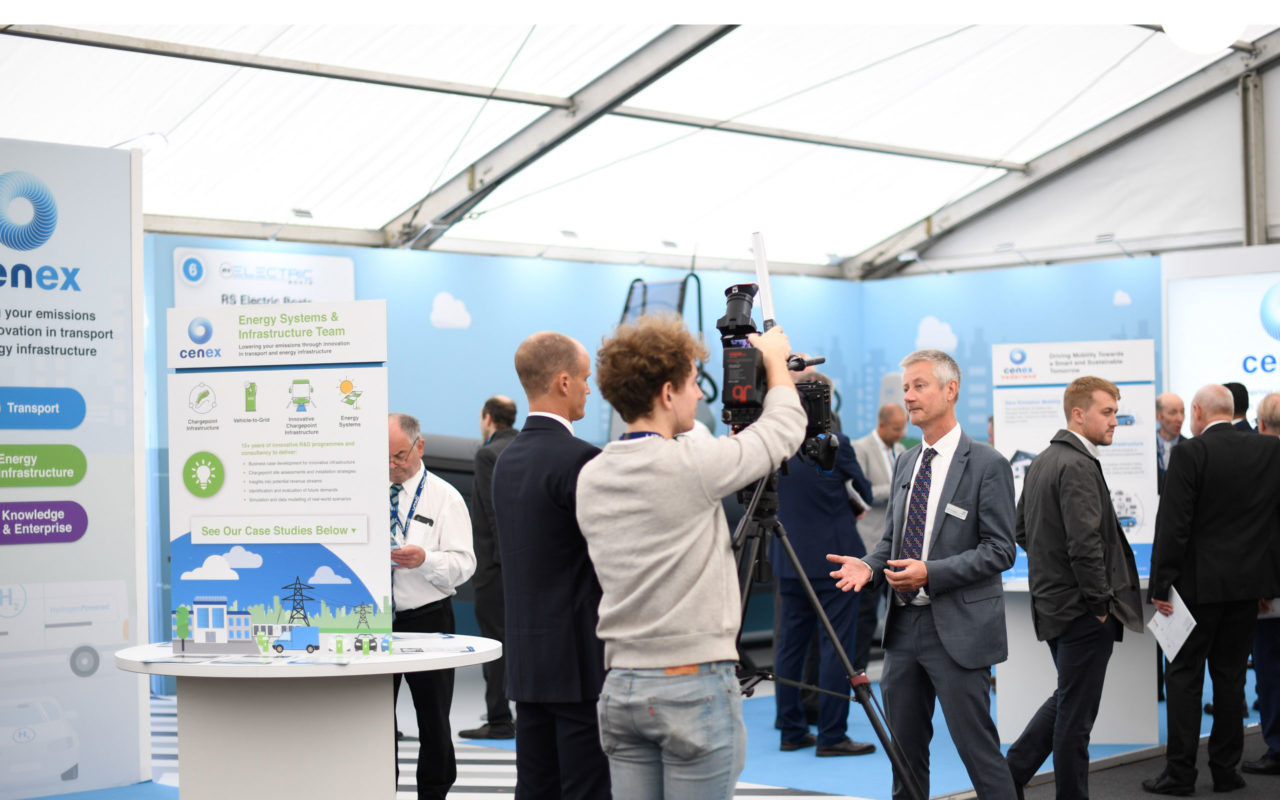 The Cenex team would like to thank you for all your support throughout 2016.
Here are some highlights and our plans for 2017!
---
January
Cenex was awarded funding by Innovate UK for a new vehicle-to-grid (V2G) project ITSES (Integrated Transport and Smart Energy Solutions for Major Urban Developments), a collaborative feasibility study which sets out to find new technical solutions and business models for integrating V2G with two urban energy systems: energy and transport in London.
February
The Cenex Transport Team assisted Greater Manchester Public Transport Authority, Sheffield City Council and City of Wolverhampton Council with the development of feasibility studies for the £20m Office for Low Emission Vehicles (OLEV) Ultra Low Emission Taxi Scheme fund.
March
Cenex delivered a 'Connected and Autonomous Vehicles: Developing the UK Supply Chain' event at Horiba MIRA on behalf of Drive West Midlands, a sector specific support programme dedicated to developing the Automotive Supply Chain in the West Midlands.
April
Cenex was procured by the Office for Low Emission Vehicles to update the Minimum Technical Standards for Electric Vehicle Charge Point Guidance Document. This has now been published and sets the minimum standard of technical functionality for charge points applicable in OLEV grant schemes.
May
Cenex was commissioned to support the leadership of the Nottingham Go Ultra Low City Programme, an initiative to get 8,000 more ULEVs on to Nottingham's Road. Cenex is developing the programme strategy and delivery mechanisms, and it leading on technical advice and support of installing a £2million charge point network.
June
The launch of second pan-European deployment of hydrogen infrastructure and vehicles, H2ME2, is announced. Cenex is working alongside European partners providing data analysis and dissemination expertise.
Read more
July
Niche Vehicle Network, managed by Cenex, launch grant funding competitions with a total of £2,300,000 being made available for collaborative low carbon vehicle technology development and demonstration projects.
August
Cenex awarded funding for new vehicle-to-grid project, supported by the Climate KIC, called Smart Mobile Energy. The project will develop and test the business case for integrating V2G technology at a building, district and city scale across three pilot cities, Birmingham, Berlin and Valencia.
Read more
September
Cenex-LCV2016 becomes the most successful LCV event to date held at Millbrook!
October
Cenex were procured to design a low emission fleet advise tool for the London Region by the LoCITY project, funded by Transport for London.
Read more
November
Steve Carroll was appointed as Head of Transport at Cenex. A fleet management and renewable energies specialist, Steve will bring unparalleled technical expertise to conducting vehicle trials and helping large fleet owners implement high-impact carbon reduction strategies.
December
Cenex awarded funding by Innovate UK for the Net-Form V2G research project. The project will develop an app to facilitate powering the grid through a smart electric vehicle car park.
Related News
CLEAR Capture
Our CLEAR Capture service enables Cenex to provide fleet managers with reliable, accurate whole life costs, operational performance and emission savings comparisons of switching from a conventional vehicle to an ultra-low emissions vehicle.
LCV2017
The Cenex-LCV event is pleased to be celebrating 10 years as the UKs Premier Low Carbon Vehicle Event. Taking place at Millbrook Proving Ground, Cenex-LCV 2017 will take place on the 6th and 7th September 2017.
Low Emission Freight and Logistics Trial
Cenex will take part in three projects demonstrating the latest low emission technologies for heavy transport in the OLEV & Innovate UK funded Low Emission Freight and Logistics competition.