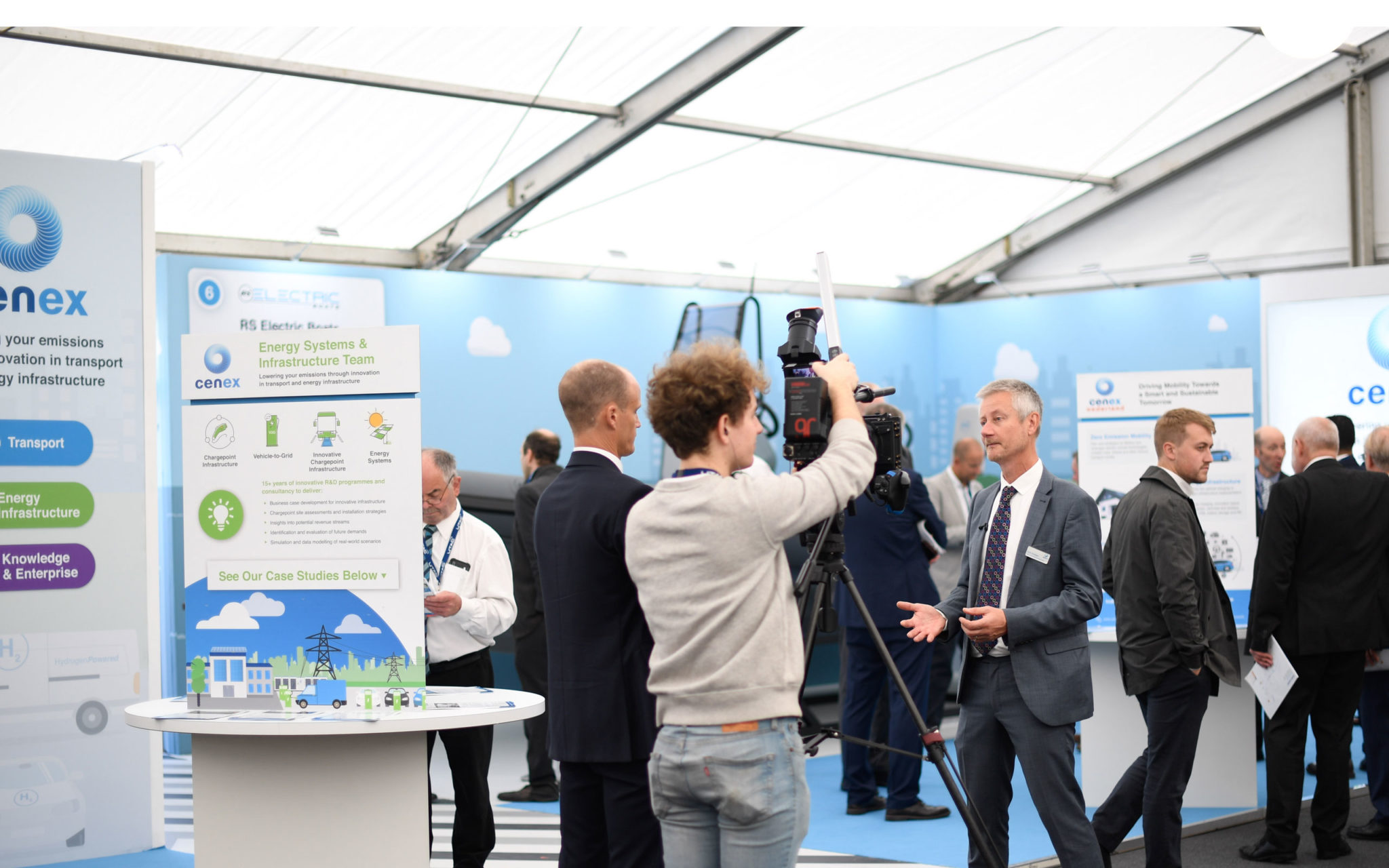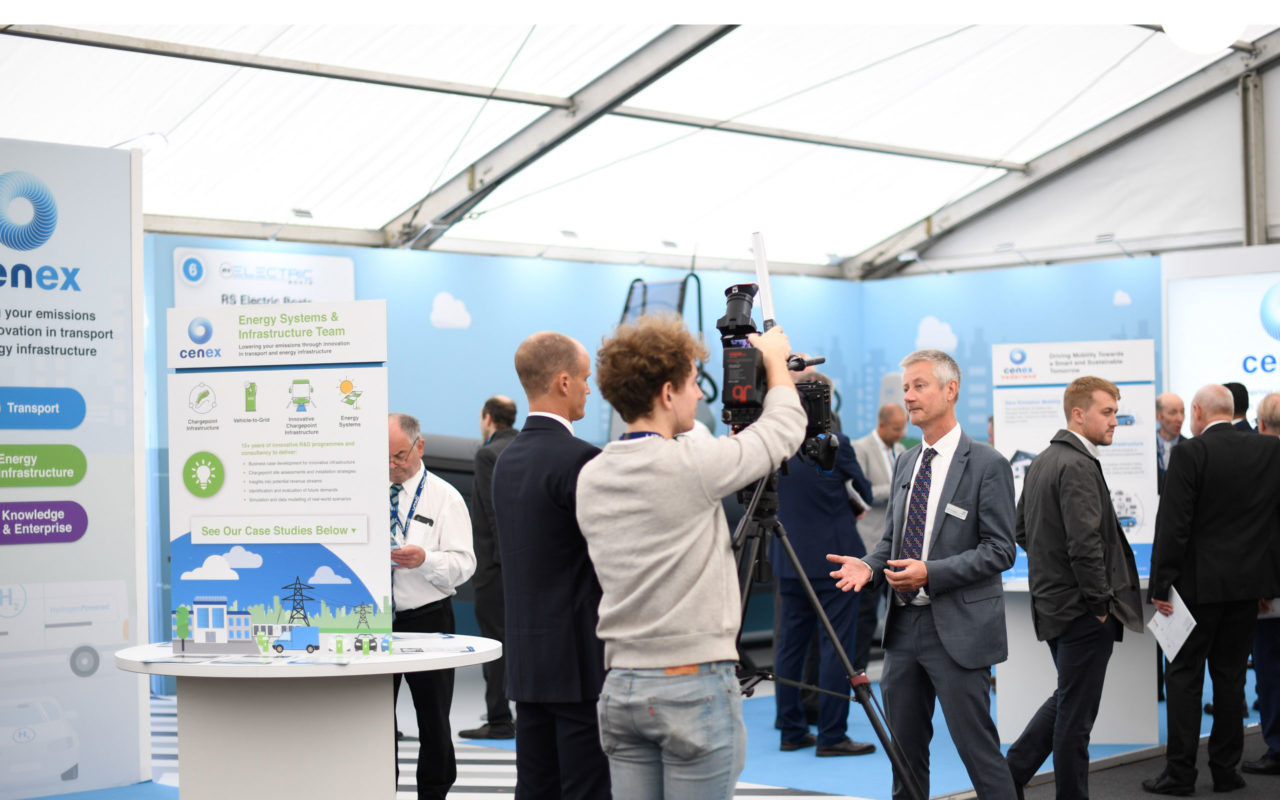 Cenex celebrates 10 years of excellence in the low carbon vehicle industry
Cenex – the UK's first Centre of Excellence for low carbon technologies – is pleased to be celebrating '10 years of excellence' in the low carbon vehicle sector. Established in 2005 as the UK's first Centre of Excellence for Low Carbon and Fuel Cell technologies, Cenex operates as an independent not-for-profit consultancy and specialises in the delivery of projects which support innovation and market development to accelerate the shift to a low carbon economy. To commemorate its milestone, Cenex has unveiled its Top 10 Reports, infographic and video today at its annual Low Carbon Vehicle Event, Cenex-LCV2015.
"Since 2005 we have been operating at the leading edge of market transformation."
Passionate about low carbon vehicles and energy infrastructure, Cenex has focused the last 10 years on technology demonstrations and research to advance knowledge about the technical and commercial viability of low carbon vehicles in business operations.  This has included supporting some of the largest UK vehicle trials to date and more recently fuel cell vehicles at a European level. Cenex has worked with fleets, governments and academia to measure the real-world performance of vehicles to de-risk investment and help support informed business decision making. It has supported the roll out of electric vehicle charging, along with gas and hydrogen vehicle refuelling infrastructure and today operate in global markets.
Over the last 10 years, Cenex has:
Helped install 1000+ charge points with local authorities and businesses
Monitored 1,500+ low carbon vehicles for fleets and government organisations
Deployed £20 million+ of government funding
Published 30+ cutting-edge reports for government and industry bodies
Run 50+ client consultancy projects for local authorities, fleets, SMEs and OEMs to support the development of the low carbon industry
Worked on 20+ research projects and collaborations with universities, testing houses, product developers, global cities and fleets
Brought the low carbon vehicle community together at 8 Cenex-LCV events, with LCV2015 now having over 180 exhibitors and 2500+ visitors coming together for technology showcasing, networking and agenda setting.
"Since 2005 we have been operating at the leading edge of market transformation," says Brendan Connor, Chairman of Cenex. "We have collaborated with industry, government and universities to help establish technology demonstrations, measure performance and validate the business case for low carbon vehicle technologies. In all activities we strive to deliver projects that will bring forward the new generation of low carbon vehicles."
Notes to editors:
About Cenex
Cenex, the UK's first Centre of Excellence for Low Carbon and Fuel Cell technologies, is a UK independent not for profit company.  We have established our position as the leading independent experts in low carbon vehicles and fuels through delivering a range of research and demonstration trials.
By encouraging the early market adoption of low carbon and fuel cell technologies in automotive applications, Cenex aims to assist the UK automotive supply chain to compete in global markets as well as showcase UK expertise to encourage inward investment.
To support our diverse customer base Cenex has used its leading-edge low carbon vehicle expertise to develop a new approach to Fleet Carbon Reduction.  This business support package uses our unique Fleet Carbon Reduction Tool (FCRT): a bespoke simulation tool, backed by our real world experience that can quantify the environmental and economic impact of deploying low carbon vehicles.
Cenex
Posted 09/09/2015