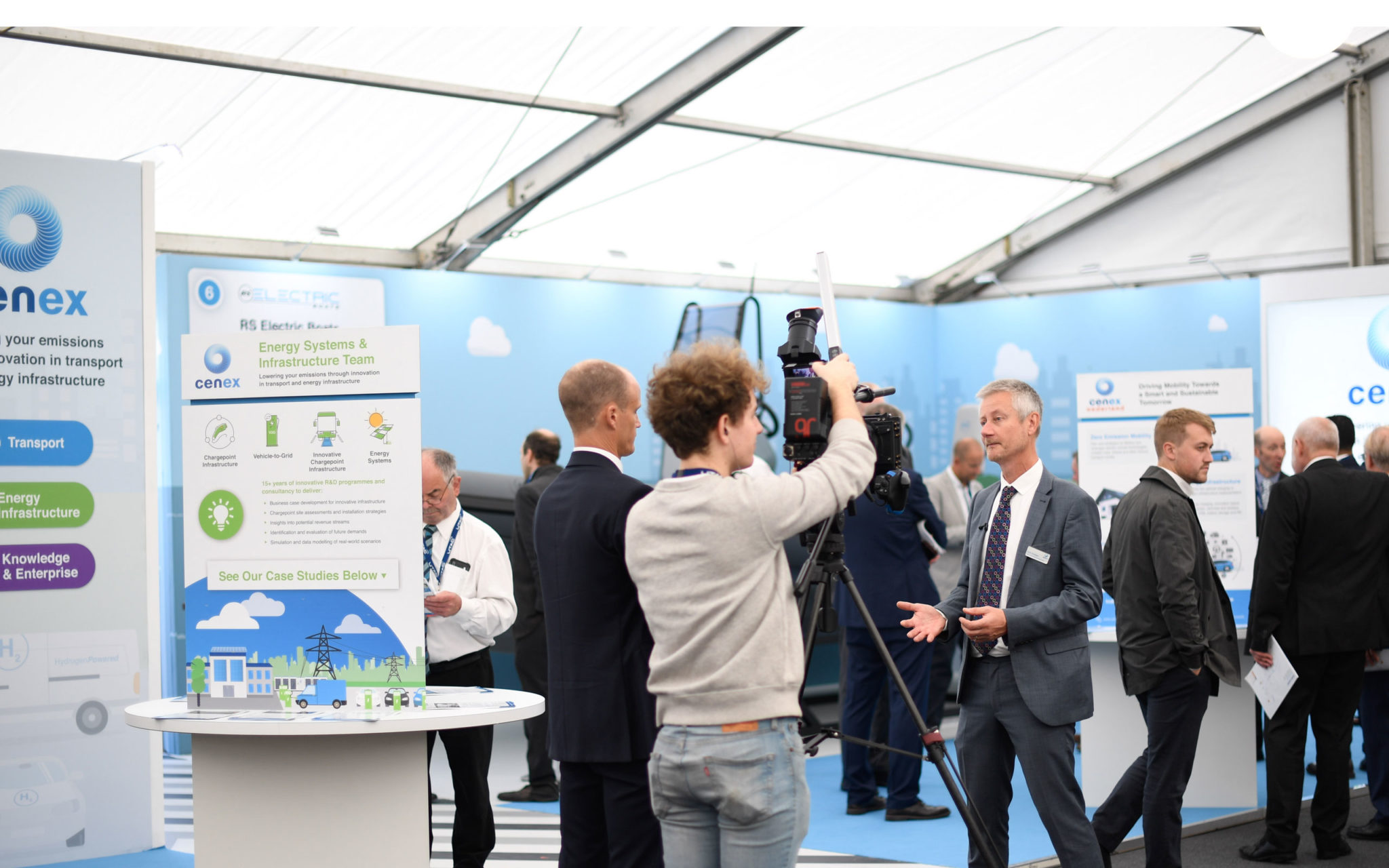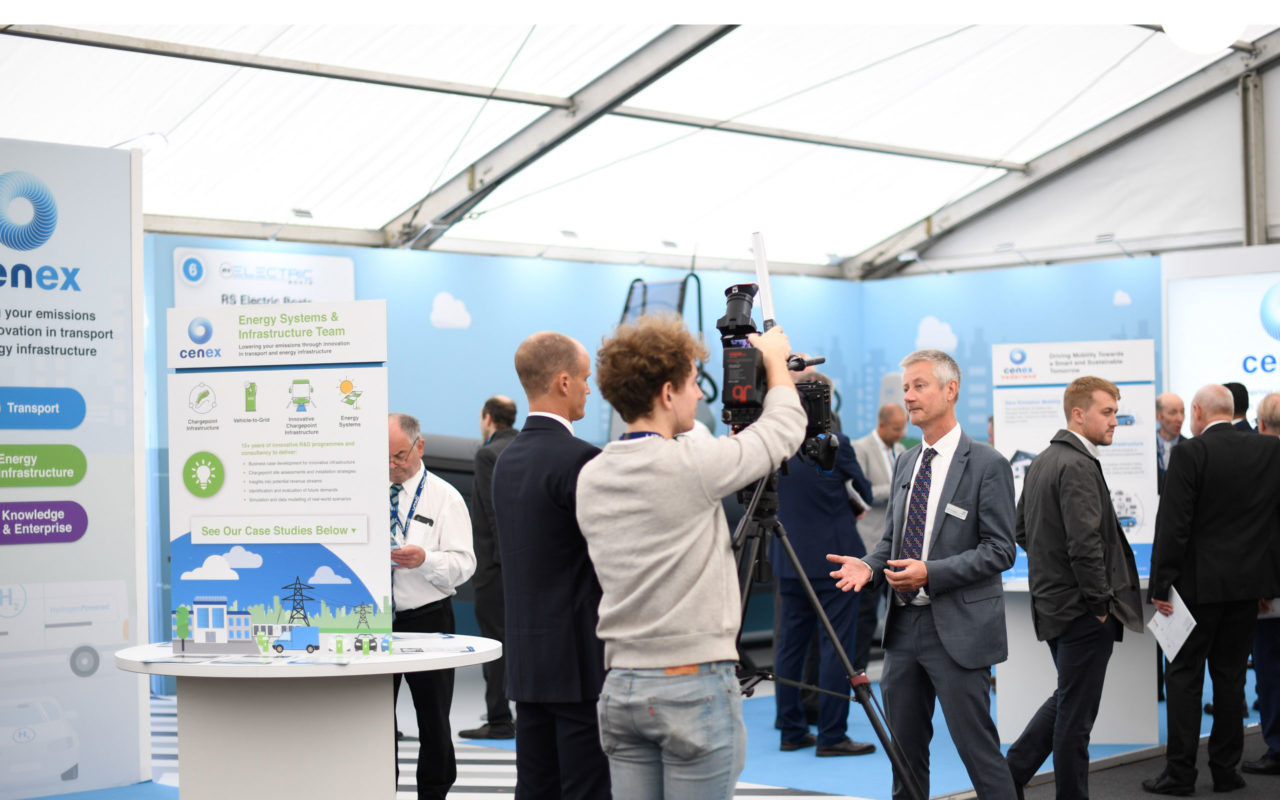 Cenex appoints new Chairman of the Board
Former Vice President of Intelligent Energy to take on new role
Loughborough, UK – 24 May 2018: Cenex – transport and energy not for profit consultancy – today announced Dennis Hayter, who has served as a director of the company since 2013, has been appointed as the new Chairman of the Board. Dennis succeeds Brendan Connor who served from October 2005. Brendan will remain on the Cenex Board as a Non-Executive Director.
Robert Evans, CEO, Cenex said, "Dennis has been a Director of Cenex for the past decade. In transitioning to the role of Chairman, he brings a wide corporate and international business background including experience in low and zero carbon technology development, deployment and commercialisation across multiple markets and applications.  He is a highly successful and accomplished leader and I am delighted to have him serve as our next Chairman. His profound knowledge and understanding of our industry will be a tremendous asset."
Prior to his new role at Cenex, Dennis was involved in founding the UK fuel cell power technology company Intelligent Energy in 2001, where he served as Vice President through to 2015. Dennis is currently the Vice Chair of the Hydrogen London group; Chair of the UK H2Mobility grouping; and a Director of the USA Fuel Cell & Hydrogen Energy Association (FCHEA) and H2USA.
An Economist by profession, Dennis has also been a Practice Leader at global consulting firms Booz Allen & Hamilton and AT Kearney, a Partner with Roland Berger & Partners Strategy Consultants, MD of MERC (Netherlands) and founder of MDS Transmodal.
Dennis Hayter, Chairman, Cenex said, "Since its formation in 2005, Cenex has helped deliver a range of innovation support activities focused on assisting UK companies to take forward Research, Development and Demonstration projects for low carbon vehicle technologies. I am delighted and privileged to take on this role at a time when the further introduction of low and zero carbon vehicles into wider transport, energy and fuelling networks is bringing a new set of challenges and opportunities, and I look forward to contributing to the direction, vision and strategy of such a reputable company."
Robert Evans concludes, "On behalf of the entire team at Cenex, I would like to thank Brendan for his loyalty, leadership and support over the past 13 years. Under his guidance, Cenex has undergone significant transformation and growth, hallmarks of his great Chairmanship. We are grateful to have him remain on the Cenex Board as a Non-Executive Director."