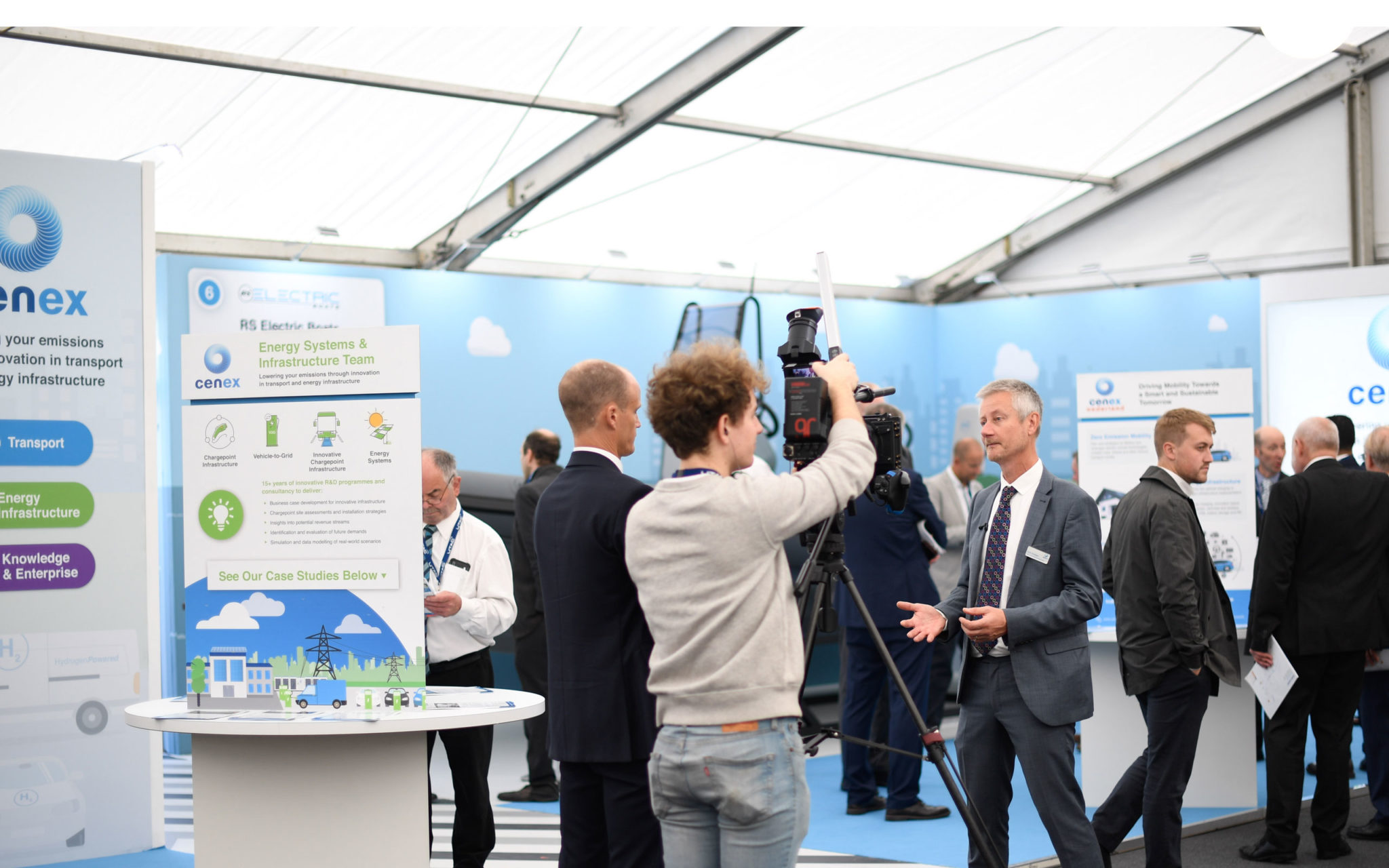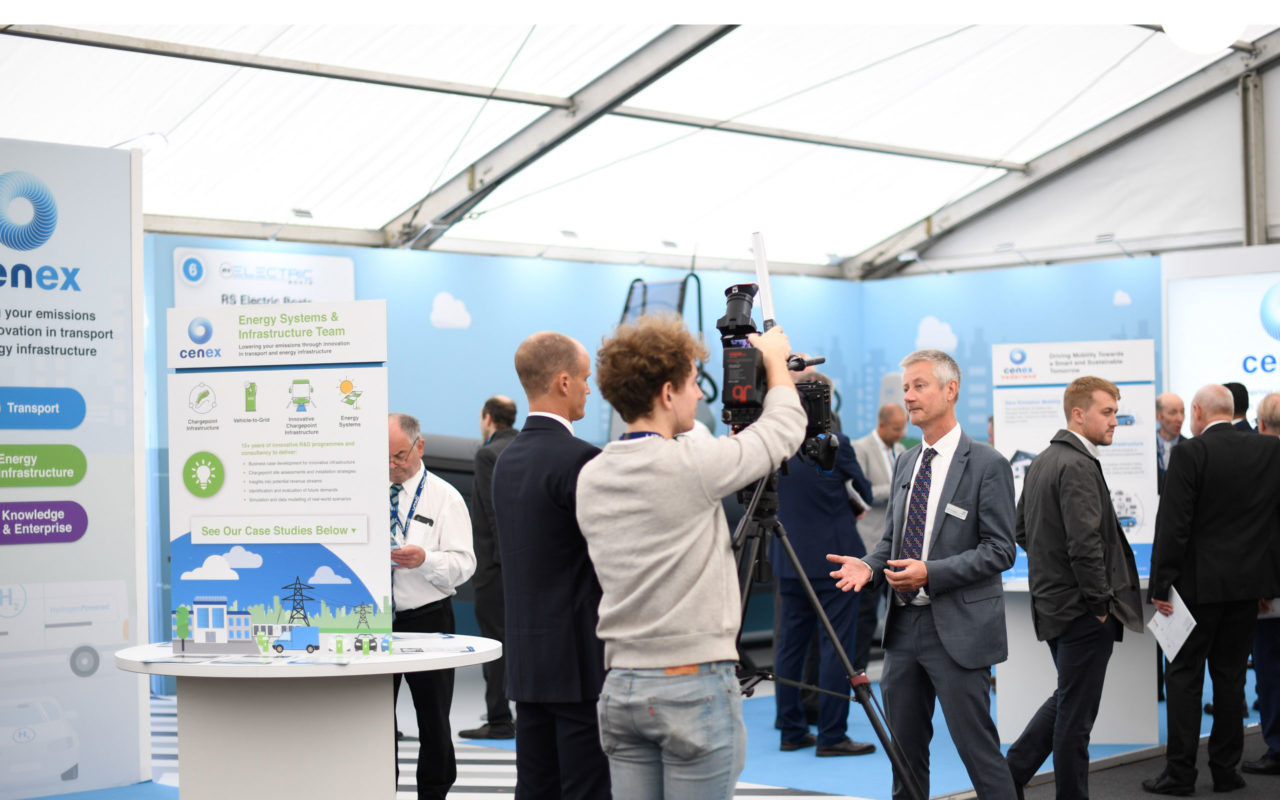 Cenex to launch one-day low carbon vehicle Master Classes across the UK
Cenex – the UK's first Centre of Excellence for low carbon technologies – has announced plans to deliver a programme of low carbon vehicle masterclasses across the UK.
Cenex recently delivered its first "pilot" course which was part funded by the European Union's Climate Knowledge Innovation Community (Climate-KIC), and was a residential programme for fleet managers and professionals from across the EU who have responsibility for transport, vehicles, travel and logistics from both the public and private sectors. Delegates attended from Ireland, Spain, Hungry as well as the UK and included representatives from major cities and large corporates such as Amey, Bosch and British Gas.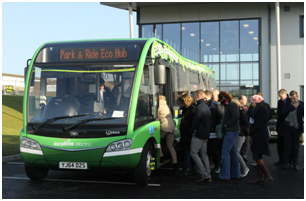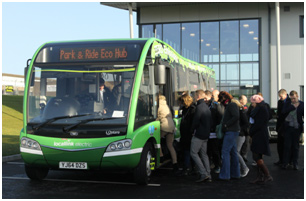 Throughout the three-day course, delegates took part in experiential learning and expert seminars delivered by members of the Cenex team which covered a range of topics including UK and EU Policy, vehicle technology as well as Charging and Fuelling Infrastructure. However, the session explaining the practicalities of using low carbon vehicles and the transport implications of the Energy Saving Opportunity Scheme Legislation were found to be the most useful by the attendees
Delegates were impressed with the course with one delegate commenting, "I now have a greater awareness of the market reality which I will use in the workplace to challenge fleet managers and inform service areas of alternative choices." Another delegate said, "The course gave a good insight into the EV market and helped me understand the challenges facing industry."
A highlight of the course included the ride & drive experience at Donington Park where delegates were given the opportunity to ride and drive the latest Tesla, Nissan, Toyota and Mitsubishi electric and plug-in hybrid vehicles.
"After speaking to many of our attendees, the general feel was that the course was able to provide a strong foundation about the low carbon vehicle industry and also provided an opportunity to fill in knowledge gaps," said Keith Budden, Head of Business Development at Cenex. "Low carbon mobility is a complex and ever-changing field and it's important to run courses such as this one to impart vital knowledge to those in the industry. We are currently working on ideas to deliver one-day courses across the UK and are also looking for hosts and sponsors."
For further information regarding the programme or if you would like to get involved or be a sponsor, please contact Charlotte Thiery at learning@www.cenex.co.uk or on +44 1509635749.
Posted: 05/03/2015