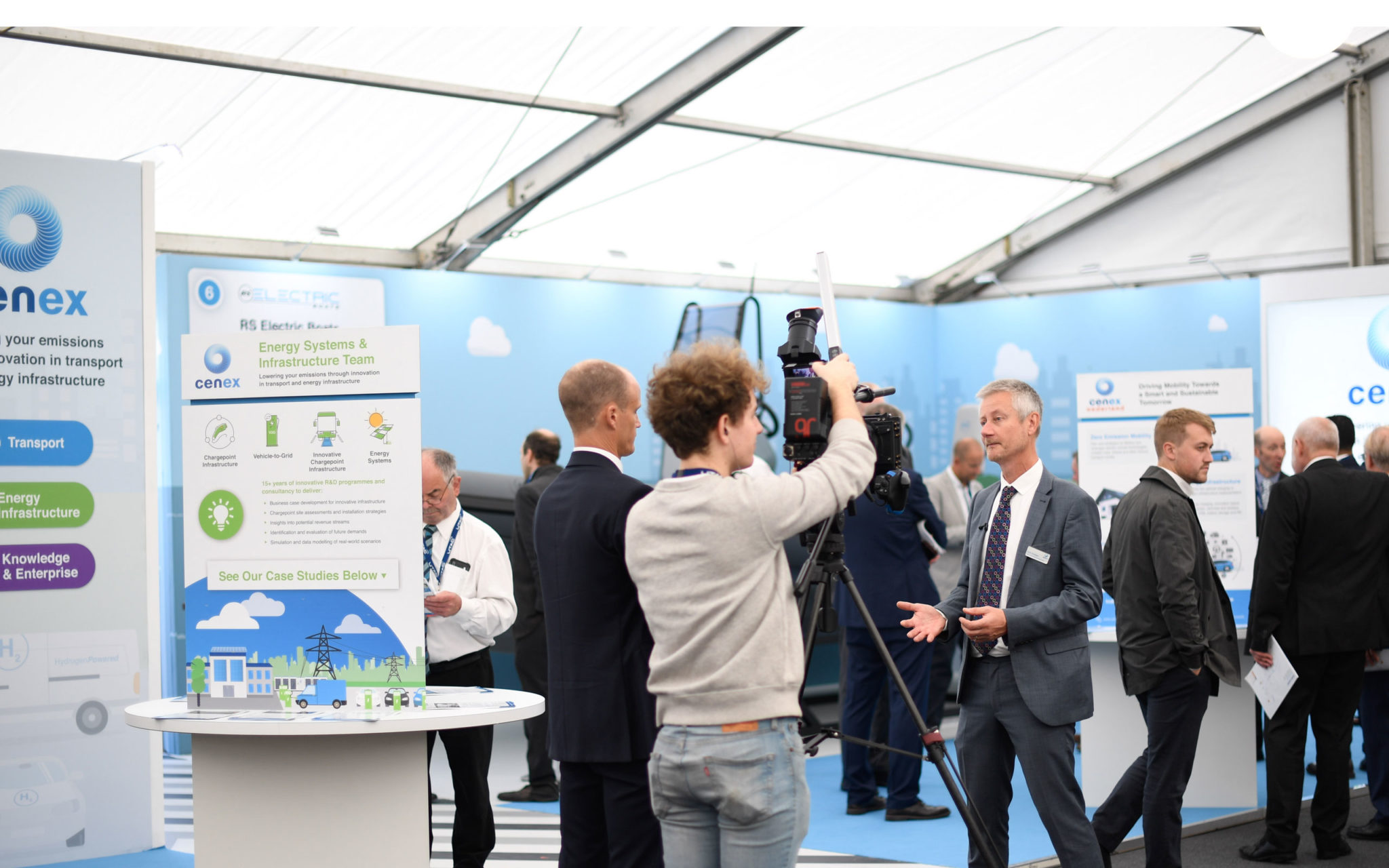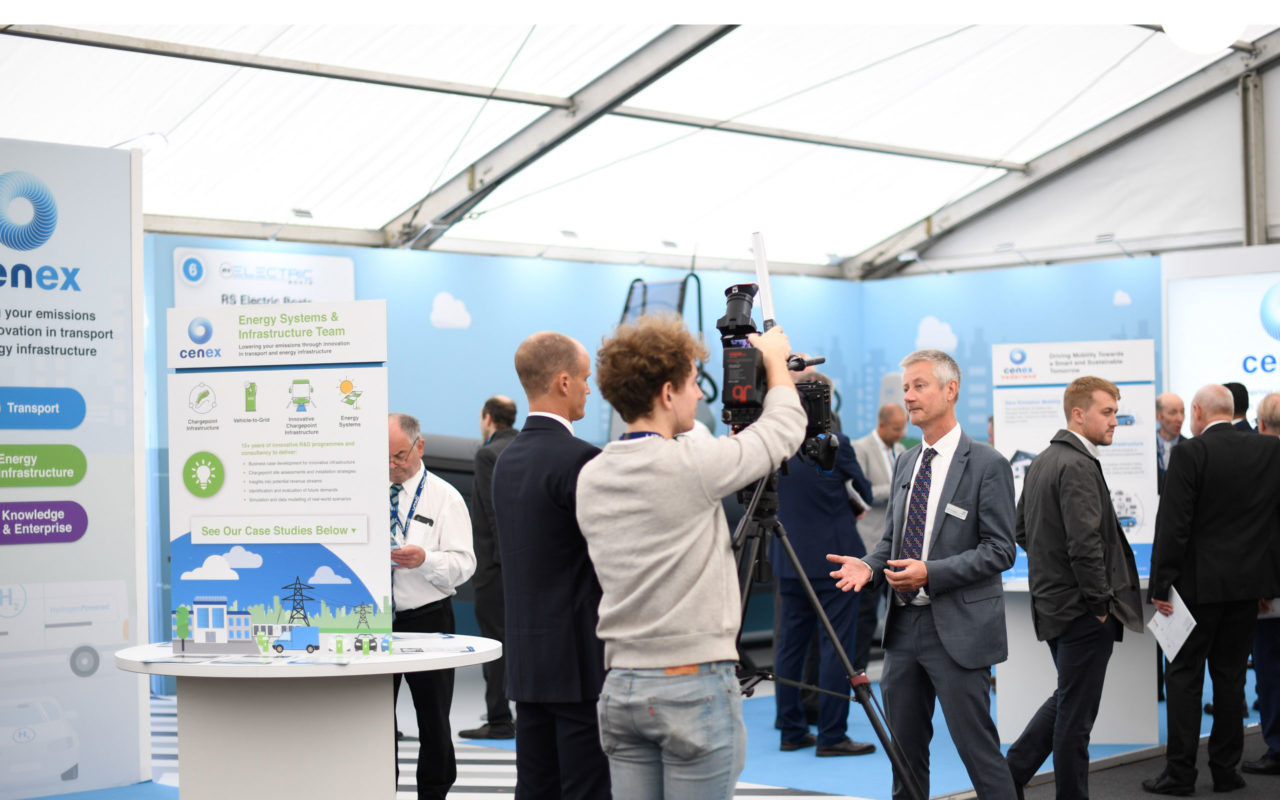 Cenex partners with TRL to deliver new ETI transport technology project
Cenex – the UK's first Centre of Excellence for low carbon technologies – is pleased to announce they are part of the TRL led Consortium that has been selected by the Energy Technologies Institute (ETI) to deliver its Consumers, Vehicles and Energy Integration project. As part of the project, TRL, the UK's Transport Research Laboratory, will be responsible for developing and running the consumer and fleet vehicle trials. Cenex will be supporting the design and hosting one of the trial sites. The ETI will invest up to £5 million in the two-year project which aims to understand how the UK energy system needs to adapt in order to accommodate and encourage greater adoption of plug-in hybrid and battery electric vehicles.
The two-year project will be carried out in two stages. The first stage will focus on detailed analysis and design of market, policy and regulatory frameworks, business models and customer offerings, electricity and liquid fuel infrastructure, and technologies throughout the energy system. This will be supported by insights from consumers and fleets into the use of plug-in vehicles.
The second stage will involve Cenex managing a trial of mass market users to validate the impact of solutions identified in stage one and thereby understand consumer and fleet responses to the vehicles as well as managed charging schemes.
Robert Evans, CEO of Cenex, said "We are delighted to be working as partners and alongside industry leaders in this TRL-led project. We hope that it will help us to understand how regular UK residents will use Plug-in Hybrid and Electric Vehicles in real world situations; how they will charge them and what effect this will have on the energy system. Cenex has built up an incredible knowledge over the last ten years through trials of over 1,000 low carbon vehicles and we are excited to be using our world leading low carbon vehicle monitoring tool to run the consumer vehicle trials."
The £5million project aims to understand the required changes to existing infrastructure,   consumer response to a wider introduction of plug-in hybrid and electric vehicles in the UK and consumer and fleet responses to managed charging schemes. The project will be led by independent transport specialists, TRL, supported by Element Energy, Baringa Partners and Cenex. Other team members include EDF Energy, Route Monkey, EV Connect and the University of Aberdeen.
ETI project manager, Nick Eraut, said, "Light vehicles account for up to 20% of UK CO2 emissions and are a major contributor to congestion and urban air quality so it is important that emissions from the light vehicle sector are reduced if the UK's 2050 emissions targets are to be met cost effectively. This unique, strategic project will help us to understand the optimum future systems which will maximise the benefits of integrating low carbon vehicles into the UK's energy system."
TRL project manager, Jenny Stannard, added, "We're already starting to see a sizeable shift in acceptance of electric vehicles in the UK. However, as more vehicles become electrified, we need to understand the pressure this extra demand will put on our energy networks, as well as the potential opportunities it will bring."
Outputs from the project will be made publicly available throughout the project.
Posted 22/09/2015