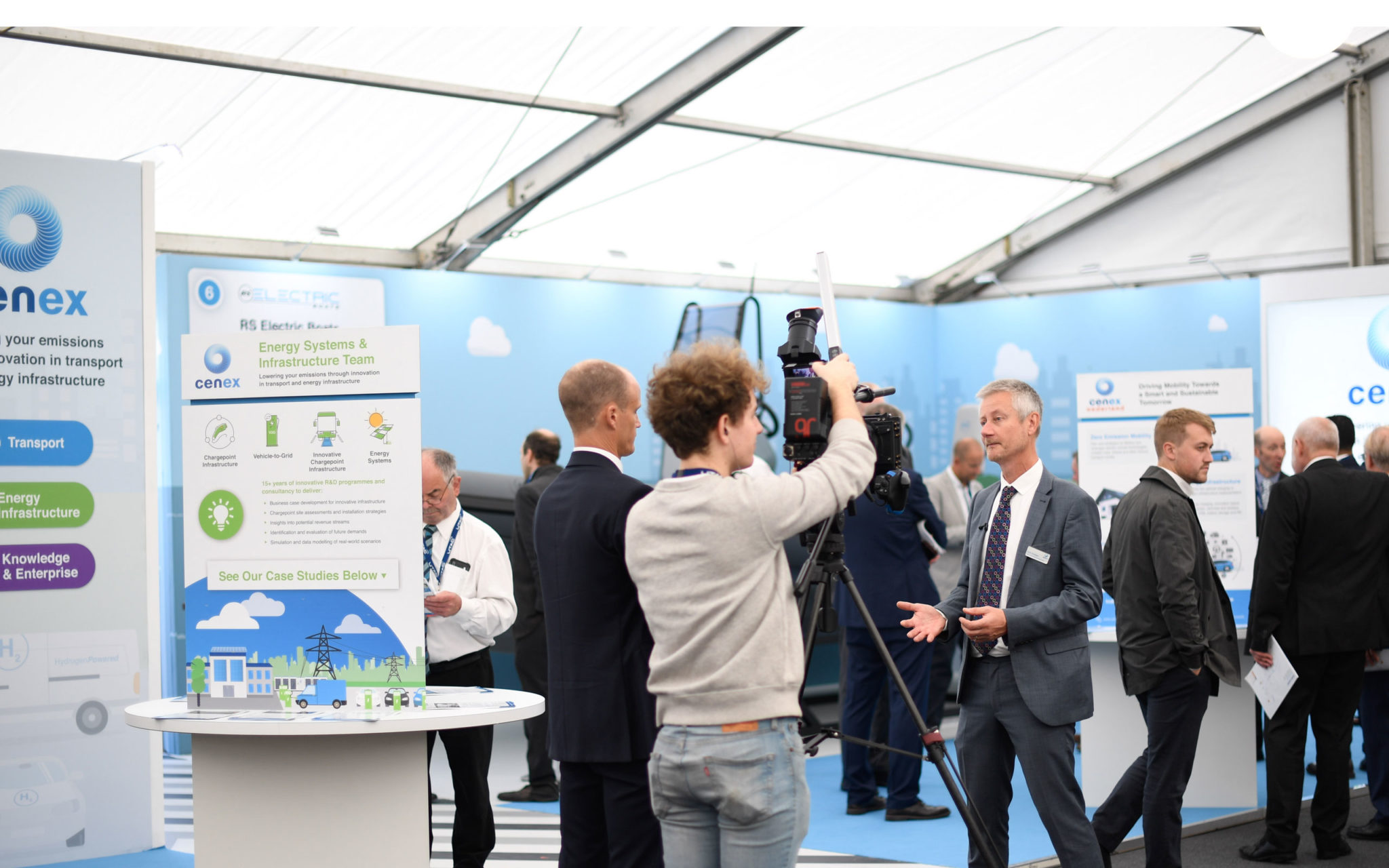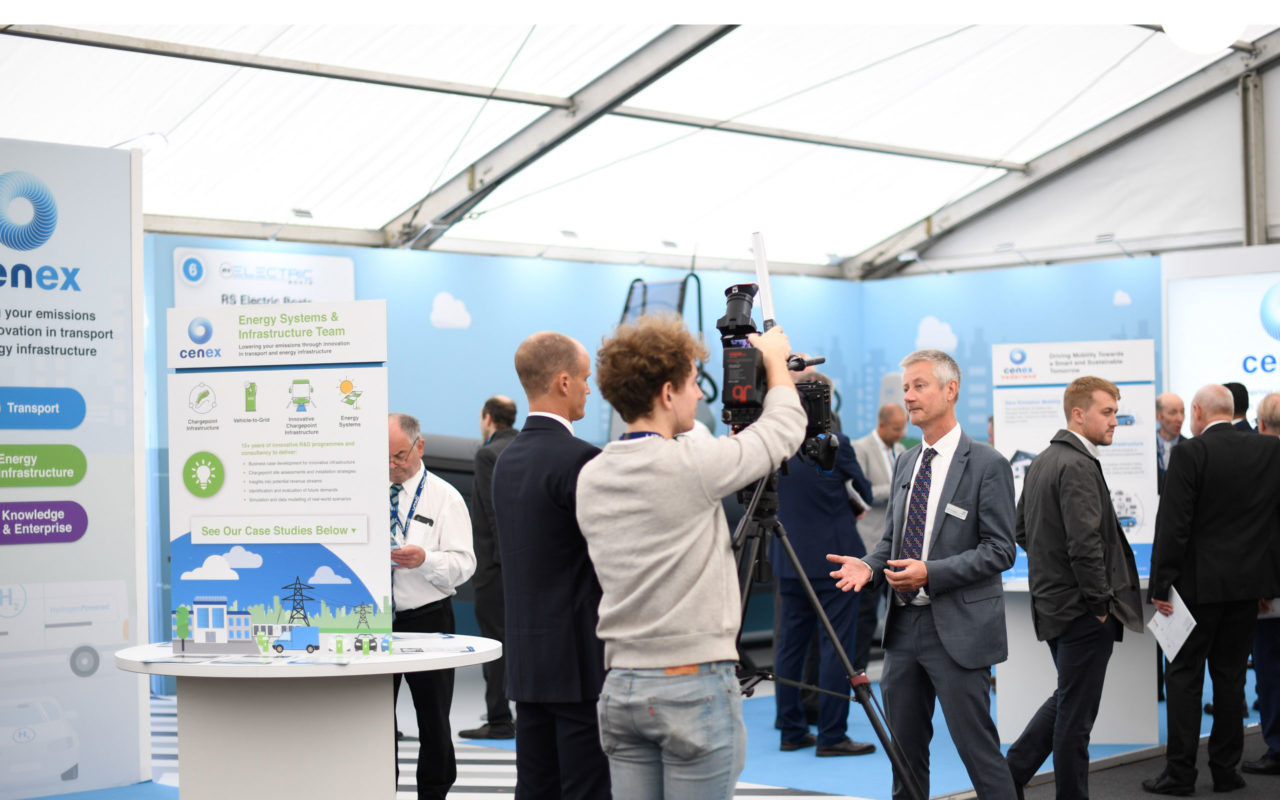 Cenex supports winning 'Go Ultra Low Cities' bid
Loughborough, UK – 26 January 2016
Cenex – the UK's first Centre of Excellence for low carbon technologies – successfully helped Nottingham place a winning bid securing £6.1m for the first 'Go Ultra Low Cities' scheme, set up by the Office for Low Emissions Vehicles (OLEV). Other winning cities including London, Bristol and Milton Keynes, will also receive funding through the programme which was launched nationally yesterday by Secretary of State, The Rt Hon Patrick McLoughlin MP, at the University of Nottingham.
In October last year, 12 locations across the UK launched their bids for a share of £35m  government funding, which rewards the cities that show the greatest potential to deliver an uptake in ultra low emission vehicles (ULEVs). The cities awarded 'Go Ultra Low' status –  Nottingham, London, Bristol and Milton Keynes – are likely to see thousands of new ULEVs on their roads over the next five years, improving air quality and helping to transform people's quality of life in their cities. A further four follower cities will receive a share of £5m development funding for specific initiatives in Dundee, Oxford, York and the North East.
During the bidding process, Cenex worked closely with Nottingham and its local partners providing technical support and advice on their proposed measures. Nottingham subsequently presented a compelling bid to OLEV about creating a thriving and liveable area where air quality and environmental impacts from transport are minimised. With its world-class public transport network, the UK's first Workplace Parking Levy (WPL) and its newly launched plans for creating a Cycle City, Nottingham is already one of the UK's exemplar cities for integrated sustainable transport and energy generation. Its vision is for Nottingham to become an exemplar demonstrator of ULEVs, private cars, vans, buses, taxis and commercial fleets as a core part of its sustainable transport system.
Nottingham is committed to utilising its expertise and local powers to work with OLEV, industry and its partners to implement measures which drive uptake in ULEVs. This will in turn support the UK car manufacturing industry, attract inward investment and create job opportunities in this growing sector.
Robert Evans, CEO of Cenex said, "We are very pleased that Nottingham has been successful in this competition.  It is refreshing to see continued investment from government at a national and local level to encourage the uptake of ULEVs while simultaneously tackling the issue of poor air quality. Tackling air quality has become a necessity to ensure the UK meets its targets and the deployment of more ULEVs is crucial to achieve this. We congratulate all four 'Go Ultra Low' Cities who will no doubt be exemplars for electric vehicle deployment going forward."

Councillor Nick McDonald, Nottingham City Council Portfolio Holder for Jobs, Growth and Transport, said: "Being successful with this £6.1million award enables Nottingham to become a hub for low carbon, future-proofed transport. This funding will shape our vision to become the UK's greenest transport city, with effective, joined up and environmentally positive transport. Taken together with all the other bids we have submitted for ultra low carbon funding, it is clear that we have unrivalled ambition to establish the UK's best sustainable transport offer for residents, visitors and the business community."