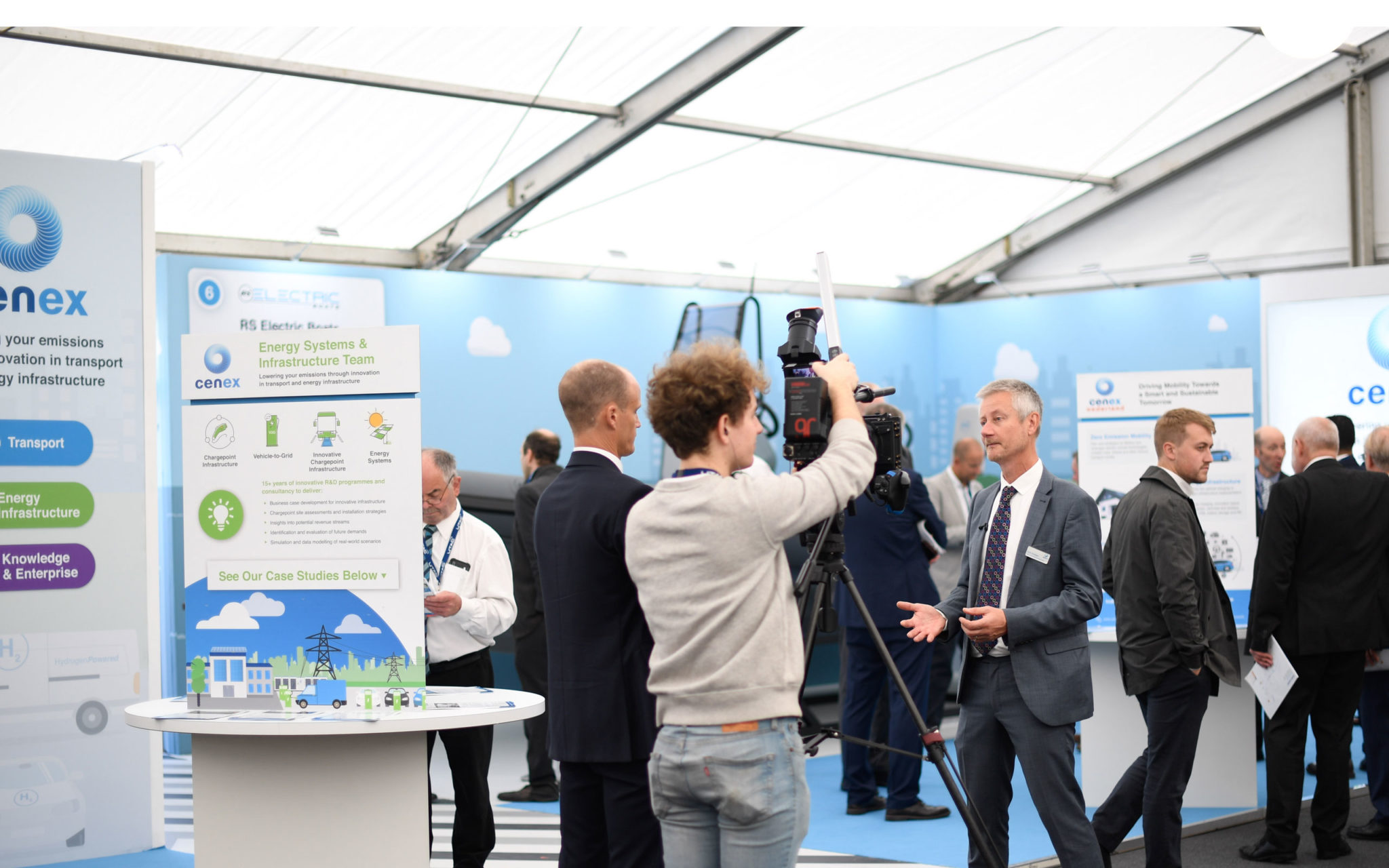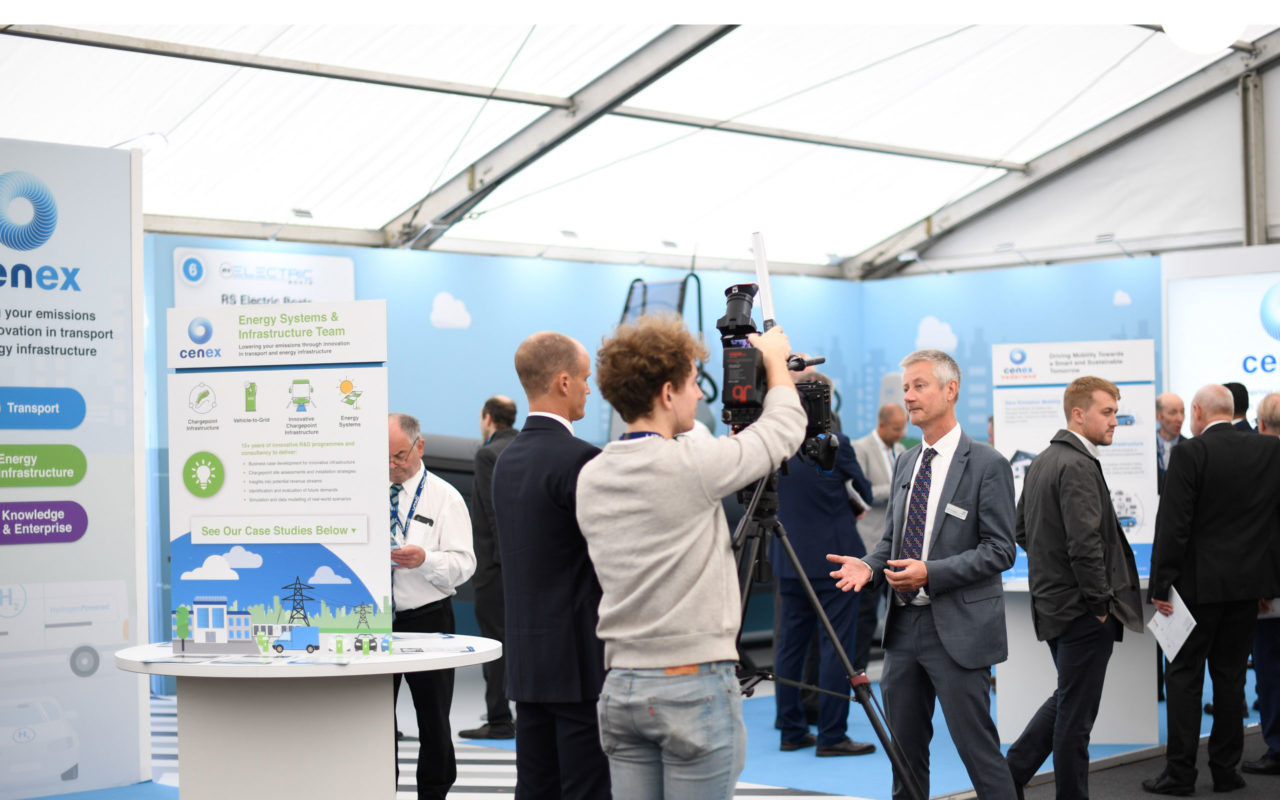 Cenex takes control of official UK database of electric vehicle charge points
With over 100,000[1] plug-in electric vehicles on UK roads, OLEV has appointed Cenex to maintain and develop the official UK database of information on public chargepoints. This information will be freely available, and will allow third party developers to offer an enhanced user experience for EV motorists.
 Loughborough, UK – 28 July 2017: Cenex – the UK's first Centre of Excellence for low carbon technologies – today announced its plans for the development of the National Chargepoint Registry (NCR), working in partnership with green energy software systems specialist Apetrel Systems and funded by the UK government's Office for Low Emission Vehicles.  
 The upgrades to the NCR will help to ensure that the information on chargepoints in the UK is accurate and up-to-date, and will allow developers to build mapping and journey planning applications using the best available data.
 Established in 2011 to provide a freely available database of publicly-accessible chargepoints across the UK, and with a user-friendly web interface (http://national-charge-point-registry.uk), the NCR currently holds data provided by chargepoint operators on chargepoints' location, compatibility, and hours of operation.
 There are several mapping tools and apps that use the NCR data to help EV drivers find suitable charging facilities on their route. These include: ecarNI which shows chargepoints in Northern Ireland; Greener Scotland which shows Scottish EV chargers; PlugSurfing, a service covering EV charging locations across Europe; Open Charge Map, which shows chargepoints both in the UK and globally; Mitsubishi Motors which allows users to find compatible points for its plug-in hybrids; The New Motion, a charge card and app-based service providing access to the largest network in Europe; and Zap-Map which provides comprehensive coverage of UK chargepoint locations with popular search and route planning features.
 Adrian Vinsome, Head of Energy Systems, Cenex said, "Providing a flexible, accurate database of the UK's chargepoints is critical to deliver the government's vision for EV uptake. In many ways, the NCR was 'ahead of its time' but it needs better mechanisms to upload and download the data in real-time.  This will be our initial focus, and this will ultimately improve the EV motorist's experience as better tools and apps are built on a solid, reliable and accurate foundation." 
 Paul Pepper, Technical Director, Apetrel Systems said, "We are pleased to be working with Cenex on such an important component of the UK's electric vehicle knowledge base, and we are confident that the next version of the NCR will provide useful data to make planning, logistics, and daily use of plug-in electric vehicles much simpler for drivers."
 Notes to editors:
About Cenex
Cenex, the UK's first Centre of Excellence for Low Carbon and Fuel Cell technologies, operates as an independent not-for-profit consultancy and research organisation. It specialises in the delivery of projects which support innovation and market development to accelerate the shift to a low emission economy.
By encouraging the early market adoption of low emission and fuel cell technologies in automotive applications, Cenex aims to assist the UK automotive supply chain with competing in global markets, as well as showcasing UK expertise to encourage inward investment.
Cenex has an established track record of delivering multi-year programmes and shorter-term projects associated with low carbon vehicles and infrastructure, working with a range of public and private sector clients.
Sue Glanville/Cate Bonthuys
Catalyst Communications
Tel: +44 (0)771 581 7589/ +44 (0)774 654 6773
sue@catalystcomms.co.uk / cate@catalystcomms.co.uk
---
[1] http://www.nextgreencar.com/electric-cars/