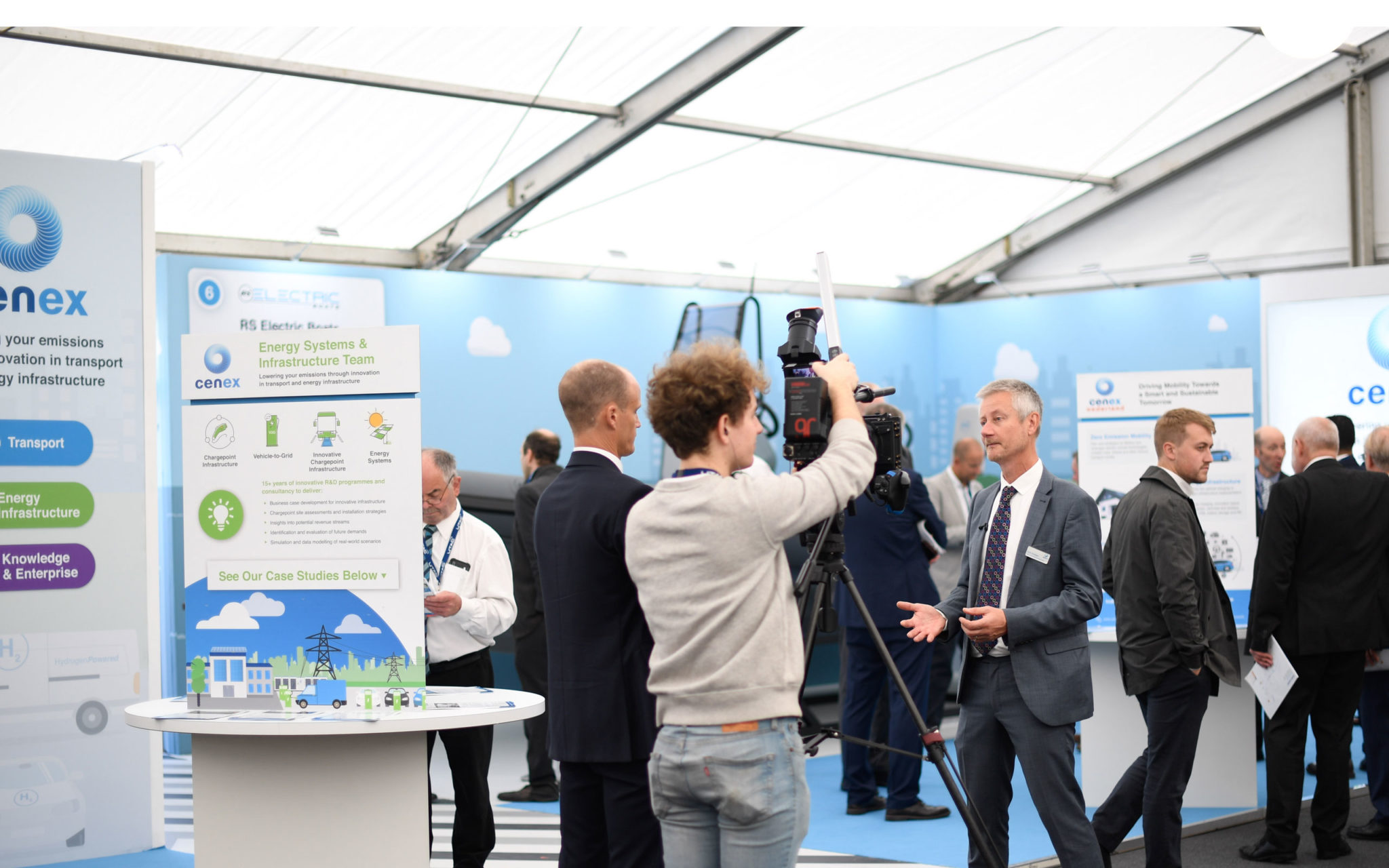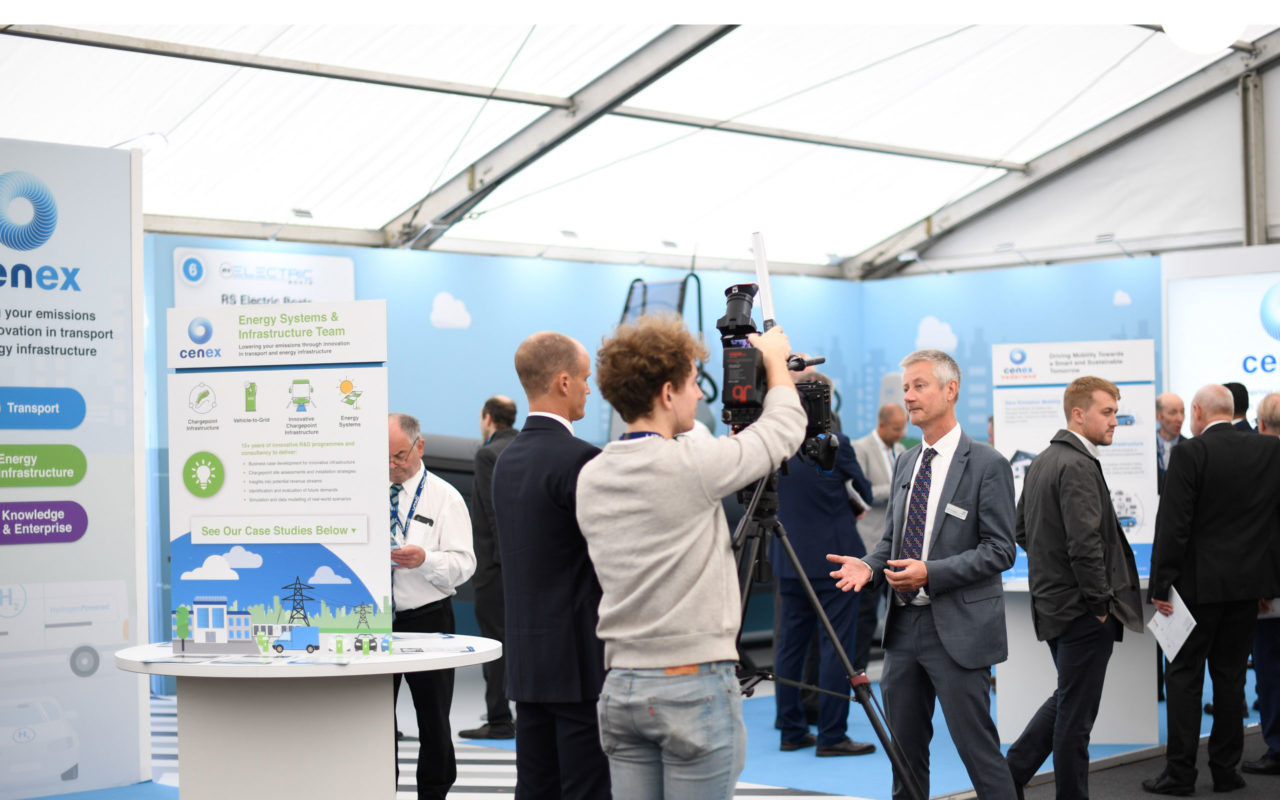 Cenex welcomes Government decision to host international Zero Emission Vehicle Summit in Autumn 2018
Cenex already hosts UK's largest low carbon vehicle event, Cenex-LCV, annually in September
Loughborough, UK – 13 December 2017: Cenex – host of Cenex-LCV, the UK's premier technology showcasing and networking event for the international low emission vehicle community, is delighted that Prime Minister Theresa May has announced new measures to tackle the effects and causes of climate change. Having attended the One Planet Summit in Paris yesterday, the Prime Minister has announced: £140 million of new funding to help the world's poorest communities address the effects of climate change; expansion of UK and Canada-led alliance to reduce international use of unabated coal; and confirmation that the UK will host an international Zero Emission Vehicle Summit in Autumn 2018.
As the organisers of Cenex-LCV, which had over 3,800 attendees at its 10th annual event in September 2017, Cenex is looking forward to potentially collaborating with the Government to ensure that its Zero Emission Vehicle Summit is a success.
Commenting on yesterday's announcement, Robert Evans, CEO of Cenex, said:
"Cenex welcomes the Prime Minister's message concerning the international Zero Emission Vehicle Summit and we offer our wholehearted support in making the Summit a resounding success.

"The announcement is further evidence of the UK Government's commitment to playing an international role in policy leadership in relation to cutting greenhouse gas and pollutant emissions from road transport. It also demonstrates the Government's active support for the electrification of road transport, which is the only sure-fire way of delivering a global transition to zero emission transport."
The Summit will bring together Ministers, industry leaders and sector representatives from around the world to further the development of the low emission and electric car market. It will also cement the UK's position as a world leader in the low emission and electric vehicle industry and build on the government's manifesto commitment for almost all cars and vans to be zero emission by 2050.