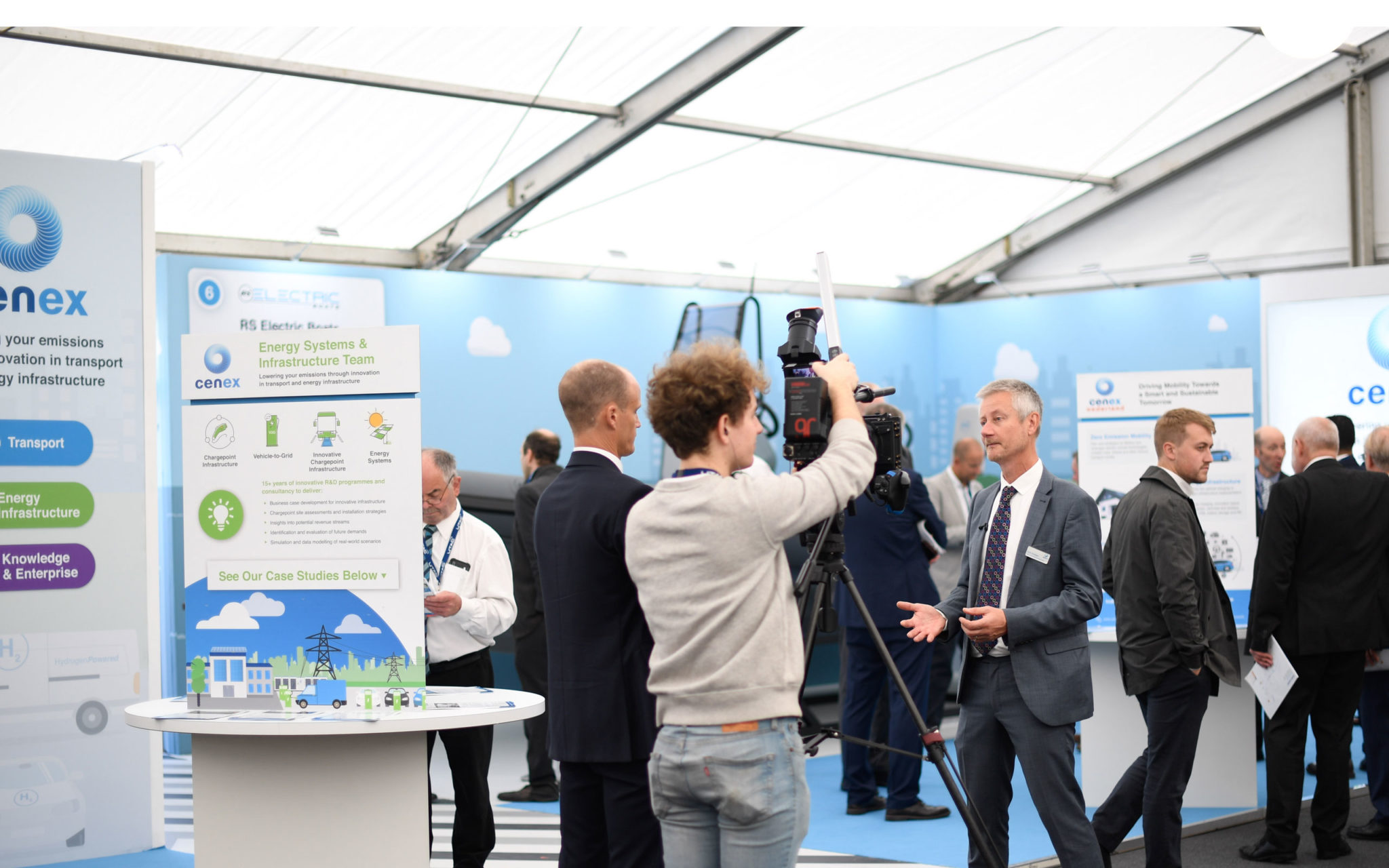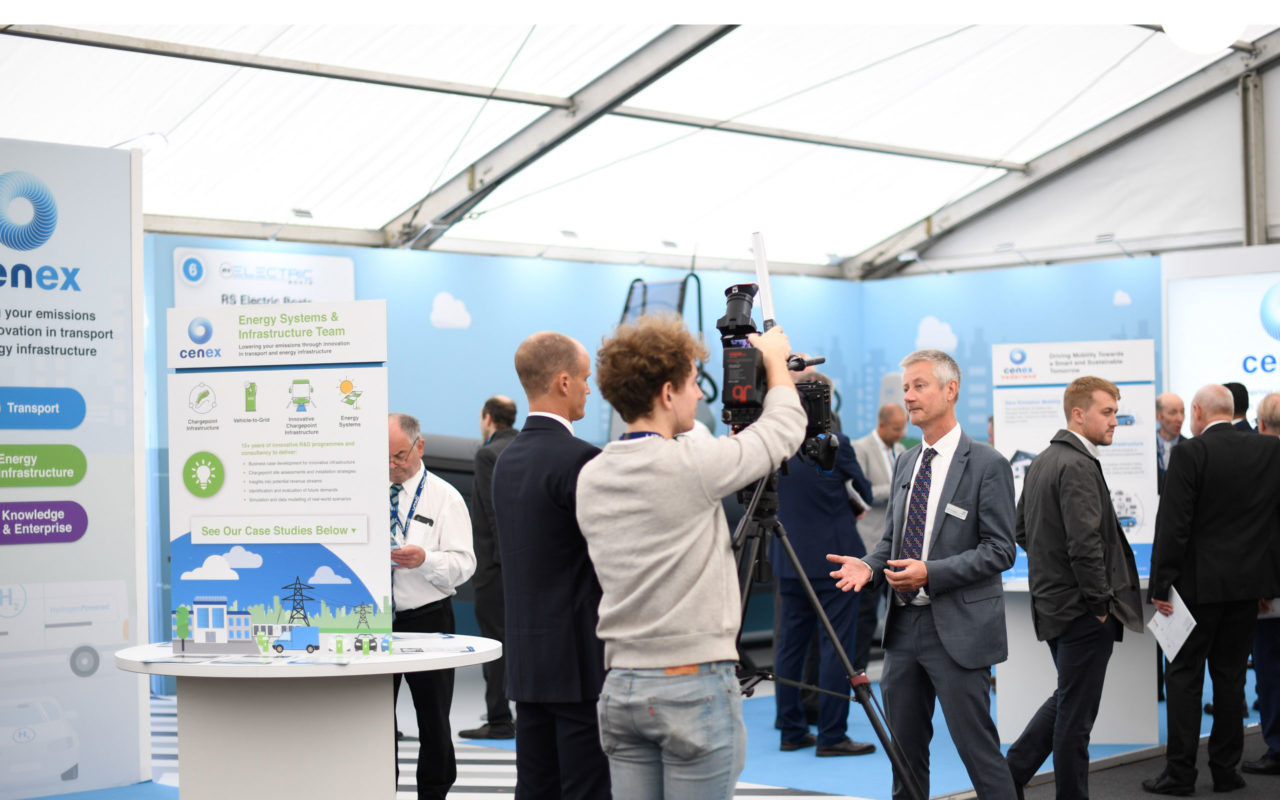 Green Fleet Technology Study for Public Transport Published
PPIA commissioned report establishes future demand for clean technology alongside recommendations to assist transition
Cenex – the UK's first Centre of Excellence for low carbon technologies – is pleased to announce the release of the 'Green Fleet Technology Study for Public Transport' report, commissioned by the Public Procurement of Innovation in Action Network (PPIA). The aim of the study was to inform the network of the main technological advances and future developments in transport which address the challenge of mitigating climate change.
Drawing on information from industry technology roadmaps, interviews with technology providers and industry experts, the report establishes current procurement practises from the PPIA network cities and future demand for public transport vehicles.
The report focuses on alternative drivetrain technologies and fuels that offer carbon reduction from city buses, although technologies relevant to taxis are also discussed. It describes the likely performance of short-medium term solutions (< 10 years) and suggests side measures and practises which can be implemented to assist in the transition to cleaner public transport fleets.
Alongside a recommendation to engage with the technology supplier community and bus manufacturers, the report suggests ensuring that accurate costing mechanisms are incorporated into vehicle/service procurement and that rigorous, holistic environmental goals are set on a city-wide level.
Commenting on the report, Chris Walsh, Head of Technical Support and Consultancy at Cenex said, "Cenex were pleased to be able to support the PPIA group in their mission to understand the clean technology landscape for buses and cars used in public transport. The report helps public authorities and operators to answer the question of 'how' and 'when' the many different low carbon technologies on offer can be supported."
Hasan Wazir, Climate Innovation Procurement Manager at Birmingham City Council added, "This report really helps us, as a city, to further strengthen  the policy mechanisms needed to support and encourage the introduction of lower carbon and cleaner public transport."
To download the full report, please click here: Green Fleet Technology Study for Public Transport Feb 2015
Posted 06/03/2015