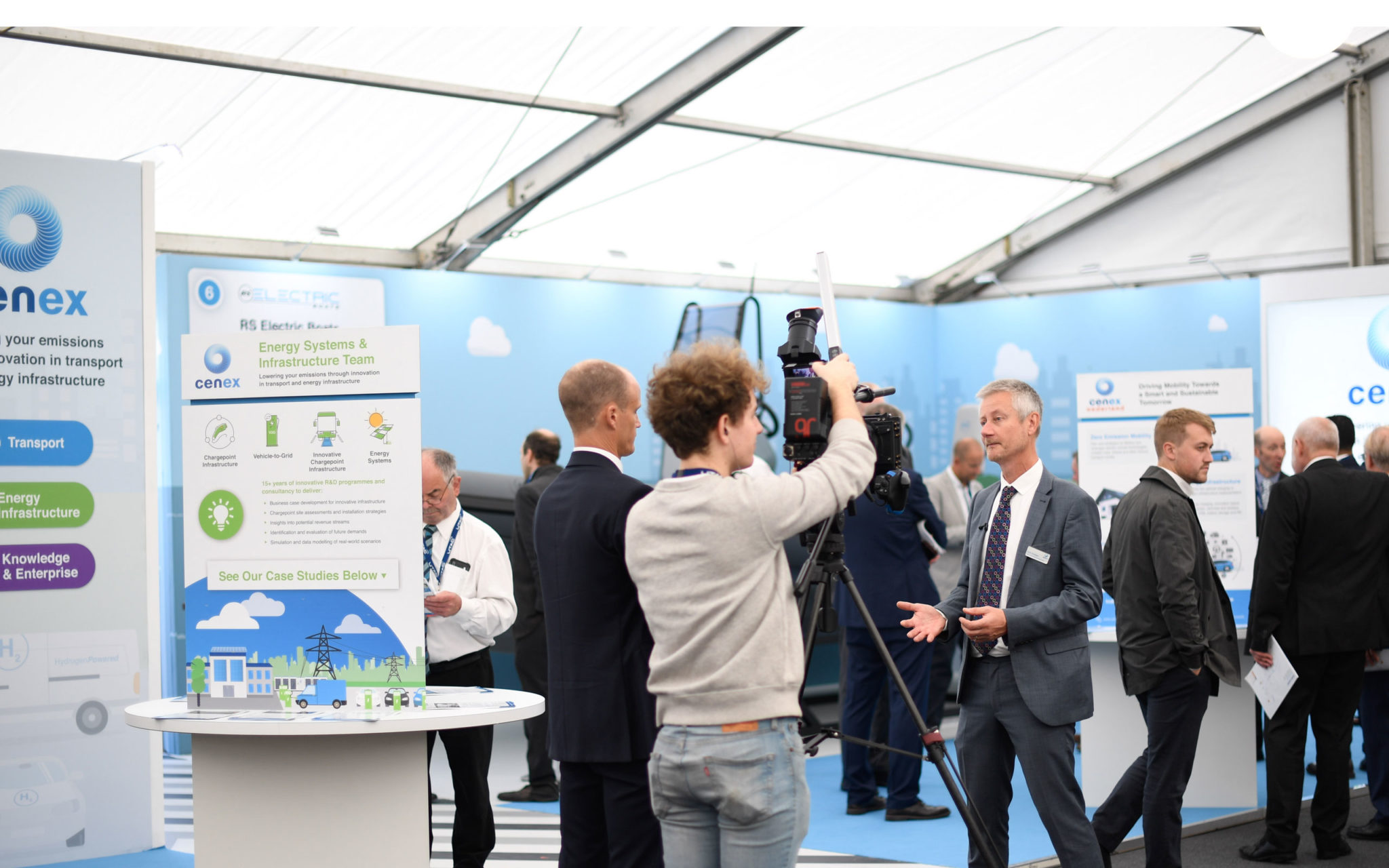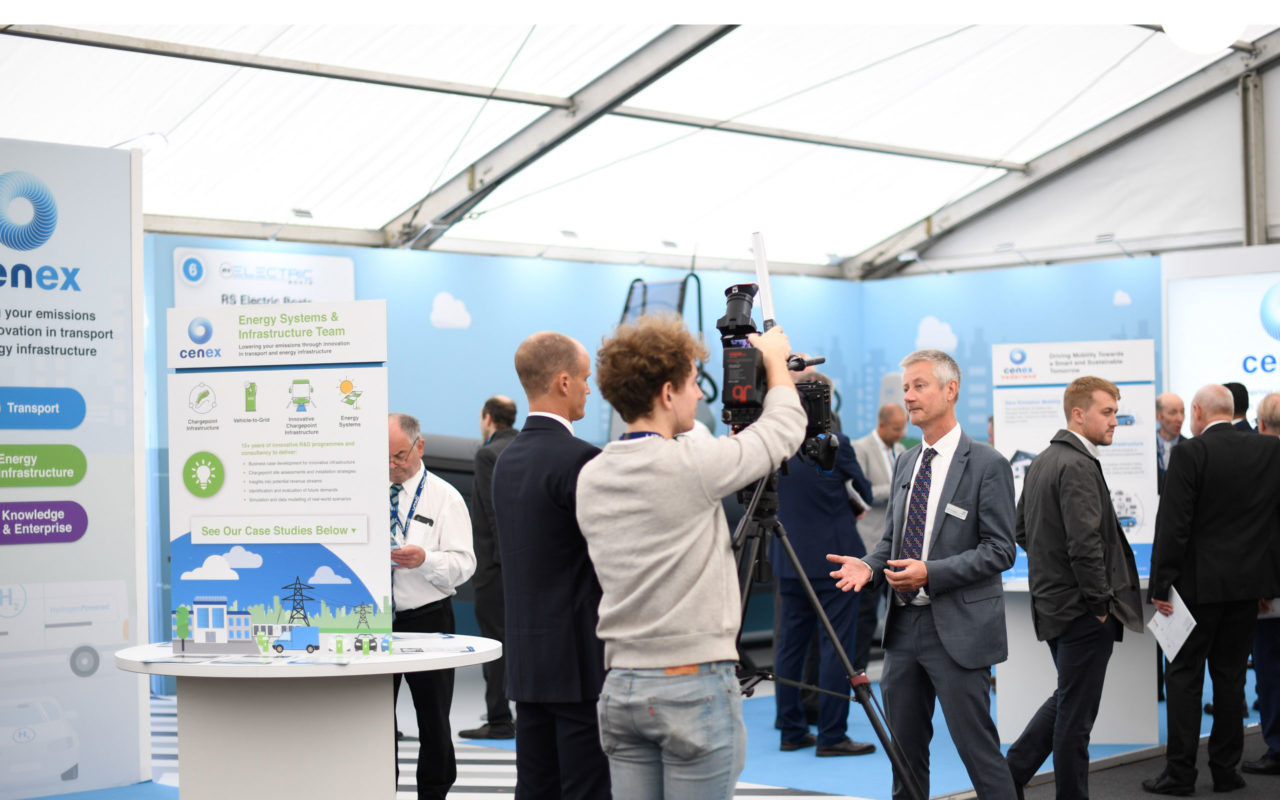 Meridian Mobility joins the Cenex-LCV supporting partners
11th LCV Event to take place in September 2018
Meridian Mobility joins the Cenex-LCV supporting partners to help boost UK Connected and Autonomous presence at the key motor industry innovation show
Loughborough, UK, 10th April 2018 – Cenex today announced Meridian, the Intelligent Mobility Accelerator, has joined the Cenex-LCV2018 Steering Group. Cenex-LCV2018, the 11th annual LCV Event, will be taking place on 12 – 13 September 2018, at Millbrook in Bedfordshire.
Created to support further innovation in the development of Connected and Autonomous Vehicles (CAVs) in the UK, Meridian joins the following companies already on the Cenex-LCV steering group: Advanced Propulsion Centre (APC), Department of Business, Innovation and Skills (BEIS), Cenex, Department for International Trade (DIT), Ford, Innovate UK, Low Carbon Vehicle Partnership (LowCVP),  Millbrook Proving Ground, Office for Low Emission Vehicles (OLEV), The Society of Motor Manufacturers and Traders (SMMT) and the Transport Systems Catapult.
Robert Evans, CEO of Cenex said, "Over the last couple of years, we have noticed the growing role of CAV innovation within the LCV Event. As such, we have provided increased CAV-specific seminar sessions, as well as showcased several CAV technologies which were being developed through world-class research and development projects.

"CAV technology is ever-growing and is only going to become even more dominant in the future. We are pleased to have Meridian joining the Cenex-LCV Steering Group so that we can keep the LCV Event strongly aligned to the innovation agenda of Government, as well as the motor industry."

Daniel Ruiz, Managing Director of Meridian said, "We are delighted to be playing a major role in the LCV Event. As the UK's designated 'one stop shop' for testing and development of CAV systems we look forward to showcasing the UK Testbeds and other world class facilities here in the UK.

"We are bringing together the key players in the UK and channeling funds to create a world leading testing and development ecosystem: Testbed UK."
Meridian was created by government and industry to focus on key areas of UK capability in the global CAV sector which is predicted to be worth £907 billion by 2035. These include advanced development and validation, connected environments, data and cyber security and new service development. Government and industry have committed an initial £100 million through Meridian to develop a coordinated national platform of CAV testing infrastructure.
To keep up to date with Cenex's 11th Low Carbon Vehicle event, LCV2018, please visit www.cenex-lcv.co.uk, or follow @LCV_event on Twitter.