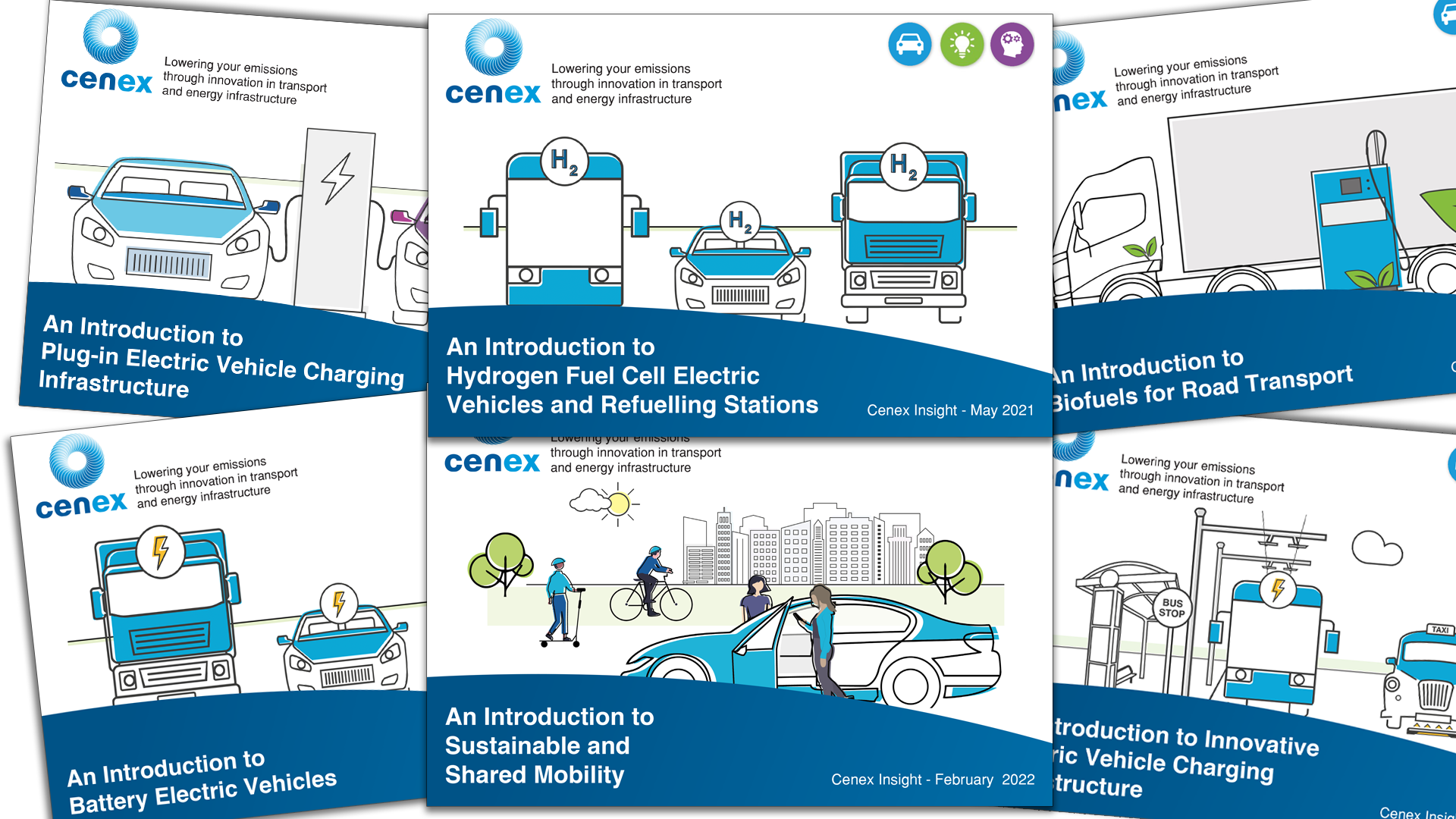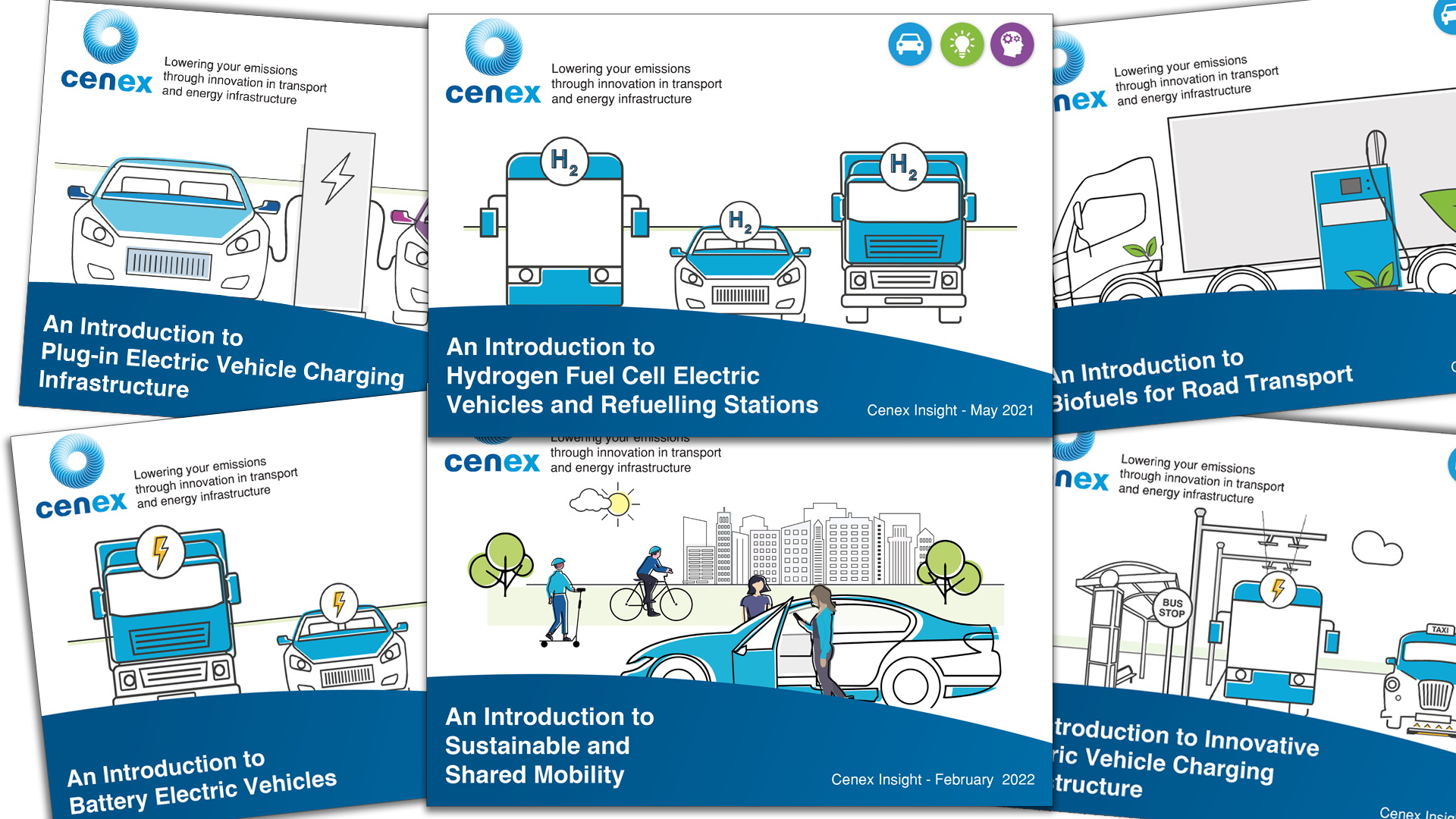 Cenex Insight Guides
Project
Project Brief
Transport emissions continue to rise, causing environmental issues such as climate change and poor urban air quality that affect us all today.
Low and zero emission transport technology is rapidly evolving. It is important that the decisions around future transport options are reliably and accurately informed, ahead of the 2030 ban on new sales of petrol and diesel vehicles and 2050 net zero targets.
Understanding the latest innovations can be confusing, therefore Cenex has created a series of resources to give an overview of the leading alternative technologies available, and their benefits, applications, and impacts.
They are designed for anyone looking to keep up to date with current trends and understand some of the key sustainable transport technologies.
Objectives
Short guides to innovative transport technologies
Easy to understand content covering complex technologies
Combine the knowledge of 15+ years of R&D and consultancy projects
Inform decision makers on future transport choices