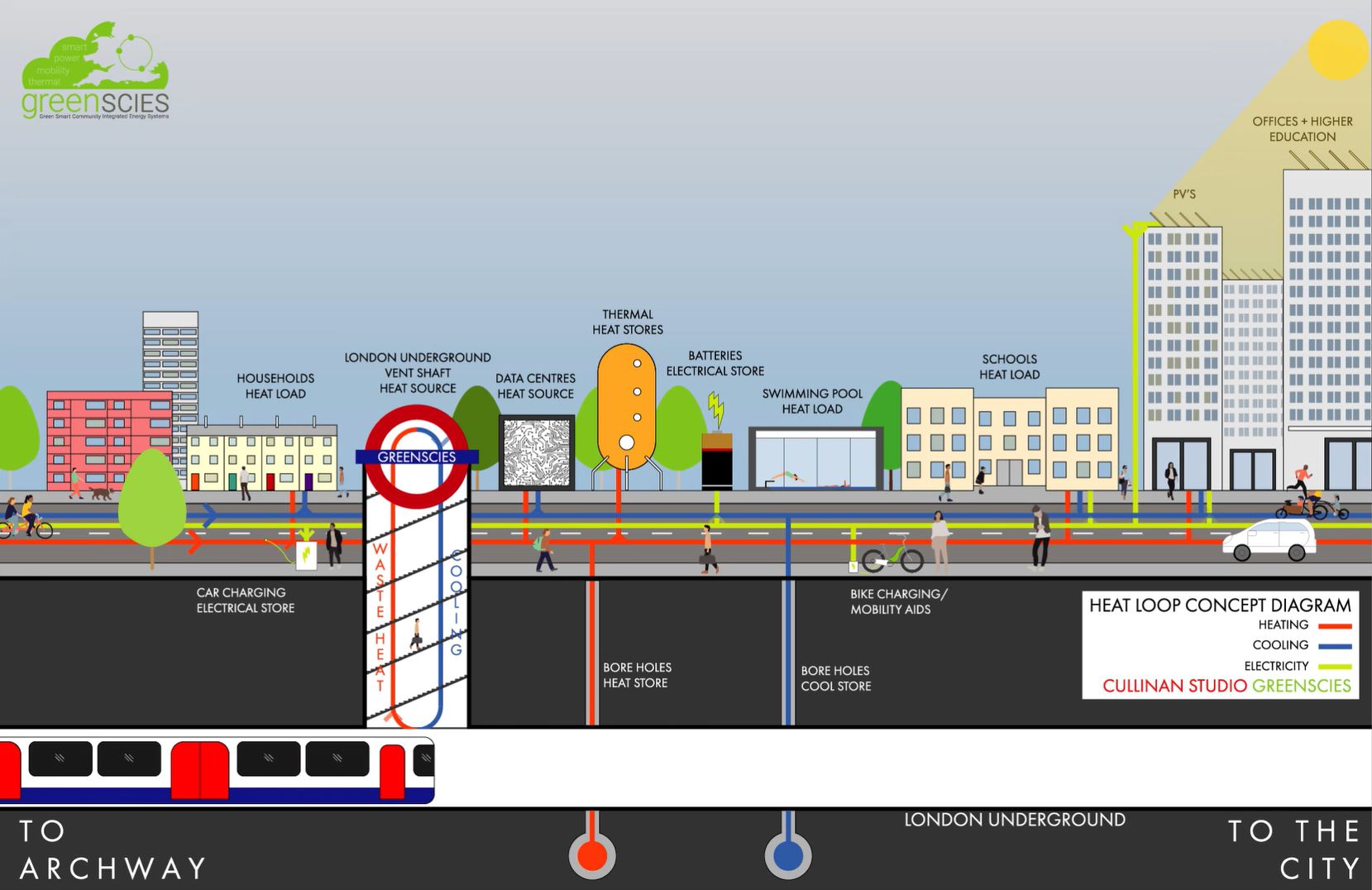 Green Smart Community Integrated Energy System (GreenSCIES)
Project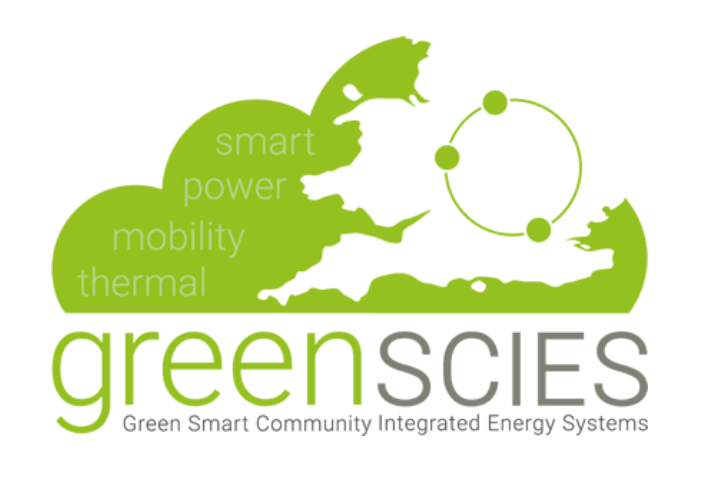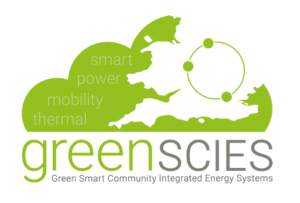 Project Brief
GreenSCIES aims to deliver a solution which can provide low carbon and low cost transport, power and heat to a total of 12,500 homes in the London Borough of Islington and Sandwell in the West Midlands.
Objectives
The new smart energy grid – which has currently reached design stage – will provide an answer to the challenge of powering inner cities of the future, revolutionising the way we live now and transforming lives, homes and businesses into sustainable energy districts, while tackling fuel poverty and the negative effects of climate change.
Deliverables
Cenex will work on integrating mobility into this local energy network, by assessing future mobility scenarios for the regions and analysing the value of V2G through our REVOLVE modelling simulation tool.
When constructed, GreenSCIES systems will deliver low carbon heat, mobility and power to an estimated 33,000 residents and nearly 70 local businesses in Islington.
The new smart energy grid will help to reduce carbon emissions by an estimated 80% (against conventional systems) while addressing fuel poverty by providing a significant reduction on consumer bills.
The system will also deliver air quality improvements by reducing pollutants while improving provision of local skills training and job prospects, helping to invigorate local economies.