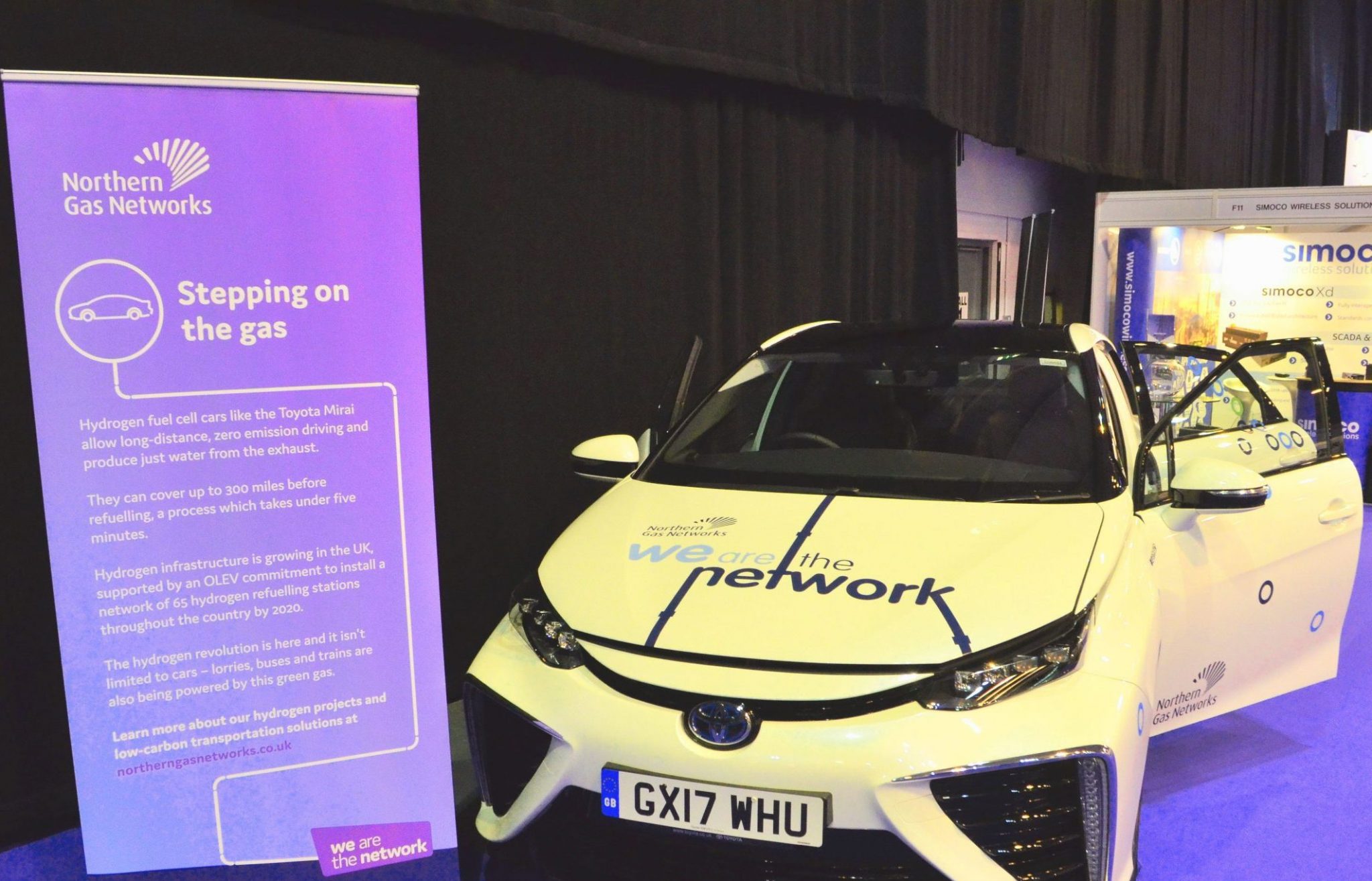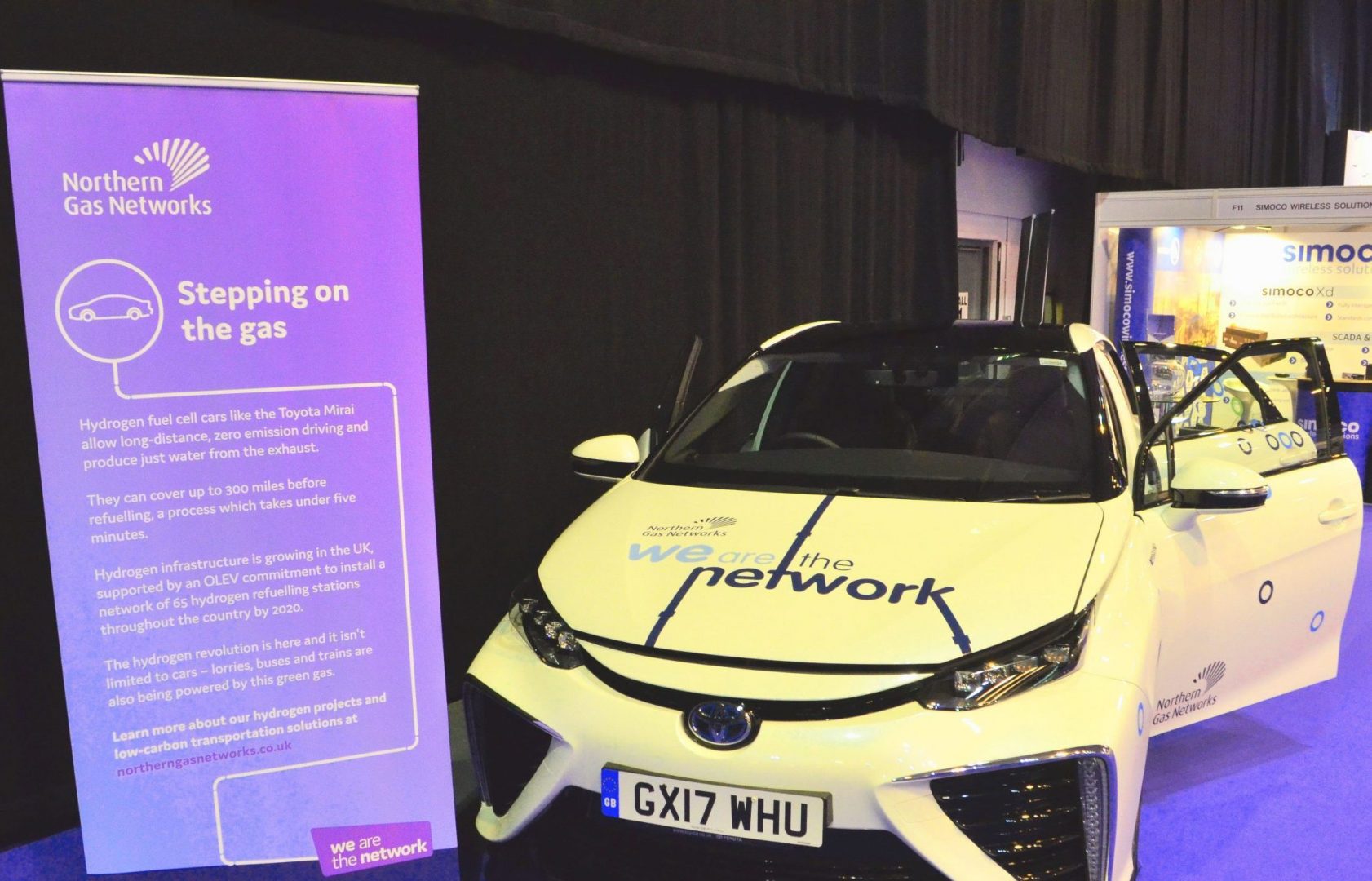 Hydrogen Fleets for Utility Providers
Project
Project Brief
Recent UK Government NetZero 2050 target will require zero-emission vehicles to be deployed across all industry sectors. Utility providers operate a wide range of vehicles with specific usage profiles and weight limitations with very high onboard energy demands. Hydrogen is expected to meet these demands where battery electric vehicles may not be able to perform these duties for the foreseeable future
Objectives
Through this project Northern Gas Networks (NGN), Wales and West Utilities (WWU), and Cenex will better understand the vehicle duty cycle and power requirements of the NGN and WWU fleets with the aim of assessing the hydrogen refuelling station requirements needed to promote the development of zero-emissions utility vehicles across their respective networks.
Deliverables
An effective range 'heat map' indicating what proportion of existing journeys can be completed by an equivalent hydrogen vehicle.
If successful, the next phase will involve the networks designing and building a hydrogen refuelling system at the depot, and a hydrogen demonstration planning document will be produced to assess the design and specifications.