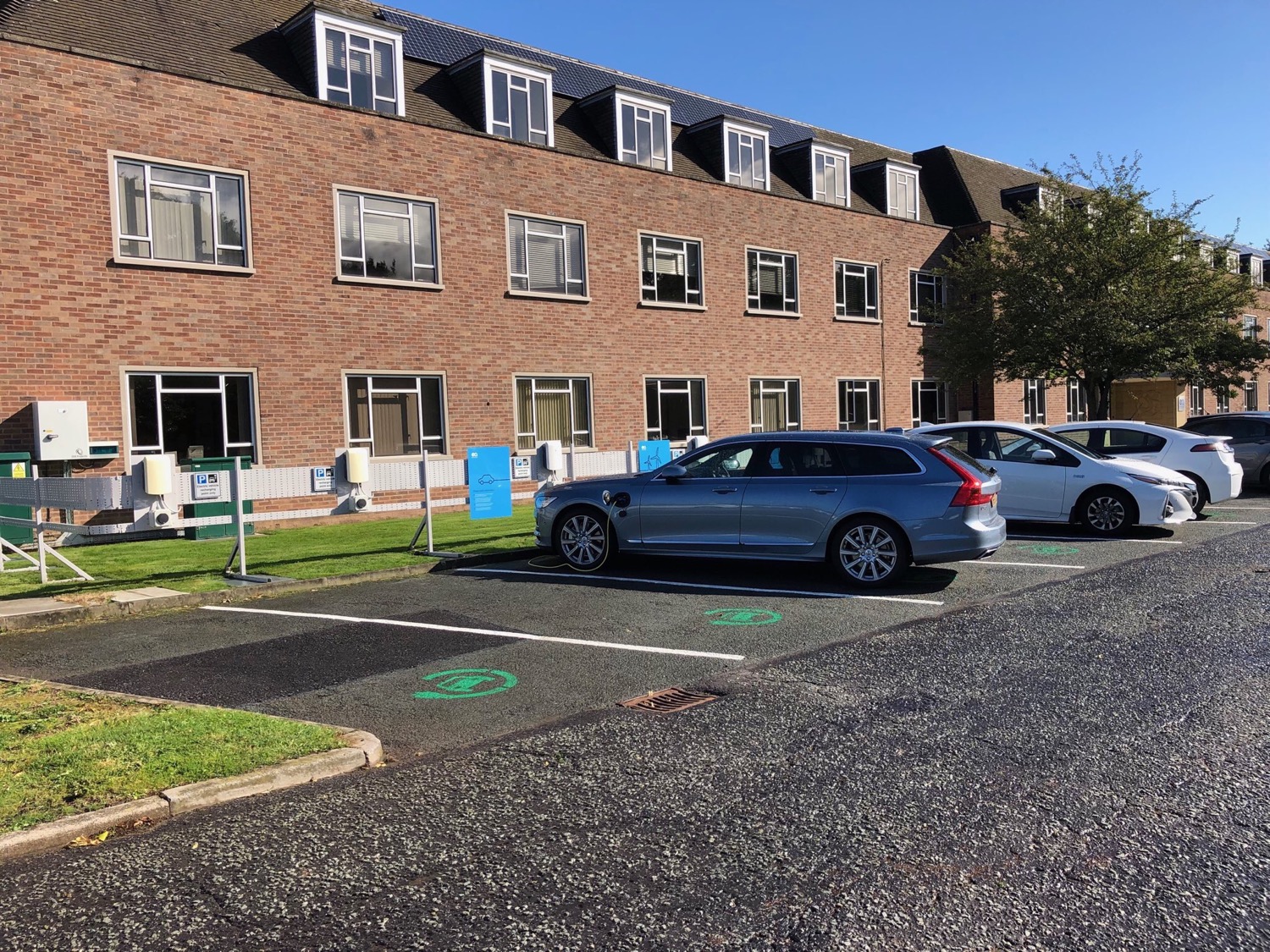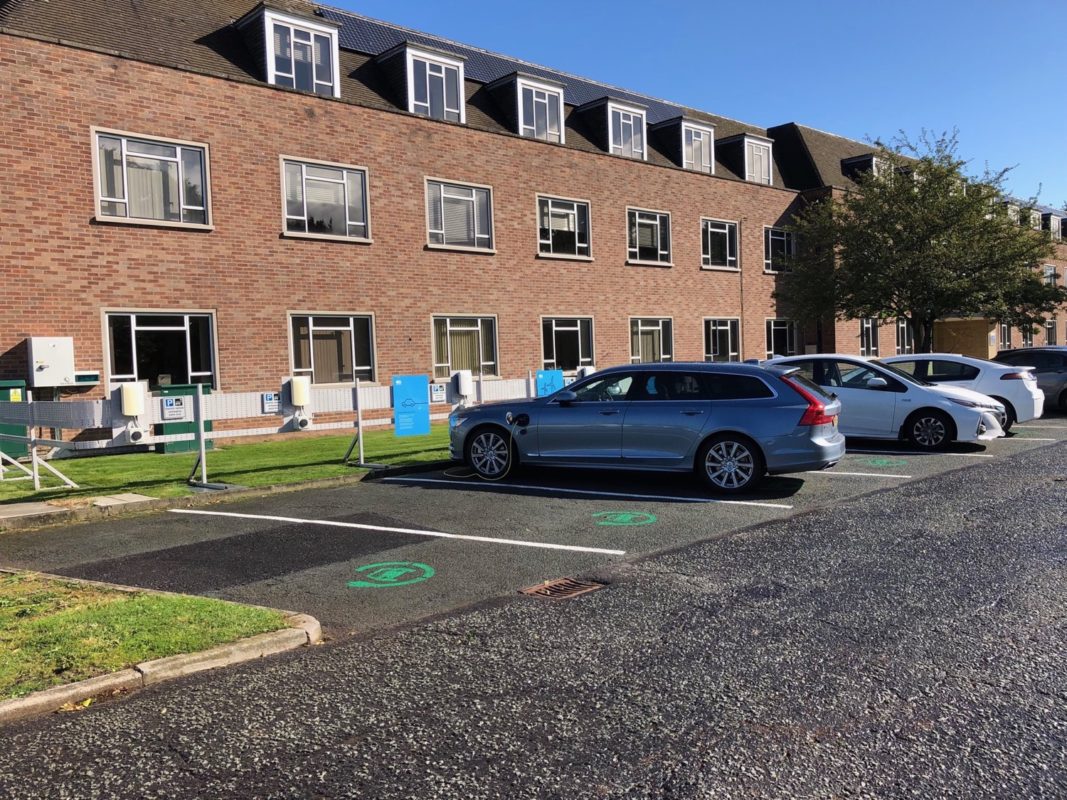 Categories:
News
/
Announcement
Britain's charge point network is nearly twice as big as previously thought – thanks to workplace charging
There are nearly as many workplace charge points than public chargers for electric vehicles in the UK – nearly doubling the amount of infrastructure available to drivers. That's according to a recent report on workplace chargers, which found there are 33,000 charging sockets at workplaces.
Mobility group Transport & Environment (T&E), which commissioned Cenex to conduct the study, said that over a third of car and van miles are for commuting and business purposes, highlighting the need to require landowners to install charging where people work.
The growth of the electric vehicle (EV) fleet is being mirrored by the growth of charge point installation rates, T&E says. 7,600 public chargers were installed in the last year.
Although critics claim that the current network is not sufficient, the analysis shows that the existing public network has enough charge points for the number of battery electric vehicles (BEVs) currently on the roads in the UK.
As long as the installation rates continue at pace, the country will be more than ready for higher targets to be adopted in the UK's proposed Zero Emission Vehicle Mandate.
Ralph Palmer, UK Electric Vehicles & Fleets Officer, said: "The numbers are proving sceptics wrong: the British people are moving to electric vehicles and there are enough charging stations available to help them in their transition.
"Workplace chargers play a key role in the country's transition to electric. That's why the Government should require all non-residential sites to install charging stations so that workers can readily have their vehicle charged for their commute home". 
Read the report: A review of the UK's workplace EV charging sector
Sam Abbott, Technical Specialist at Cenex and co-author of the report, said: "It is imperative to acknowledge that the scale of the overall UK charging network is much more significant than the public charging network alone.
"Workplace charging has a big role to play in a successful electric transition, and must not be forgotten or overlooked.
"At an average of three sockets per business, the existing workplace charging network has been implemented by only an estimated 9,500 businesses, which shows the potential and opportunity for workplaces to provide chargepoints and accelerate the EV transition.
"There were 21.7 million commuting vehicles in 2021 and 35.4% of all car and van miles in England in 2019 were for commuting or business purposes.
"This research by Cenex for Transport and Environment highlights the importance of workplace charging when attempting to size or optimise the UK's overall EV charging network to support the electric transition."
Funding available: Workplace Charging Scheme
Get in touch for support and advice installing your workplace chargepoints