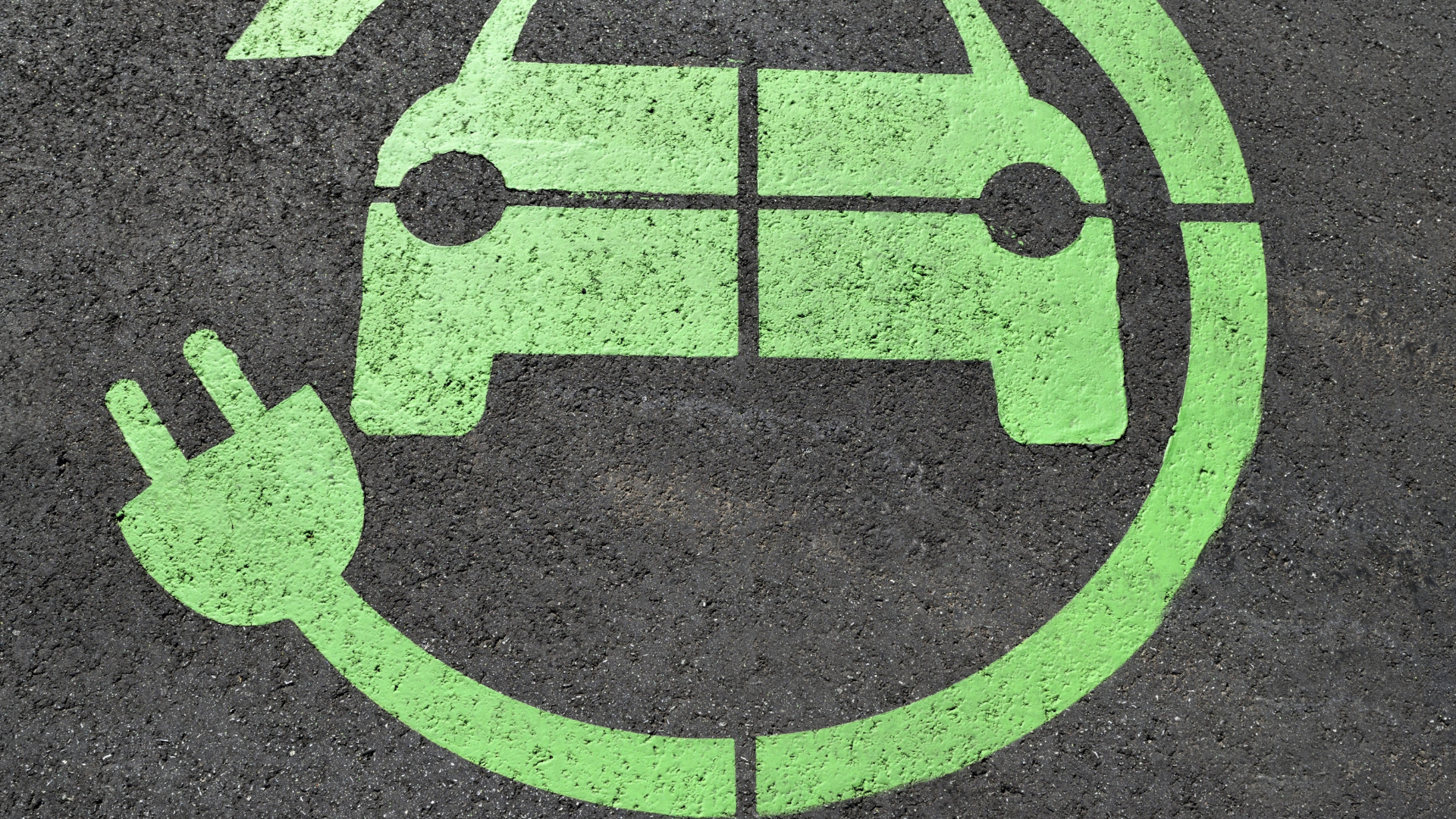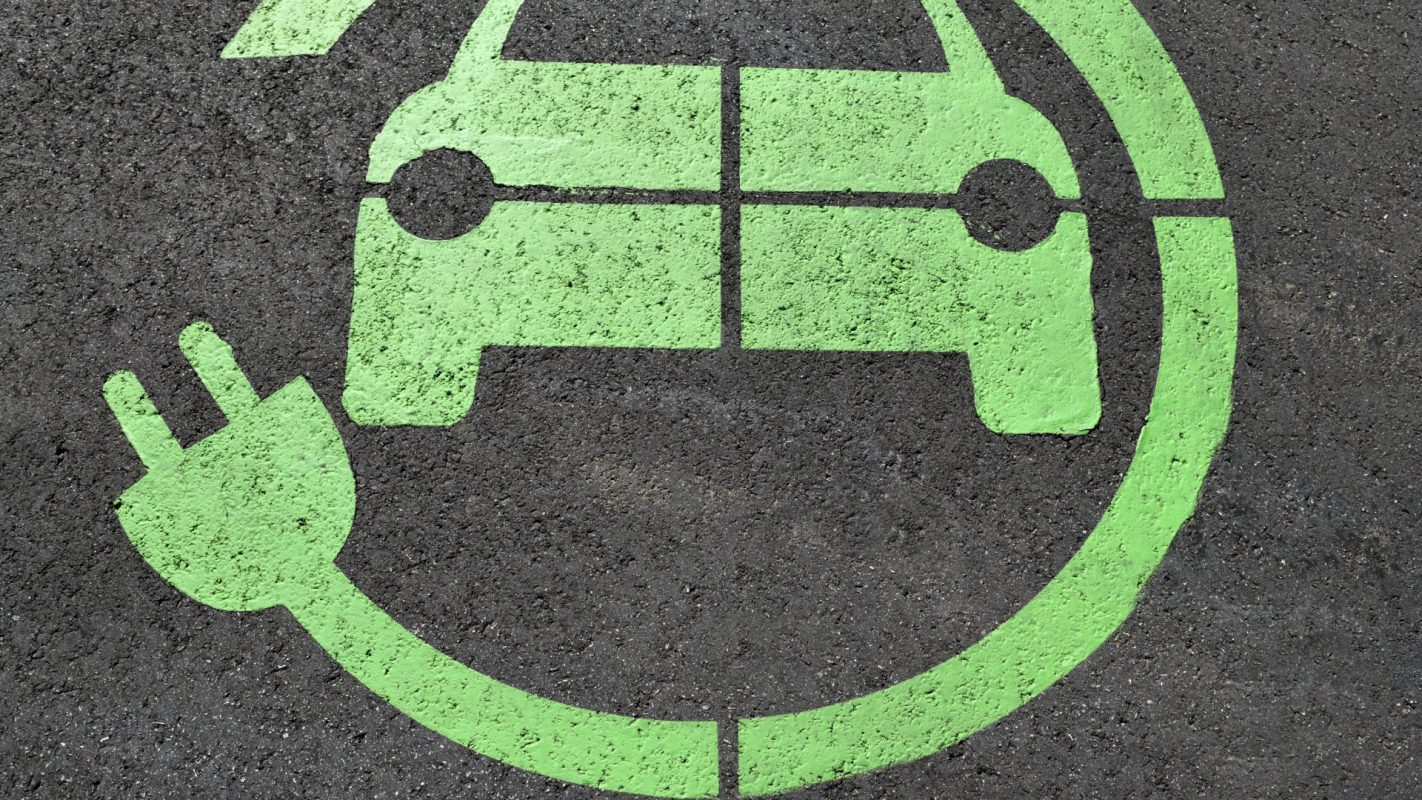 Categories:
News
/
Project Update
Funding for EV Charging Infrastructure 2022
The deadline to ban new sales of petrol and diesel vehicles is fast approaching, and accelerating the shift to electric vehicles and chargepoints.
In support of this transition, funding streams are available for you and your organisation towards the costs of installing your required chargepoints.
Accessing the right source of funding will depend on who you are and where you want the installation – below you will find the main funding currently available in the UK and details of the support available from Cenex.

Learn more: An Introduction to Plug-in Electric Vehicle Charging Infrastructure

For supporting the installation of up to 40 chargepoints at a single site. The Grant covers 75% of the purchase and installation costs (capped at £350 inc. VAT) per charger and can be applied for directly through the installer.
What is it?
The Workplace Charging Scheme is a voucher based grant scheme run by The Office for Zero Emission Vehicles (OZEV) to provide financial support to assist with the installation of electric vehicle chargepoints at workplaces. The grant is available to workplaces and commercial premises but also to SMEs, small accommodation businesses, B&Bs, charities and commercially let premises owners. You will need to use an authorised installer and approved chargepoints in order to be eligible.
What funding is available?
Voucher-based scheme that provides support towards up-front costs of the purchase and installation of chargepoints.
Covers 75% of costs up to a maximum of £350 for each socket (inc. VAT) for up to 40 sockets across all sites.
How do I apply?
Applications are made by the customer directly through the OZEV site and if successful, they receive a voucher which can be redeemed with any OZEV approved supplier. Any business, charity, public authority or small accommodation business is eligible to claim this grant towards the cost of installing EV chargepoints providing they have dedicated off street parking for staff or fleet use only. For small accommodation businesses or charitable organisations there are no restrictions on who can use the designated off-street parking. The voucher is provided to the authorised installer, who reclaims the voucher from OZEV following the installation. The voucher code is valid for 120 days from the date of issue.
Local Authority fund for On-Street Residential chargepoints, covering 60% of the purchase and installation costs, capped at £7,500 per charge point.
What is it?
This scheme is only open to local authorities and is aimed at supporting the roll out of on-street charging infrastructure in residential locations where off-street parking is not available.
What funding is available?
Local authorities can receive a grant to part-fund up to a maximum of 60% of capital costs relating to the procurement and installation of residential electric vehicle chargepoint infrastructure. Total funding provided will not exceed £7,500 per chargepoint unless electrical connection costs are exceptionally high. In these cases, funding up to £13,000 per chargepoint may be provided.
How do I apply?
Applications are made online via local authorities only. If a local authority needs guidance or support to bid for ORCS funding, Energy Saving Trust, Cenex and PA Consulting are funded by the government to provide free, impartial advice and feedback throughout the application stage (more details here).
This scheme replaces the Electric Vehicle Homecharge Scheme (EVHS) and is open to homeowners who live in flats or people in rental accommodation (flats and single-use properties). It provides grant funding of up to 75% (capped at £350 inc. VAT) towards the cost of installing electric vehicle smart chargepoints across the UK.
What is it?
If you live in a rented property or own a flat with dedicated off-street parking and have an eligible electric vehicle, you could save £350 off the cost of buying and installing an electric charger. Find out if your vehicle is eligible here.
The installation of home chargepoints is incentivised by government funding under the "EV chargepoint grant for flat owner-occupiers and people living in rented properties" administered by The Office for Zero Emission Vehicles (OZEV). The EVHS scheme provides funding for 75% of the total cost of the purchase and installation (up to a maximum threshold) of a chargepoint providing AC power between 3.5 – 22 kW.
What funding is available?
The EV chargepoint grant provides a 75% contribution to the cost of one chargepoint and its installation. A grant cap is set at £350 (including VAT) per installation. Grants will only be available for those that have the unit fully-installed by an OLEV-accredited installer.
In Scotland, Energy Saving Trust will provide up to £250 further funding on top of this, with an additional £100 available for those in the most remote Scottish parts.
| | | |
| --- | --- | --- |
| Scheme | No. Chargepoints | Grant rate |
| EVHS Government Scheme | 1 point per eligible property | 75%, up to max £350 (Inc.VAT) |
| Additional Energy Saving Trust Grant (Scotland Only) | 1 point per eligible property | £250 (*£350 in remote parts of Scotland)(Incl. VAT) |

How do I apply?
The first step is to make sure you select an approved installer (more details here) and an approved chargepoint (more details here). The installer will then apply for the grant on the customers behalf and bill the customer for the cost of the installation, less the grant value. Claims typically take around 30 days to be processed.

How can Cenex help?
Understanding what to install, where and when
Whether you are an organisation looking at electrifying your fleet, or a Local Authority rolling our public charging infrastructure for your local businesses and residents, the first and most important step is to come up with an evidence-based plan. Our Infrastructure Strategy team will work closely with you to ensure that you have the right information and evidence to build a clear plan of what technologies to adopt, as well as where and when to install them.
Deciding what to buy
Once you have decided what you want to do, it's important to find the right suppliers to make it happen. We have a long history of providing technical procurement support to make sure you get the right services at the right cost. To help you on your journey we have produced a handy EVSE procurement guide to answer some of the most common questions.
Post install audits
Getting the right chargepoint is only any use if it's installed correctly and safely. For a number of years now, Cenex has delivered EV chargepoint install audits on behalf of OZEV to ensure that chargepoints are installed safely and meet the requirements of the current electrical safety regulations. Through this work we have developed our expertise and now provide this as a service to all our customers.
Technology Trials and R&D
Sometimes what is on the market will not always meet your needs. We are experts in technology trials and commercial R&D, leading research into EV charging technologies such as Vehicle-to-Grid, Wireless Charging and IoT Sensor Integration, as well as wider industry sectors such as integrating zero-emission transport into a smart local energy
Bespoke help and services
As well as the above, Cenex provides a wide range of bespoke services to lower your transport and energy infrastructure emissions. For some examples, have a look at our Energy Systems & Infrastructure Services brochure.
Get in touch to maximise the right funding options for your project