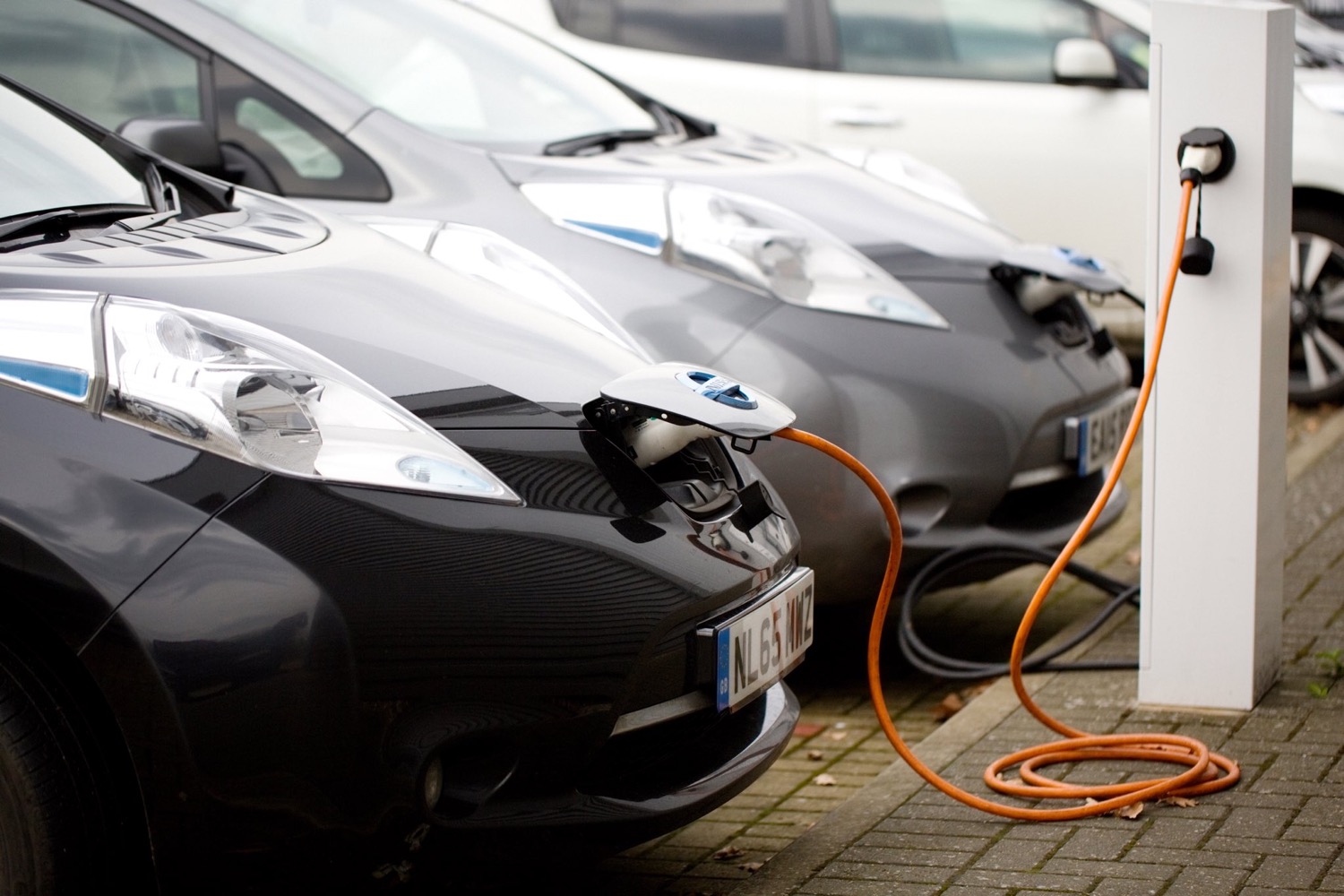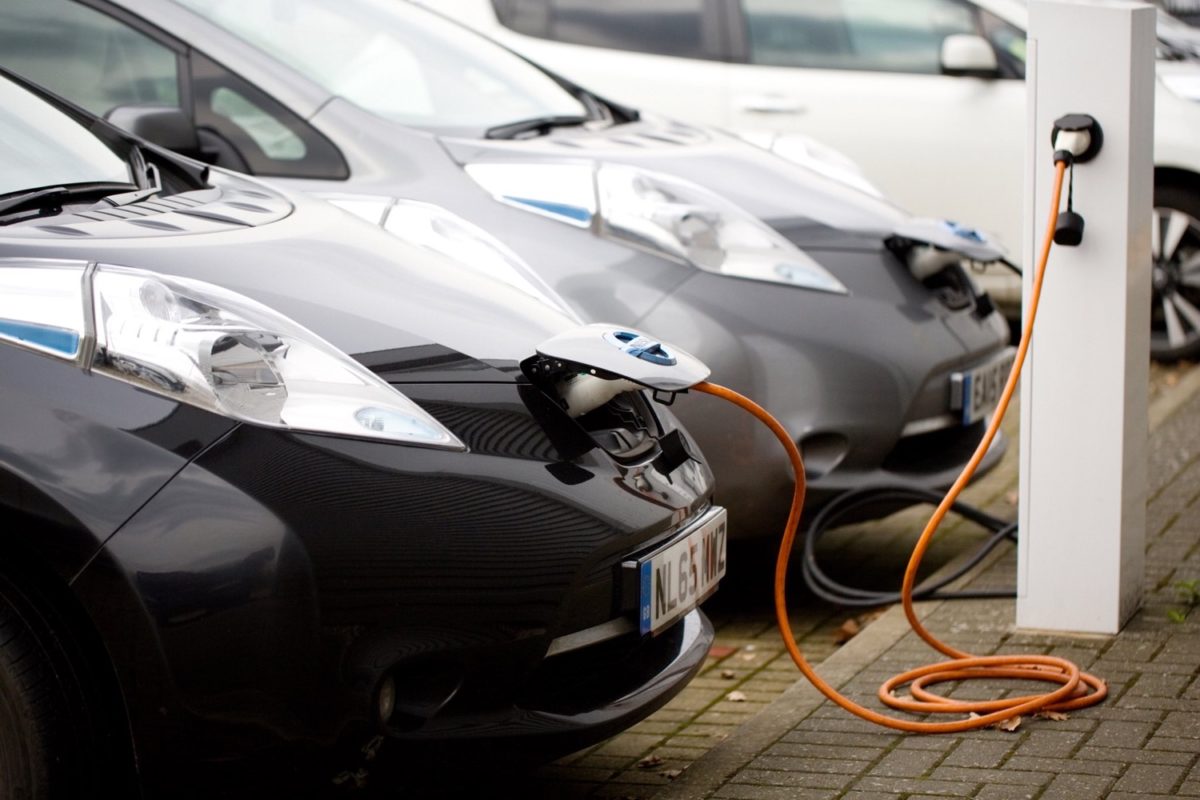 Draft guide for Local Authorities on EV charging infrastructure open for feedback
A new guidance document for Local Authorities across the UK, that will assist with EV infrastructure implementation, is open for consultation ahead of its public release.
The guide, produced by Cenex for The Institute of Engineering and Technology (IET), on behalf of the Office for Zero Emission Vehicles, is designed to be accessible to all those who are involved in EV infrastructure planning and deployment.
Sam Abbott, Technical Specialist at Cenex, said: "An increasing number of Local Authorities are involved with EV charging infrastructure, and this guidance will be an invaluable, single point of reference to effectively implement the necessary chargepoints that will enable the transition to zero emission vehicles.
"We have used our expertise in the EV charging industry to put together the current draft, but we're well aware that there is more knowledge to be extracted from the collective EV charging industry brain which can make the guidance even better.
"If you're an installer, chargepoint manufacturer, chargepoint operator or a Local Authority with experience to share then please go ahead and submit your feedback to this consultation."
Local Authorities have a key role to play in encouraging and assisting EV uptake.
One way of doing this is setting plans to install and implement charging points for certain individuals or businesses who will rely on public infrastructure.
These include (but are not limited to), people who have no access to off-street parking, taxi drivers, fleets and light delivery vehicle drivers.
The consultation is open until 15th November 2021 and you can find additional details and the report on the IET website.