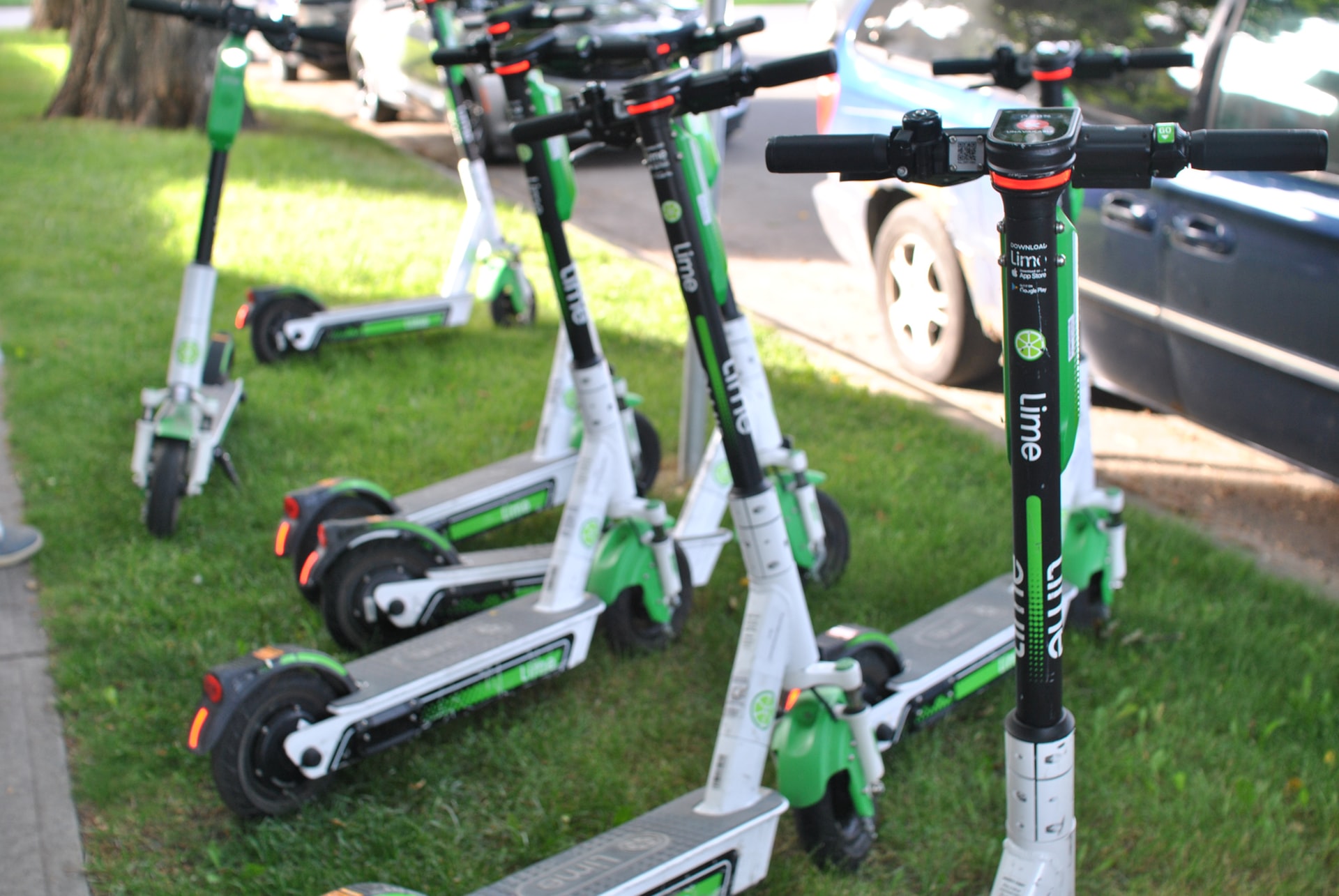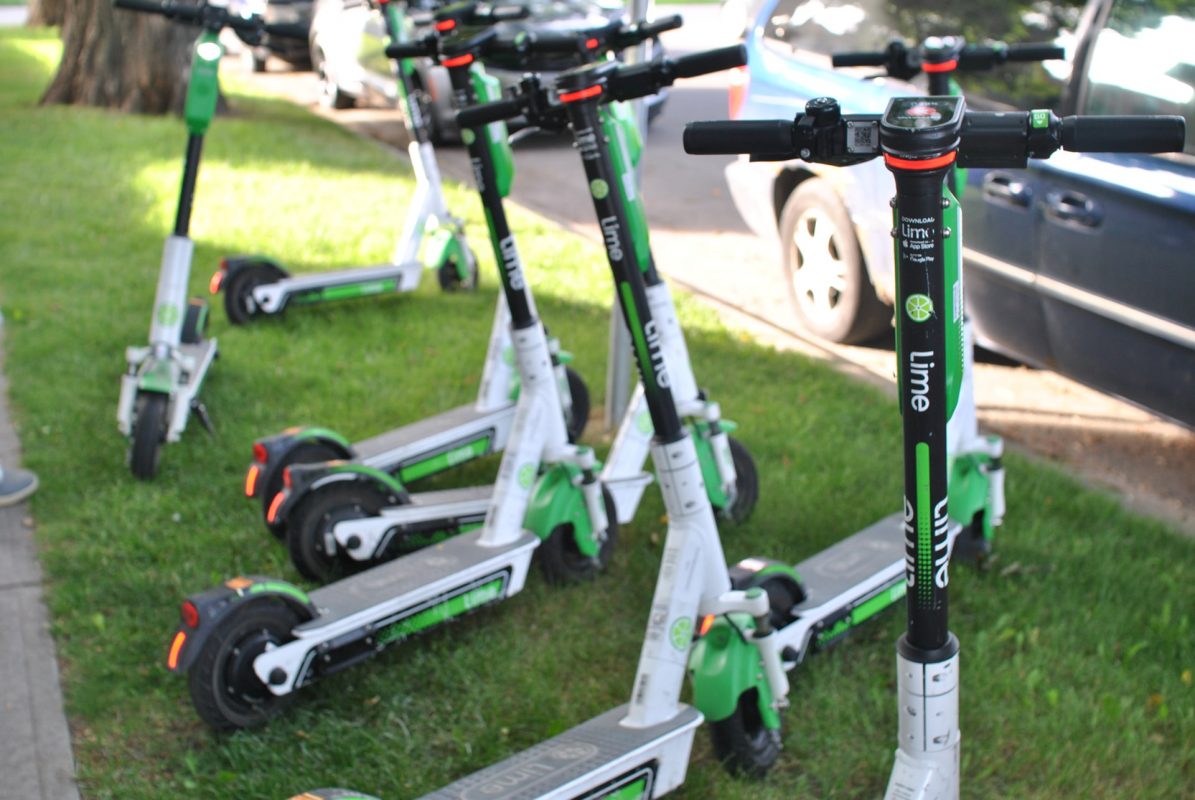 E-scooter trials to increase demand for 'micro-mobility' lanes
Cenex welcomes the government's announcement to bring forward electric powered scooter trials.
This is a great step towards micro-mobility and urban shared mobility solutions becoming an essential part of the transport landscape and they are becoming a more practical ownership proposition for a broader range of people.
This move will give key workers and last-mile delivery solutions another choice of alternative low carbon transportation.
Someone may prefer to use the scooter as part of a multi-modal journey due its lower weight and smaller size, or to replace short car journeys where an e-scooter is a cheaper alternative to an e-bike.
The move to implement 'pop-up cycle-ways' and 'key worker corridors' to facilitate safe, active travel shows demand will increase for 'micro-mobility' lanes – shared spaces for bikes and scooters to operate separate from road vehicles.
The trials will put the spotlight on how transport will evolve once the pandemic is over as the wider public look to maintain clean travel environments and low levels of pollution.
Education and careful management are required to ensure riders and non-riders are safe, and to discourage the potential street clutter seen in other countries through shared-scooter schemes.
As part of the pan-European sustainable shared mobility project, Cenex is compiling a report into e-scooter usage across the globe that reviews the impact of deployment and provides recommendations when planning future schemes.
E-scooters add another string to the low emission transport bow and overcoming the remaining barriers will facilitate their acceptance in towns and cities across the UK.
Get in touch to find out how you can lower your emissions.