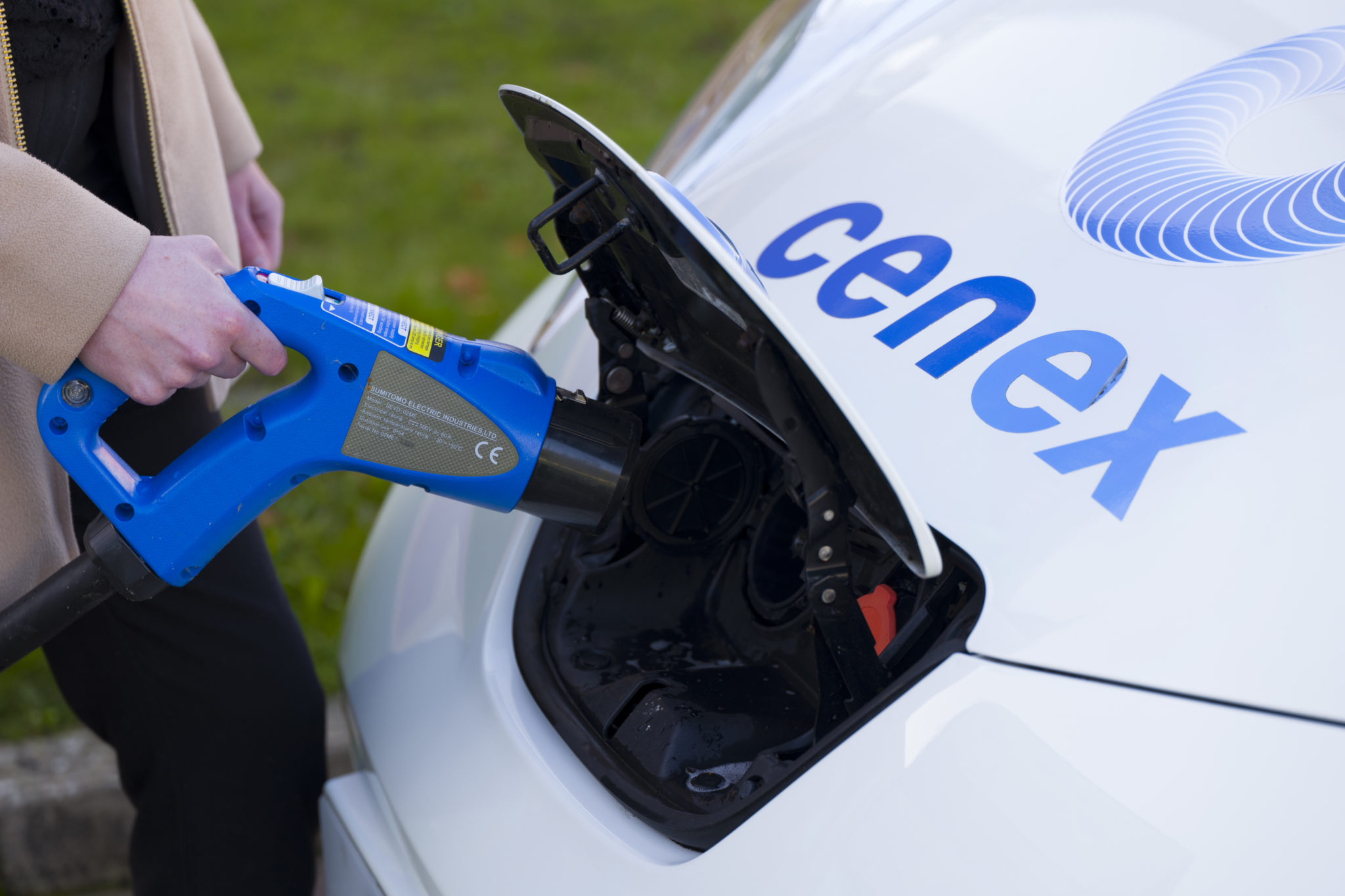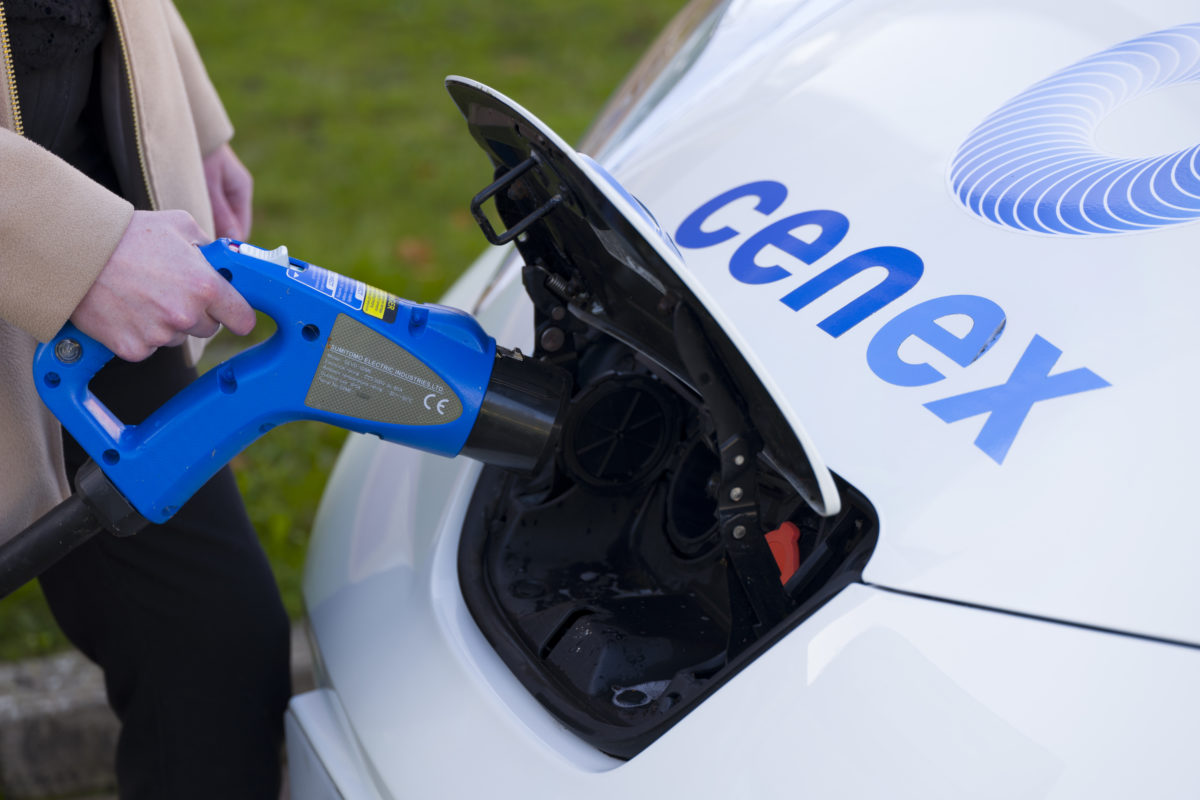 EV Infrastructure Strategy indicates the size of the challenge
Chris Rimmer, Infrastructure Strategy Lead, looks at the Government's recently announced EV infrastructure funding and strategy. 
The much-anticipated EV Infrastructure Strategy was revealed by the UK Government last week, alongside a £1.6bn programme of investment aiming to expand the UK's charging network.
This includes a £450m Local EV Infrastructure (LEVI) fund which includes provision of expert technical advice, support, events and coaching for Local Authorities by Cenex, alongside partners Energy Saving Trust and PA Consulting.
The strategy aims to remove charging infrastructure as both a perceived and real barrier to the adoption of Electric Vehicles (EVs) and anticipates a need for around 300,000 public chargepoints by 2030.
It outlines a vision of a future where:
Everyone can access reliable public chargepoints wherever they live;
Effortless on and off-street charging for private and commercial drivers is the norm;
Fairly priced and inclusively designed public charging is open to all;
Market-led rollout for the majority of chargepoint delivers a thriving charging sector;
Infrastructure is seamlessly integrated into a smart energy system; and
Continued innovation to meet drivers' needs lowers cost and increases convenience.
It acknowledges that:
The pace of rollout is too slow;
Too often, public charging lets people down;
The business case for commercial deployment can be challenging;
Connecting new chargepoints to the electricity system can be slow and expensive; and
More local engagement, leadership and planning is needed.
Cenex welcomes the clarity of direction that the strategy brings and the twin focus on intervening on the strategic road network and the local on-street charging.
If the commitments made are delivered in the indicated timeframes, this will provide much needed strategic direction, policy support, regulation and funding to ensure that "charging anxiety" is reduced in the coming decade.
The figure of 300,000 public chargepoints in the UK is the headline that has been reported by most media outlets and the strategy rightly acknowledges that this is inherently uncertain.
Depending on charging behaviour, the mix of chargepoint technologies, parking behaviours and EV mileage, the Government acknowledges that this might rise to 700,000.
Cenex's own analysis broadly agrees but with two key sensitivities must be noted:
Chargepoint sharing. Organisations such as Co-Charger and JustPark allow individuals and businesses to open-up their private chargepoints as semi-public assets.  With over 300,000 private chargepoints already deployed on homes across the country, this is already at the order of magnitude projected for public charging in 2030 – albeit the geographic distribution is not sufficient to address the public charging challenge in total
Workplace charging. Cenex research indicates that 23,000 – 47,000 chargers have been installed at offices and depots up and down the country.  This is comparable to the current public chargepoint but inconsistently reported, as the range suggests.  If commuters can charge at work (especially those without off-street parking), this will diminish the need for local public charging.
The identification that there is wide variation in local authority capacity, expertise and engagement in EV charging rollout echoes Cenex's experience.
There are many enthusiastic and capable Officers, but at least as many LAs struggling to keep pace with the coming electrification revolution.
The proposed statutory obligation on LAs to develop charging infrastructure strategies and oversee their delivery will only compound this without proper support, therefore, Cenex is particularly excited to be playing the role of technical expert advisory and guide for all Local Authorities engaging with the LEVI fund.
To achieve this, we are building a brand-new insights toolkit to distribute analysis of the current vehicle parc, existing infrastructure, projected EV uptake, anticipated chargepoint numbers and electrification benefits.
Access will be provided to a one-stop shop knowledge repository of templates, guides and case studies.
Furthermore, each LA applying to the LEVI fund will receive bespoke advice from Cenex infrastructure strategy specialists and the opportunity to be networked with others in similar situations; a range of educational and informational events are planned to expand capability and capacity.
Applications to the LEVI Fund pilot phase are open until 17th June with more details available on the OZEV website.