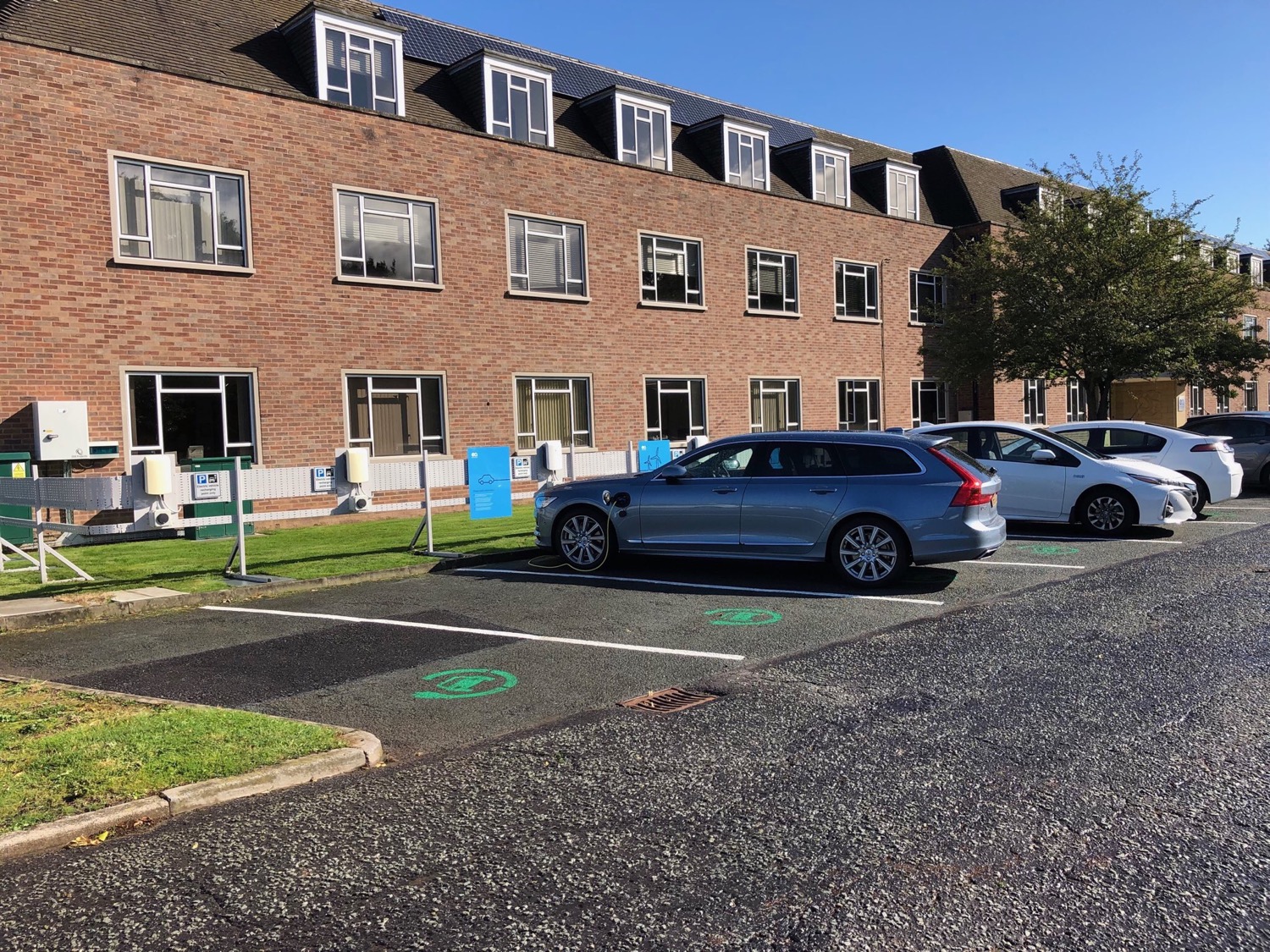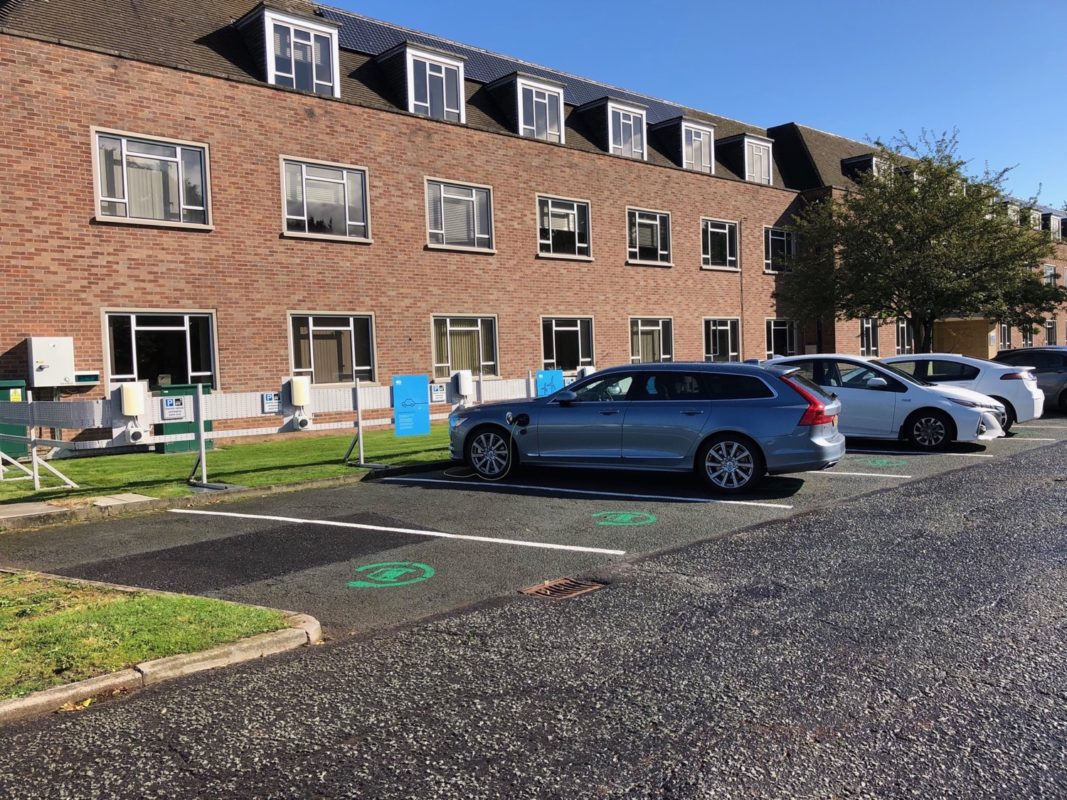 Moving Away From Grey Fleet
Victor Lejona, Technical Specialist, writes for Fleet News to advise businesses on how they can transition from traditional grey fleet to using electric vehicles to lower emission and expenses
Grey fleet is defined as the personal vehicles owned by employees of a company when they are used for business purposes. It often presents organisations with challenges when it comes to:
Appropriate use: Grey fleet sometimes presents an easy option for employees, where other modes of transport (active travel, public transport, pool vehicles) can be more economically viable and have lower emissions.
Expense: Typical mileage claim rates for grey fleet are around 45 p/mile. Introduction of challenge mechanisms such as regular mileage claim audits or telemetry often reduce claims by up to 30%. Moving away from grey fleet to pool car use increases fleet management overhead but offers strong cost and control performance.
Safety and compliance: An organisation has a duty of care for employees during working hours. This means that the employer is responsible for ensuring its grey fleet drivers are eligible to drive in the UK and their personal vehicles are in road-worthy condition (tyres, brakes, lights, etc.).
Emissions: Whilst company cars and pool cars are often replaced on a frequent basis (and hence adhere to modern emission standards), employees' personal vehicles are often older and more polluting.
As a result of these issues, many companies want to control grey fleet through interventions such as staff travel hierarchies, use of car clubs and/or pool vehicles, promotion of web-conferencing and home-working, non-travel days, or even ban of grey fleet vehicle use.
However, removing grey fleet is not an easy task, and organisations need to implement a smooth transition process when moving away from it. Firstly, in the case of pool cars, companies need to work out the number of pool vehicles and charging infrastructure required, as well as their ideal location. To this end, grey mileage claim data needs to be analysed appropriately to estimate the optimum number of pool vehicles to ensure a high utilisation and a positive business case. The pandemic has provoked an increase of remote working and web conferencing and this needs to be considered: a reduction in business mileage compared to pre-pandemic levels is highly likely. In a similar way, the placement of pool vehicles closer to employees' homes rather than at a company's offices/depots is also advisable for higher convenience, hence increasing the usage of the vehicles.
Moreover, it is a significant behavioural change for employees to switch from the convenience of using their own cars to booking a pool vehicle to which they are not used, more so in the case of electric vehicles. Therefore, it is crucial to engage with the staff from the beginning to listen to their concerns and make sure they understand the benefits of a pool vehicle system. This process takes many forms: regular internal communications, peer champions' experiences, pool fleet promotional/training sessions, locating the pool vehicles in 'prime' parking spots, or involving senior management and involving users who are more public facing.
Having a clear travel hierarchy helps with pool vehicle acceptance too. This is usually presented as a decision tree that guides the employees to the preferred mode of transport depending on several factors such as the importance of the trip, distance, duration of the meeting or number of passengers. It is key to include the pool vehicles in the travel hierarchy in a way their use is maximised, e.g. discouraging the use of pool vehicles for short trips to long meetings. Another way of maximising the use of pool vehicles is to open them up to the general public in a similar way to a car club, either just out of working hours or even 24/7 if the fleet is large enough. It is also important to leave grey mileage as a last option in the travel hierarchies, prioritising the use of public transport if possible when a pool a car is not available.
Get in touch to see how you can lower your emissions.