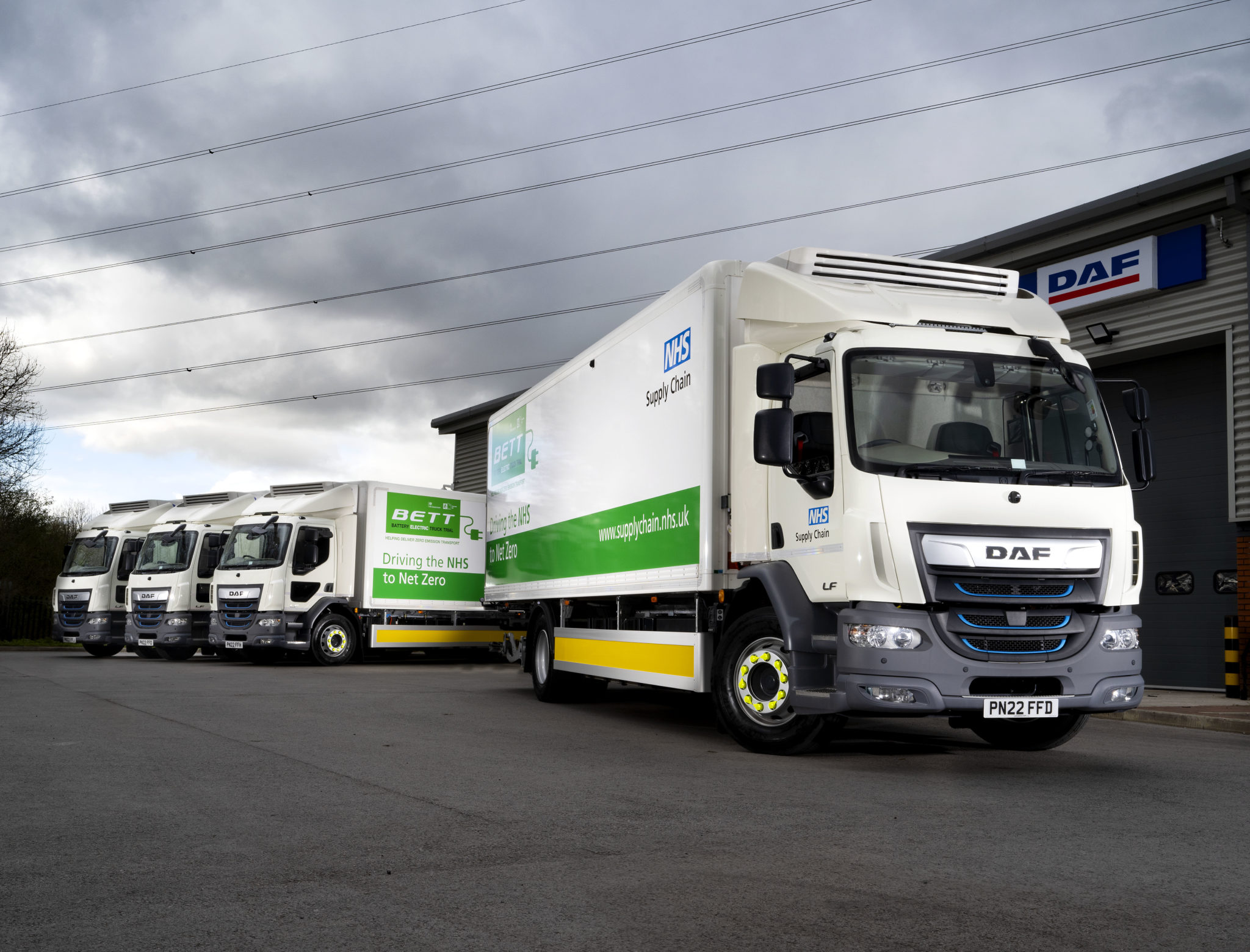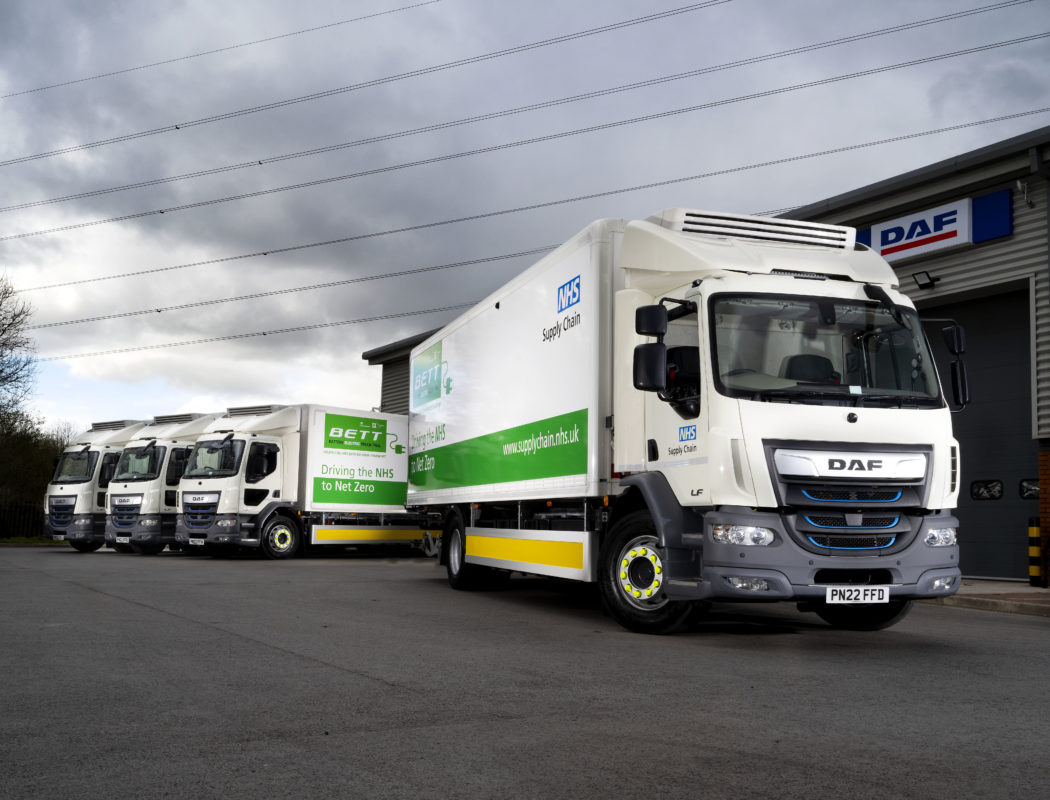 Categories:
News
/
Announcement
New web portal gives insights into battery electric trucks
A new web-based resource is now available for fleet and transport managers to calculate range, charge times, costs and environmental benefits of battery electric heavy good vehicles (HGVs).
The source data will derive from the Battery Electric Truck Trial – a 12 month, £10 million project that has deployed 20 DAF Electric LFs, a 19-tonne battery electric truck, funded by Department for Transport – and accounts for fleets' own data for bespoke results.
Steve Carroll, Head of Transport at Cenex, said: "Although heavy good vehicles are a small proportion of the UK vehicle parc, it is important that they are decarbonised because they make a relatively high contribution to CO2 emissions due to their high mileages and low fuel economy.
"Electric HGV uptake is expected to increase in the coming decade; product availability is improving, and the economic case is strengthening.
"Learnings from this trial will be shared through the BETT portal so that fleets and policy makers can understand how heavy duty EVs can be integrated into operations as well as providing valuable user insights to infrastructure and vehicle technology providers."
The BETT Portal will give fleet managers the confidence that battery electric trucks can meet operational demand by calculating range and charging times.
Users of the website will also find guidance pages which introduce different aspects of battery electric trucks, from policy trends to practical guidance on assessing and implementing battery electric trucks in fleets.
The website will also be used to publish the trial's reports and findings over the 12 months.
The first report details the case to decarbonise heavy goods vehicles (HGVs) and initial attitudes of drivers and fleet managers to BEV usage.
The UK has set targets to phase out non-zero emission HGVs up to 26 tonnes in 2035, and all non-zero emission HGVs by 2040; city councils are also taking actions to reduce use of older diesel vehicles through emissions and congestion charge zones.
Cenex therefore recommends fleets stay ahead of policy in this area by trialling zero emission capable vehicles.
The report also shows that fleet managers in the trial expect that BEV trucks would considerably improve air quality and the driving experience, but have concerns around the ability of the vehicles to achieve the quoted range, especially when there are additional power requirements.
The BETT trial and portal will look to alleviate these concerns by publishing live data from the trial, updated on a daily basis, such as total miles travelled, energy consumption and vehicle range.