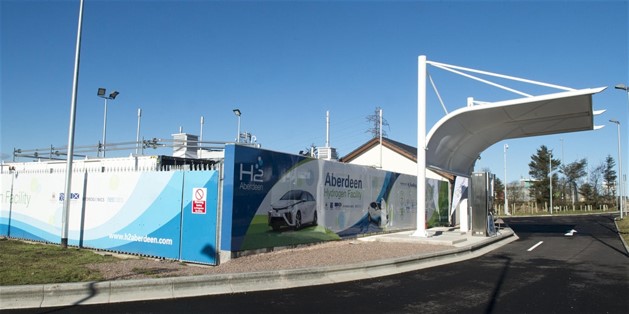 Reviewing the Standards for Hydrogen Transport
Webinar: Reviewing the Standards for Hydrogen Transport 8th December 11 am
Net Zero targets mean all organisations must sooner or later face the dilemma of finding net-zero fleet options; options that do not limit their day-to-day business operations. A growing number of businesses and organisations are finding that battery-electric systems cannot meet all their transport requirements; for them hydrogen may be the ideal solution.
This webinar, and accompanying report, will present vital information for any business considering the use of hydrogen within their difficult to decarbonise transport operations.
The webinar will review the various hydrogen regulations, codes, and standards (RCS) that affect issues such as safety, fuelling and validation of H2 vehicles across UK and Europe, specifically the North Sea Region (NSR). You will hear about the demand for zero-emission transport, the role of hydrogen, and the standards and legislation that will enable the UK to develop and use hydrogen safely and effectively.
The accompanying report is intended as a guide to assist companies new to H2 technologies in getting to grips with most significant legislative requirements across the EU, and some of the variation in legislative requirements across NSR countries.
Read the report: Hydrogen Transport Legislation and Standard in the NSR