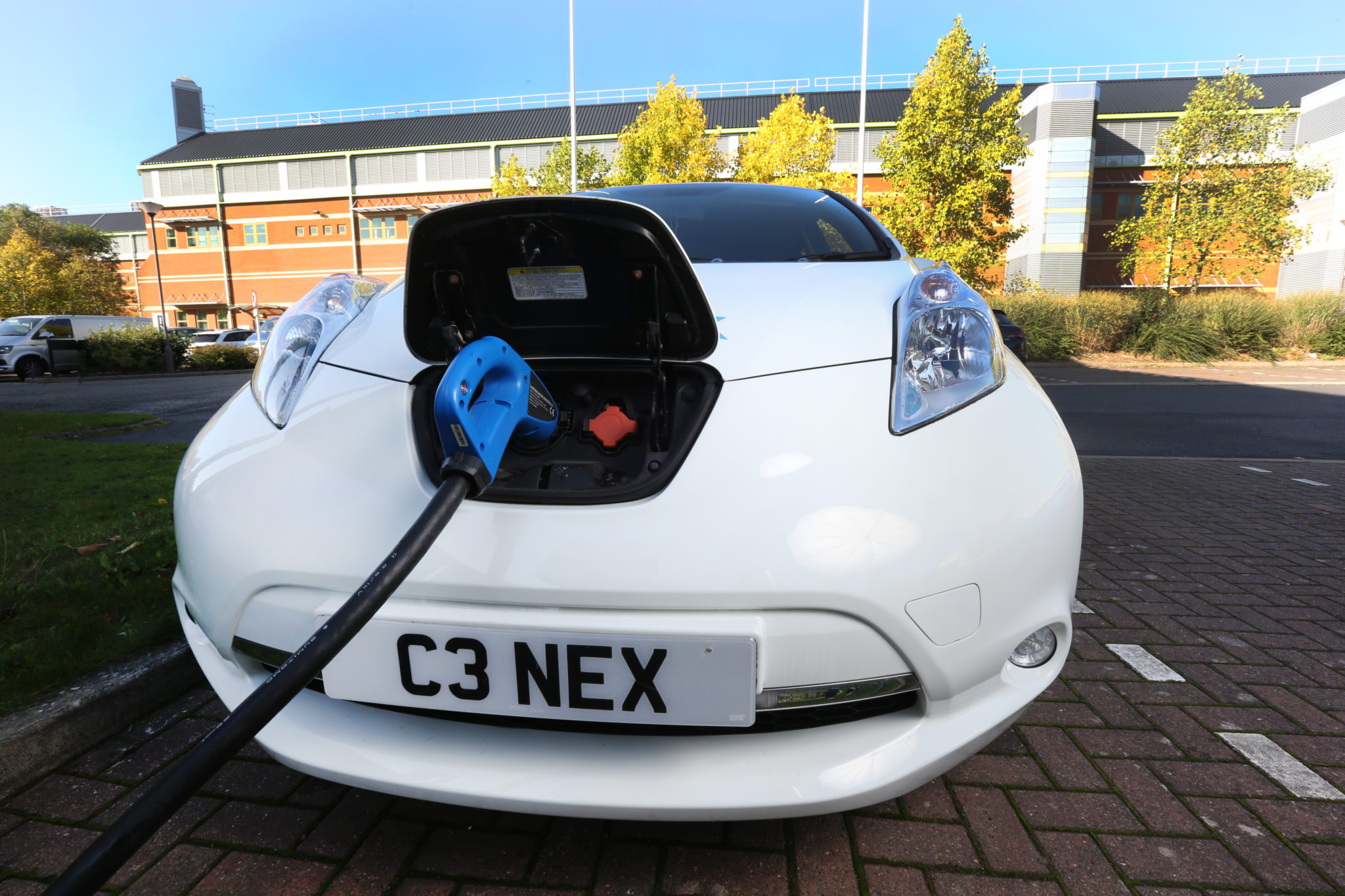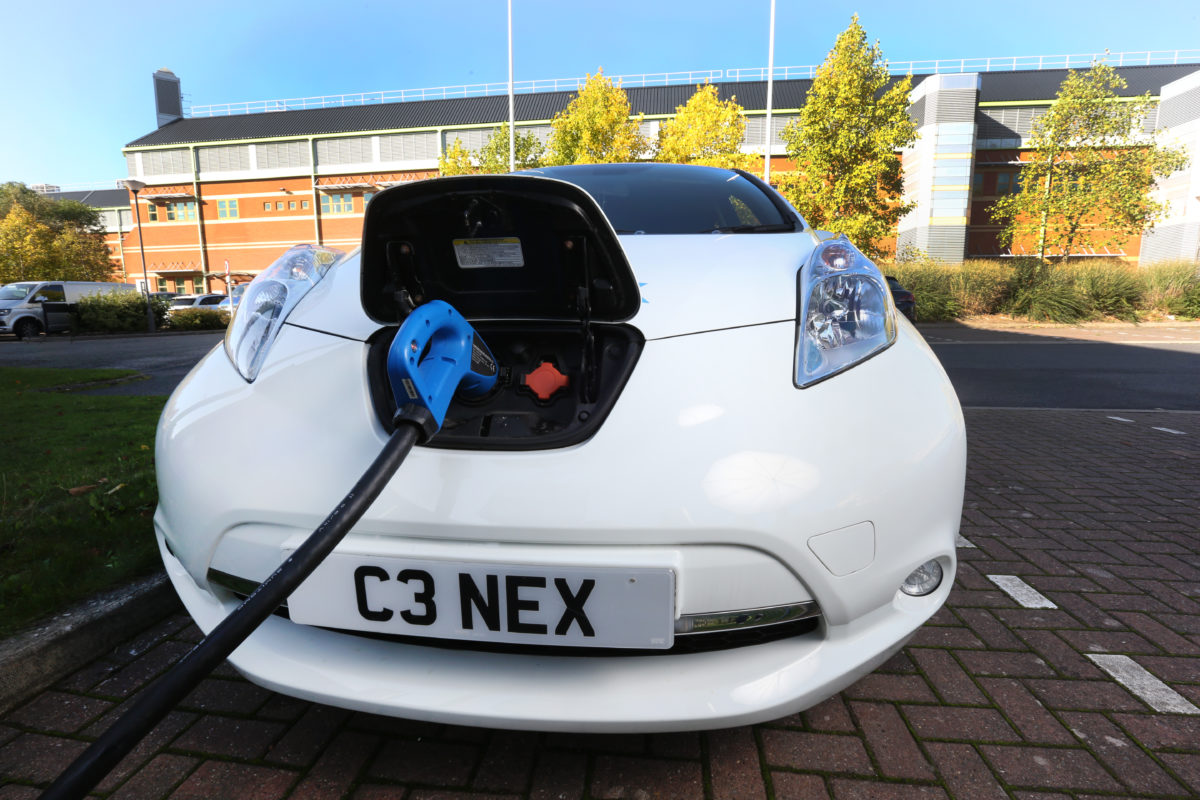 Categories:
News
/
Project Update
V2G: for fleets of the future
Greg Payne discusses the potential for vehicle-to-grid technology in fleets of the future for Fleet News.
Vehicle-to-grid (V2G) is a technology in ascendance as the transition towards zero emission vehicle accelerates.
V2G is a system whereby plugin electric vehicles, when connected to a V2G charger, can provide bi-directional flows of energy and data so the battery can charge, store and discharge electricity when necessary.
By controlling the power and timing of charging and discharging of the vehicle battery, customers can optimise the electric resources available.
A number of demonstration projects in the UK have shown that while V2G charging hardware exists and a few electric vehicle models support bi-directional charging, things aren't ready for commercial deployment yet.
The E-Flex project (assessing the commercial potential for V2G in fleets) found that currently very few fleets have EVs suitable for V2G.
It also concluded that the hardware needs more time to prove itself, deployment is a slow process and currently the commercial case is thin.
Read the report: Moving towards more sustainable fleet management with Vehicle-to-Grid systems
But the technology is still developing, so these challenges are to be expected.
Changes to the policy and regulation of the energy system are happening at pace and this will facilitate both the installation process for V2G and the revenue streams it can access.
There will also need to be more compatible vehicles, and OEMs such as the VW Group are already starting to talk more openly about their plans for incorporating V2G compatibility into vehicles.
Standards and interoperability issues will also need to be ironed out and is expected to happen by around 2025.
When more vehicles are V2G compatible in a few years' time, fleets and organisations will benefit in a number of ways.
The recent explosion in energy prices here in the UK and Europe has shown that being in control of how and when you use your energy is more important than originally thought.
V2G gives you more opportunities for energy optimisation, so you can charge the vehicles at the cheapest point of the day, and potentially move any other on-site electricity demands to cheaper periods too, turning your EV fleet into an energy storage asset.
V2G can potentially optimise on-site solar generation as well.
The icing on the cake is that V2G can offer flexibility services (simply defined as the ability to change planned energy consumption at short notice) to both the Distribution Network Operator and National Grid.
The trend is that both the accessibility and value of these markets is increasing so developments are well worth keeping an eye on.
While you wait for V2G to be viable for fleets, an informative free course from Cenex will give you the confidence to evaluate the benefits, impacts and limitations of the technology.
It may not be a technology for fleets today, but well worth building into for plans for the future.