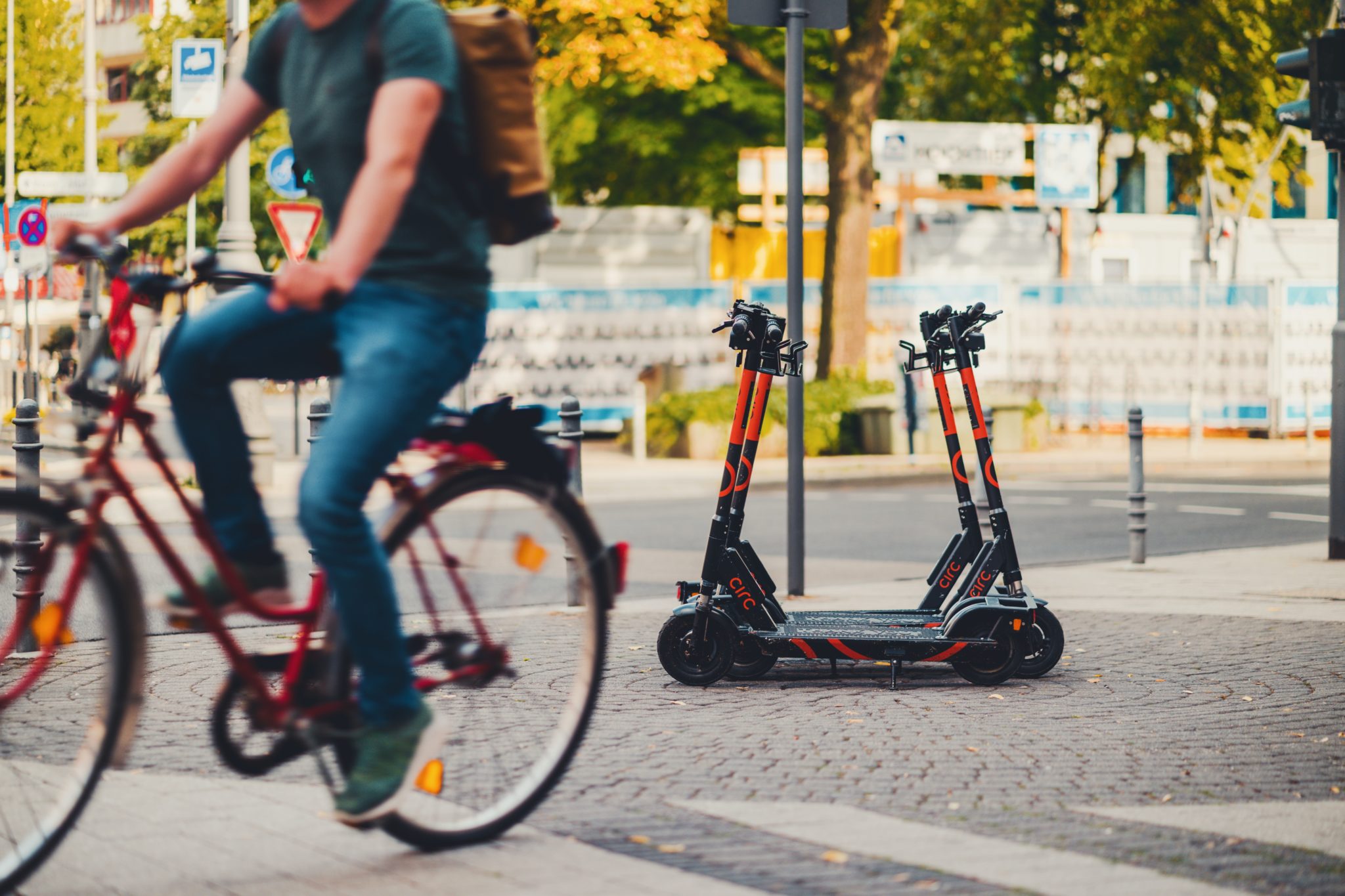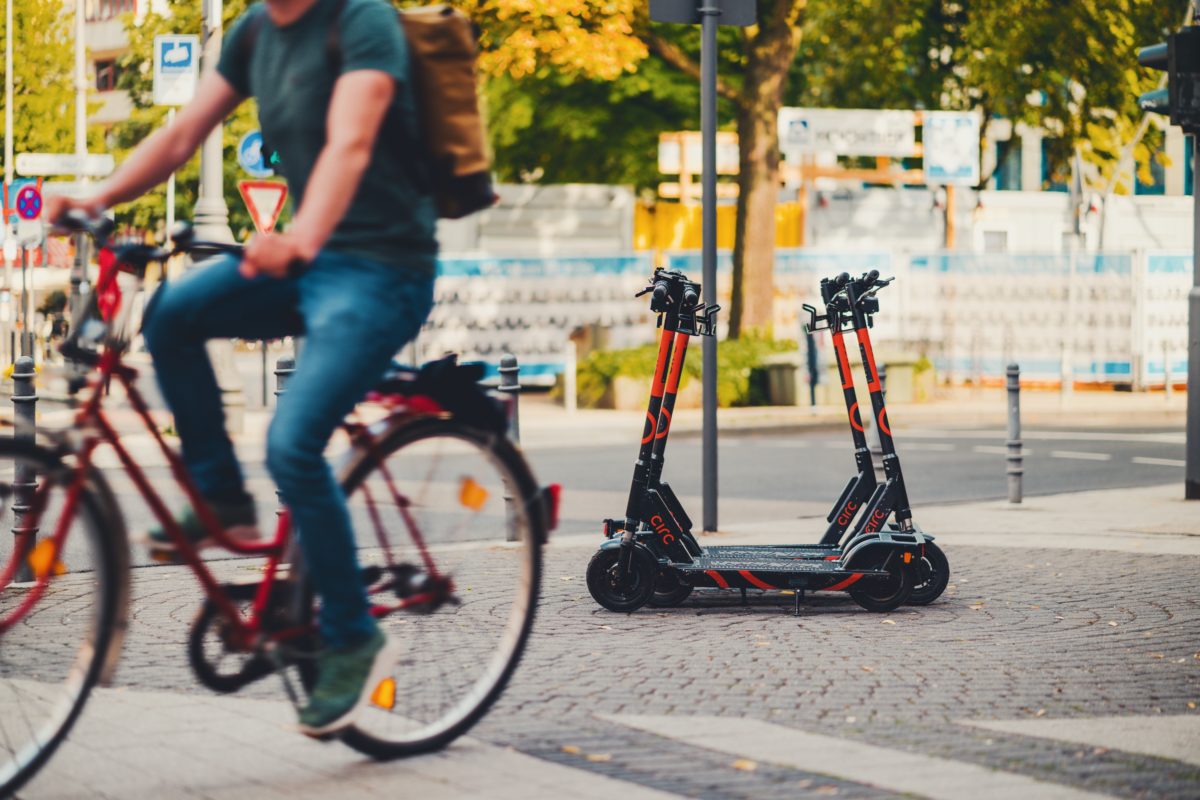 Categories:
News
/
Project Update
5 initiatives to promote shared mobility in the UK
Shared mobility can have a positive impact on cities and in rural areas with effective deployment, as they can reduce congestion and emissions and improve journey times and air quality.
It is important to encourage communities to move away from private vehicles to using active travel, public transport and Mobility-as-a-Service (MaaS) – including e-bike, e-scooter and car club schemes – and offer cost-effective, sustainable and environmentally friendly solutions.
Cenex has a dedicated team of shared and sustainable transport experts who are working up and down the UK and across Europe to optimise schemes and implement effective strategies within a low emission transport system.
Shared Transport Workplace Toolkit
Cenex developed a Toolkit on behalf of CoMoUK to provide guidance for organisations to switch their business travel to shared transport modes and persuade their employees to shift to more sustainable commutes.
The toolkit gives tips on implementation and procurement and uses case studies that highlight innovative solutions and best practice to encourage behaviour change.
As part of the Transforming Cities Fund (TCF), Plymouth are aiming to develop a network of mobility hubs around the city with up to 50 mobility hubs deployed within the next 3 years.
Cenex were commissioned to perform a site selection exercise to determine possible mobility hub locations for Plymouth and then to assess these locations in accordance with key criteria. This resulted in a shortlist of 39 sites to take forward and a prioritised delivery plan.
Complete the FutureLearn course: Sustainable and Shared Mobility
Nottingham City Council EV Car Club Community Engagement
The aim of this project was to test whether deploying an electric car club vehicle without a dedicated parking bay or chargepoint was a viable solution for the car club provider, potential users, and the local authority.
By working with influential representatives to foster ownership and anchor the car club into the culture, Cenex increased interest in, and support for, the car club throughout the community.
Rural Mobility Research: Scotland
This work for CoMoUK identified the factors needed to make community shared transport schemes work in rural areas, and collated information on what works in rural and semi-rural locations in Scotland, where existing community schemes are currently located.
Cenex identified several critical success factors that will support the planning and delivery of better shared rural mobility schemes, including: financial viability, public transport links and community engagement.
Read the Insight: An Introduction to Sustainable and Shared Mobility
Local E-motion – Personal Electric Transport in Yorkshire
Cenex will work with local people and communities to explore the opportunities for local e-transport hub-based schemes, and to co-design sustainable and well evidenced proposals that will best meet the need of those in rural communities who want to make affordable low carbon transport choices.
This will lead to a bid-ready business cases for locally appropriate personal e-transport scheme(s), which are either commercially viable or can be submitted as a bid to the Shared Prosperity Fund in 2022 and/or any other suitable grant funding programme.
Get in touch to see how you can develop shared mobility for your community.