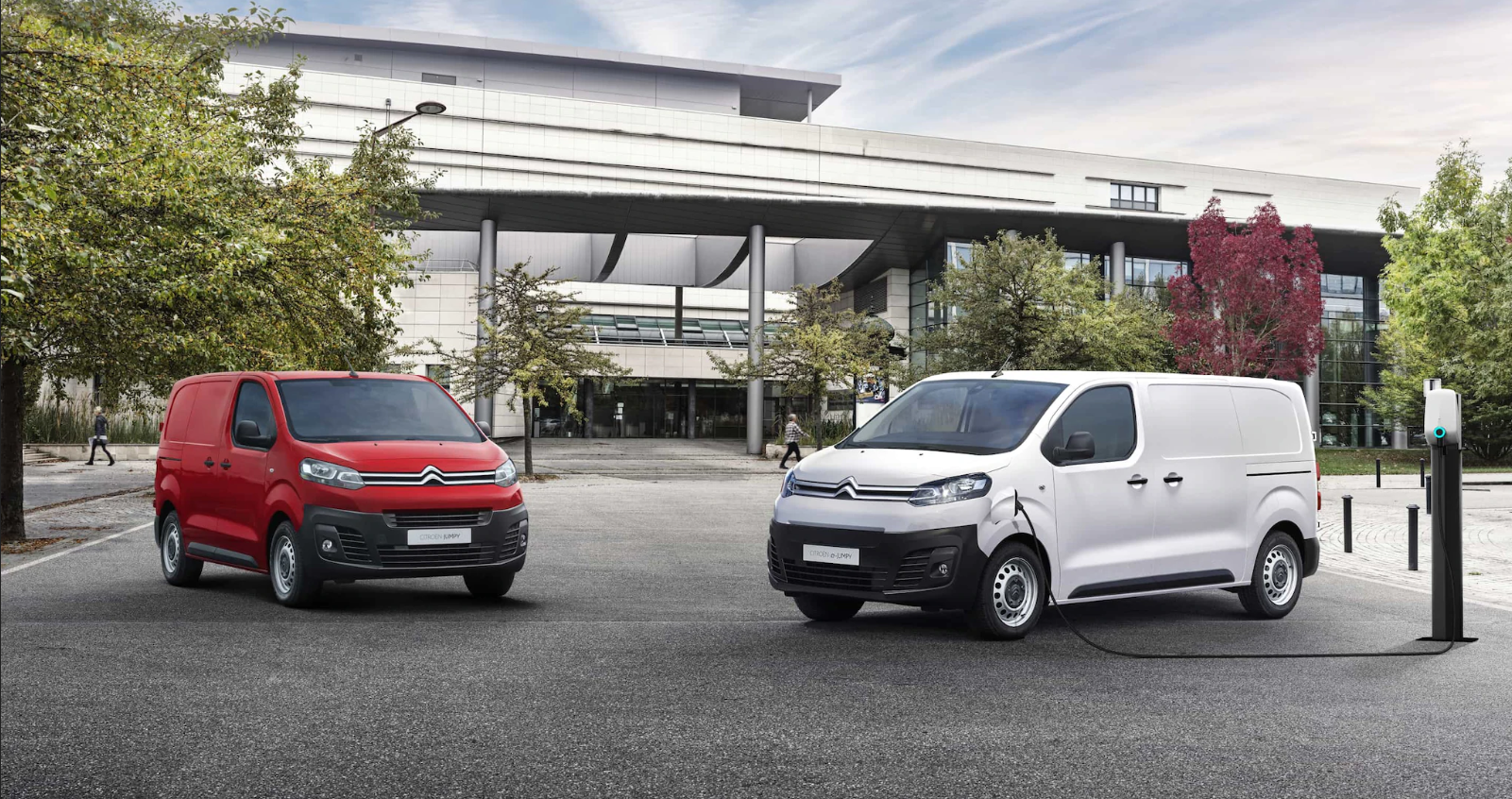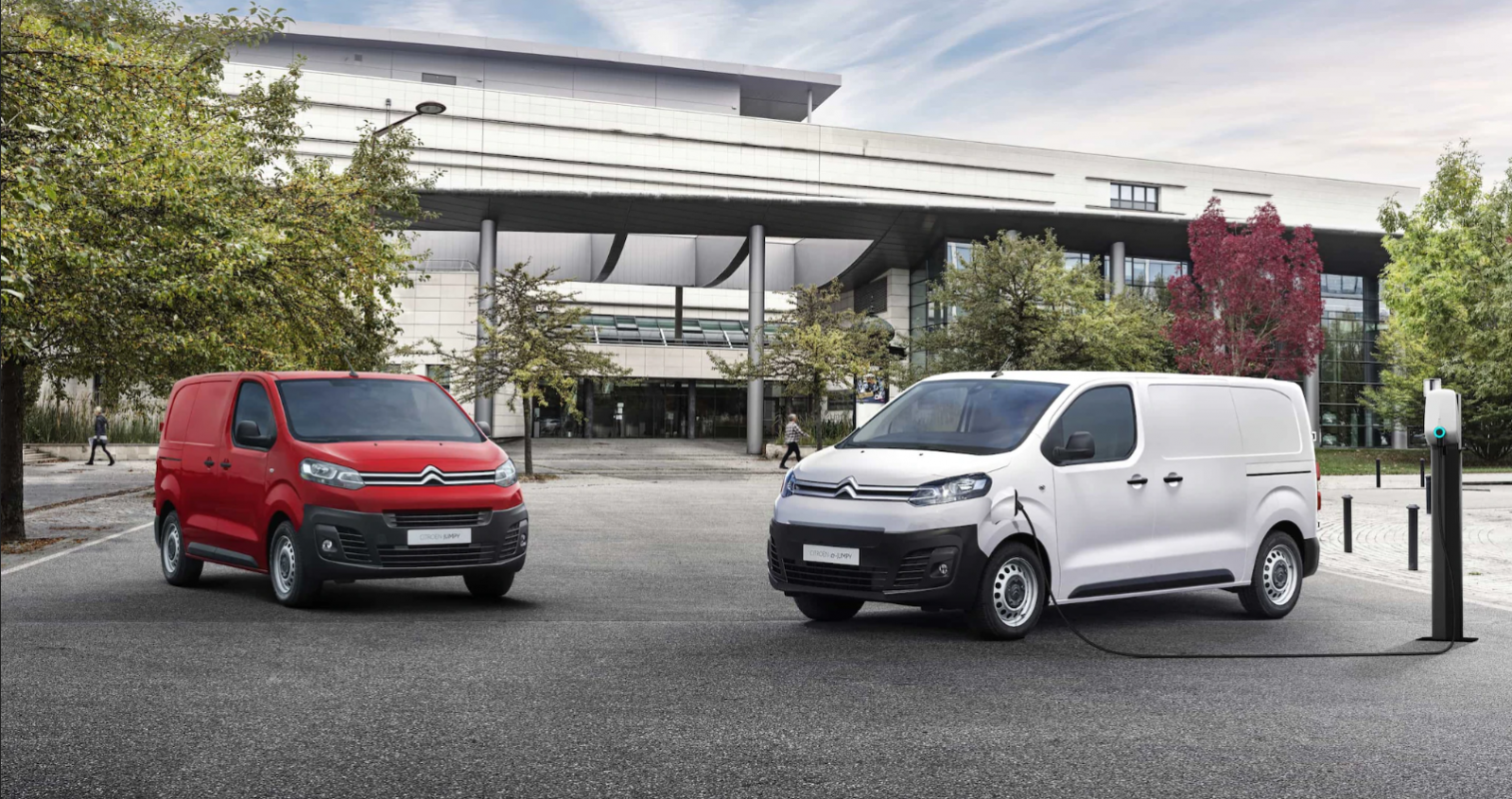 Filling the gaps in the electric van market
Robert Anderson considers the light commercial vehicle market and what more needs to be done to enable fleets to transition to electric ahead of the 2030 ban on sales of new petrol and diesel vehicles, written for Fleet News before the Plug-in Vehicle Grant changes.
The UK's light commercial vehicle (LCV) market is on the verge of a dramatic change, as the ripples caused by the 2030 deadline to end the sale of new petrol and diesel cars and vans grow into waves.
At my last count there were around 15 electric van models on the market, coming in a variety of styles – from car-derived and chassis cabs to large vans running at 4.25 tonnes with more than 1,700kg of payload – with some variants achieving more than 200 miles on a single charge.
Availability continues to grow also.
This year alone, we are expecting Groupe PSA to offer electric variants of all its vans, Fiat to launch its e-Ducato, and Mercedes-Benz to introduce the eVito and eSprinter; Ford is aiming to enter the electric van market in early 2022 with the e-Transit.
The likes of Mitie, OpenReach, SSE and British Gas have already announced their ambition to operate fully electric van fleets, with British Gas buying a further 2,000 Vauxhall Vivaro-e vans to add to the 1,000 it ordered in the summer of 2020.
Additionally, other companies, such as Severn Trent, Scottish Water and Amazon, are starting to take steps towards electrifying their own van fleets.
While Nissan and Renault have offered small electric vans for some time, the most recent focus for van electrification has been around the medium-sized segment where cargo volume has been prioritised over available payload.
This is great news for those companies and associated sectors noted above, especially if the daily operations return to home (or depot), are not weight constrained and have repeatable journey patterns.
However, the van is a diverse workhorse undertaking a wide variety of tasks, carrying a multitude of different loads, and driving various duty cycles – not to mention the additional requirements of towing, ancillary equipment usage, temperate reduction needs and conversion needs.
The result is that there are still gaps in the van market that need filling.
A key missing piece for many van operators is the ability to tow and, with only two electric vans currently homologated to tow, the choices are limited.
While a good start, the towing capabilities of the Maxus eDeliver 9 (1,500 kg) and the Vauxhall Vivaro-e (1,000 kg), are not sufficient for many operators within the UK van sector and short of what is typically achieved by a diesel variant.
Find your next van with the Low Emission Commercial Vehicle Finder
This needs to improve, as does the understanding of the impact towing has on the available range of an electric van, before we are to see further uptake.
There is better news for temperature-controlled transport; LEVC has recently appointed PanelTex as its conversion partner for the VN5 van, while the likes of Coolvan can convert the Maxus eDeliver 3 and Nissan e-NV200 into refrigerated variants.
For each of these, the chiller unit runs from the vehicle's12v battery, reducing the likely impact on vehicle range by running such units.
Some industry sectors, like utility providers, operate a wide range of commercial vehicles with high onboard energy demands because of heavy ancillary power loads due to the use of specialised equipment such as air compressors and the need to provide power to hand-tools in remote locations.
Typically, the power required for such equipment is supplied through power-take off from the engine meaning the overall efficiency of the vehicle is significantly reduced (not to mention the local air pollution impacts of having to run a diesel engine to provide power).
Thankfully, some vehicle conversion companies can supply a separate onboard battery pack, which can be used to power the ancillary electrical equipment.
However, the supply of clean power for ancillary equipment and tools is an area that needs further investigation to ensure that electrification of this sector continues.
While some significant challenges remain to fully electrify the LCV sector, it is hoped that the additional vehicles coming this year will help fill those gaps, especially if manufacturers listen to the needs of the UK van sector.
Get in touch to see how you can lower your emissions.
Image Source: Citroen