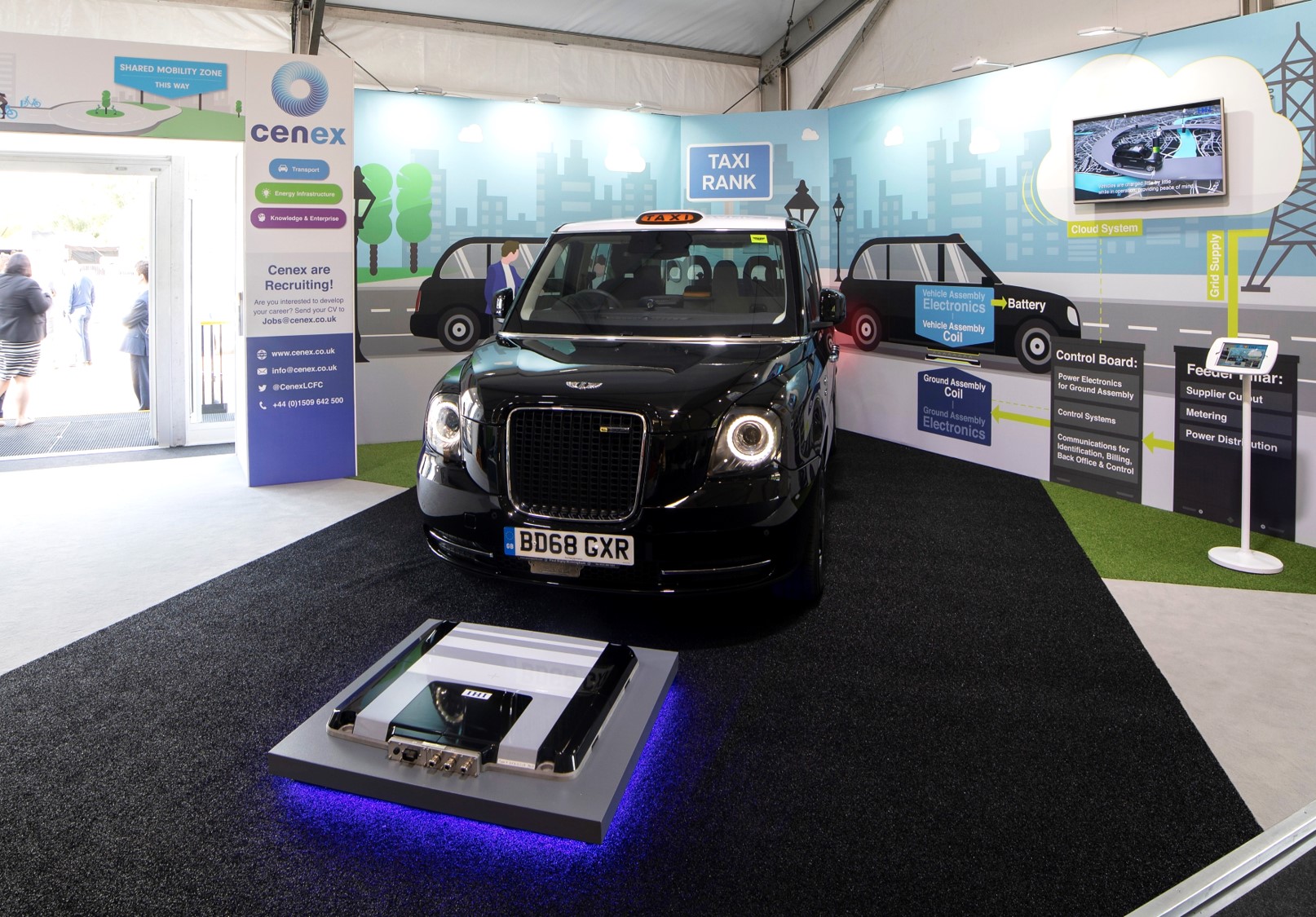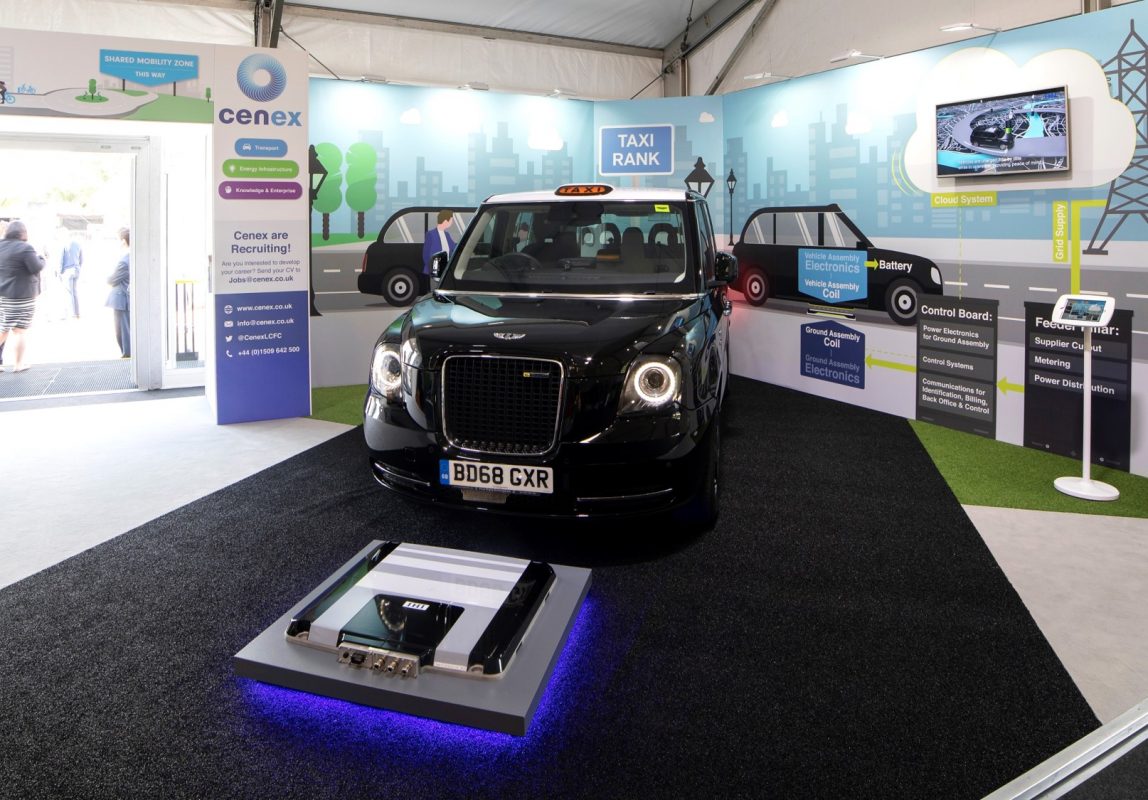 Why it's win-win for wireless charging in taxis
The Government are taking the first steps to revolutionise the way we charge electric vehicles by investing £3.4m in wireless charging technology trials at taxi ranks in Nottingham.
The trials will demonstrate the benefits of wireless charging with the potential to enable further electrification of transport that reduces emissions and improves air quality.
Ten electric hackney carriages will be retrofitted with wireless equipment, and a series of wireless charging pads installed at taxi ranks, for frequent bursts of charge when the vehicles are stationary in the queue – as the queue moves forwards, the taxi aligns itself on the next pad and charging recommences.
Wireless charging offers a convenient alternative to plug-in chargepoints that can be time consuming for drivers, both through travelling off route to find a chargepoint and the time taken to charge, which impacts potential earnings.
Regular top-ups with a significant amount of charge means better service availability for passengers, more time collecting fares for drivers and extended battery life for the vehicles, helping make electric a commercially viable alternative to internal combustion engines.
Operating batteries at an optimised state of charge (rather than fully charging and running to flat) means smaller batteries can be used, offering lower capital costs overall, and reduces driver 'range anxiety'.
Passengers will benefit from an accelerated transition to cleaner transport – wireless charging technology for electric taxis will mean a cleaner taxi rank with no exhaust fumes, trailing cables or street clutter.
In the future, the technology could be deployed at a wider scale in applications that improve charging convenience, especially for vehicles making short journeys with regular stops, for example installing it at bus stops and depots, or to improve on-street charging where pillars and cables present unacceptable levels of street clutter and trip hazards.
It's all about having the right technology in the right place, and wireless charging can prove a viable option for convenient charging in electric transport strategies of the future.