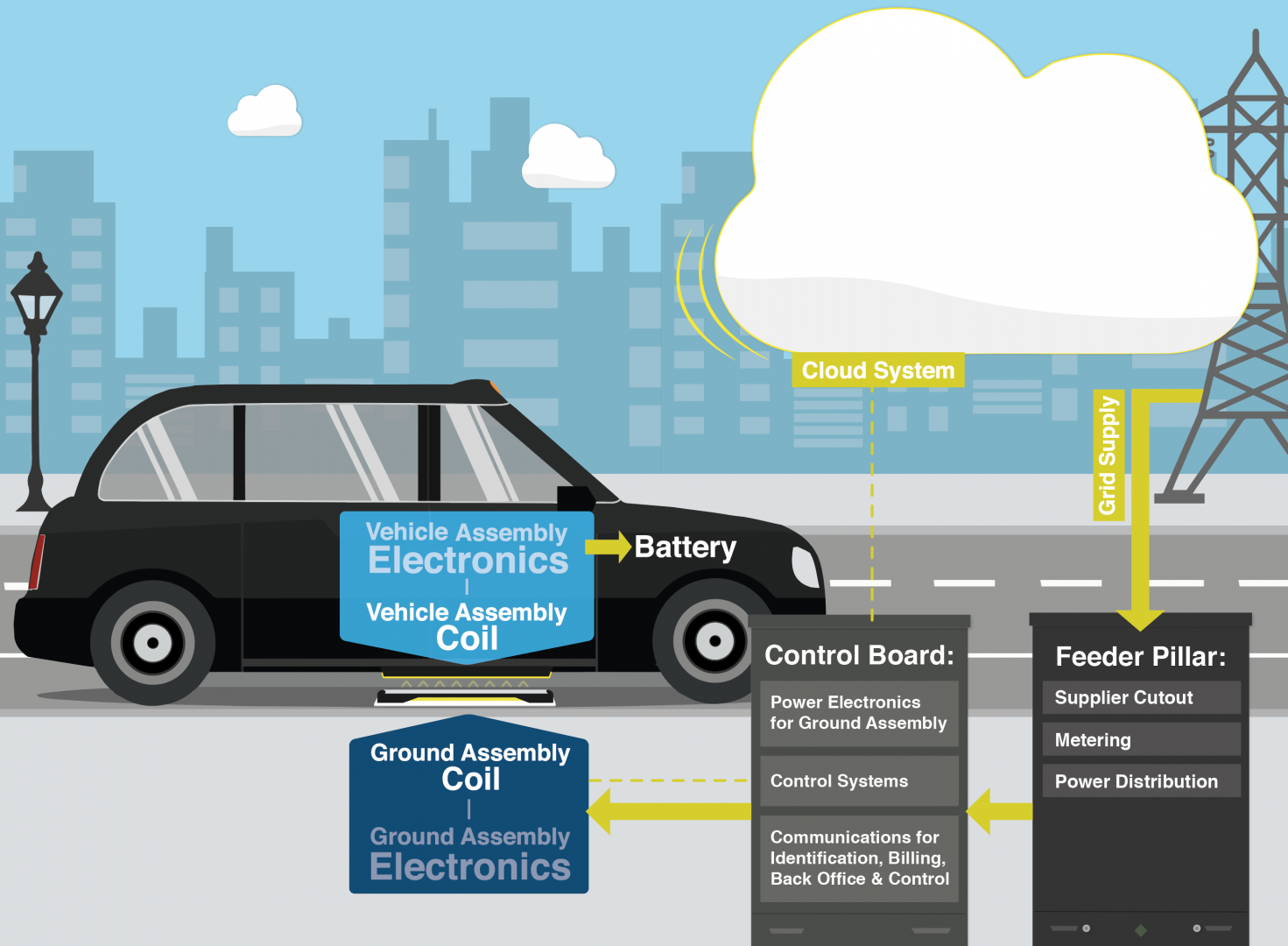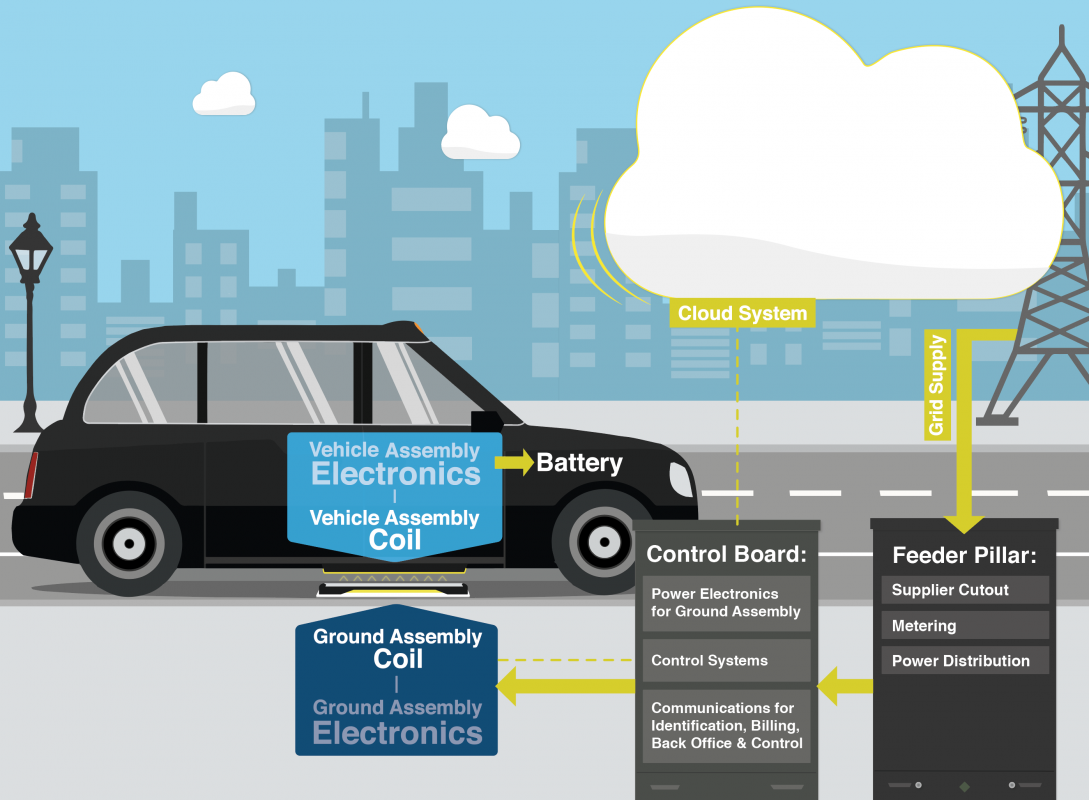 Wireless charging viable for electric taxis
Electrification of the transport sector is a necessary step towards alleviating climate change and health concerns due to air pollution.
An important sub-sector is private commercial vehicles, including taxis, where high densities are normally found operating in urban areas.
Barriers to integrating low emission technologies remain, predominantly around charging: time taken, range and convenience.
The adage – "time is money" – is true in the taxi industry: time lost charging vehicles is revenue lost transporting customers.
Given the typical duty cycles of taxis and the required recharging times during a shift, wireless charging technology could be considered in a move towards electrified taxi operations.
Installing wireless chargers at taxi ranks for frequent charging boosts offers the opportunity to minimise recharging times and limit battery capacity.
This in turn could reduce the barriers and enable sector wide adoption.
The WiCET (Wireless Charging for Electric Taxis) study selected the cities of Nottingham and London to assess the feasibility of deploying wireless charging infrastructure.
It looked at the environmental impacts, implications for the electricity grid, benefits to operators and stakeholder attitudes.
Wireless charging for eTaxis would involve installing several pads in taxi ranks, where vehicles are stationary awaiting pick-up, for drivers to charge as they queue.
As the queue moves forwards, the taxi aligns itself on to the next pad and charging recommences. This reduces time lost to refill and maximises operation time.
Constantly topping up the battery's charge little-by-little also reduces range anxiety, offers drivers peace of mind and offers a convenient, hassle-free solution.
Vehicle identification, billing and payment transactions could all be handled via a cloud-based system.
By optimising the locations and number of charging pads, deploying wireless charging infrastructure to one Nottingham street could deliver up to 21 kWh per day – more than 100% of the daily energy requirement.
Engaging with drivers and city council staff concluded wireless charging mitigates concerns regarding capacity, charge times and limited facilities, however issues remain around cost and routes that don't feature taxi ranks.
The research has identified the value in conducting pilot trials to address limitations and further explore the financial viability and market opportunity for wireless eTaxis.
Live trials will showcase the UK as an international leader in new and emerging technologies for low emission mobility, meeting aspirations set out in the Government's Road to Zero Strategy.
Wireless charging has proven itself a viable concept and demonstrating the benefits can enable widespread adoption in the commercial transport sector.