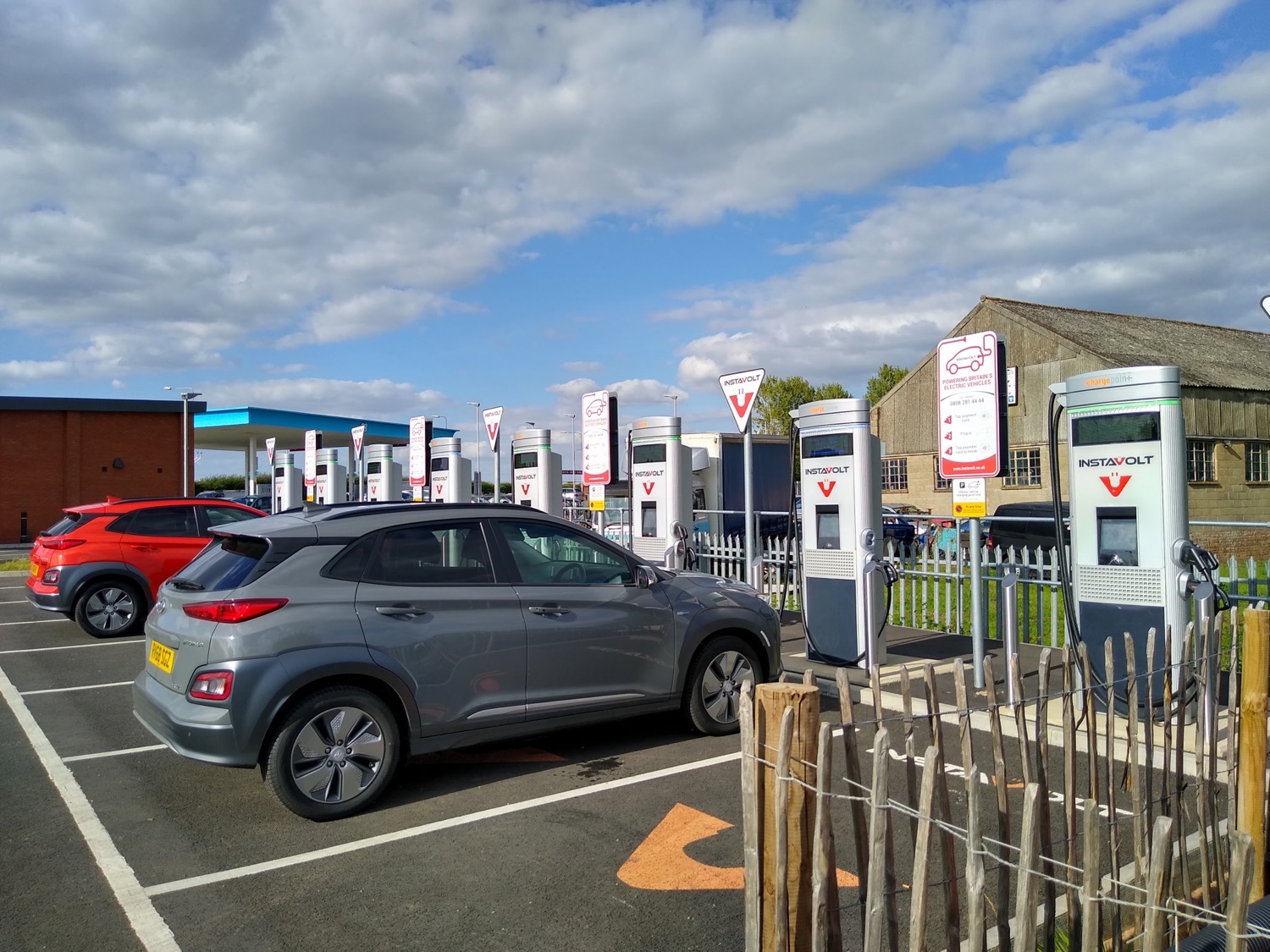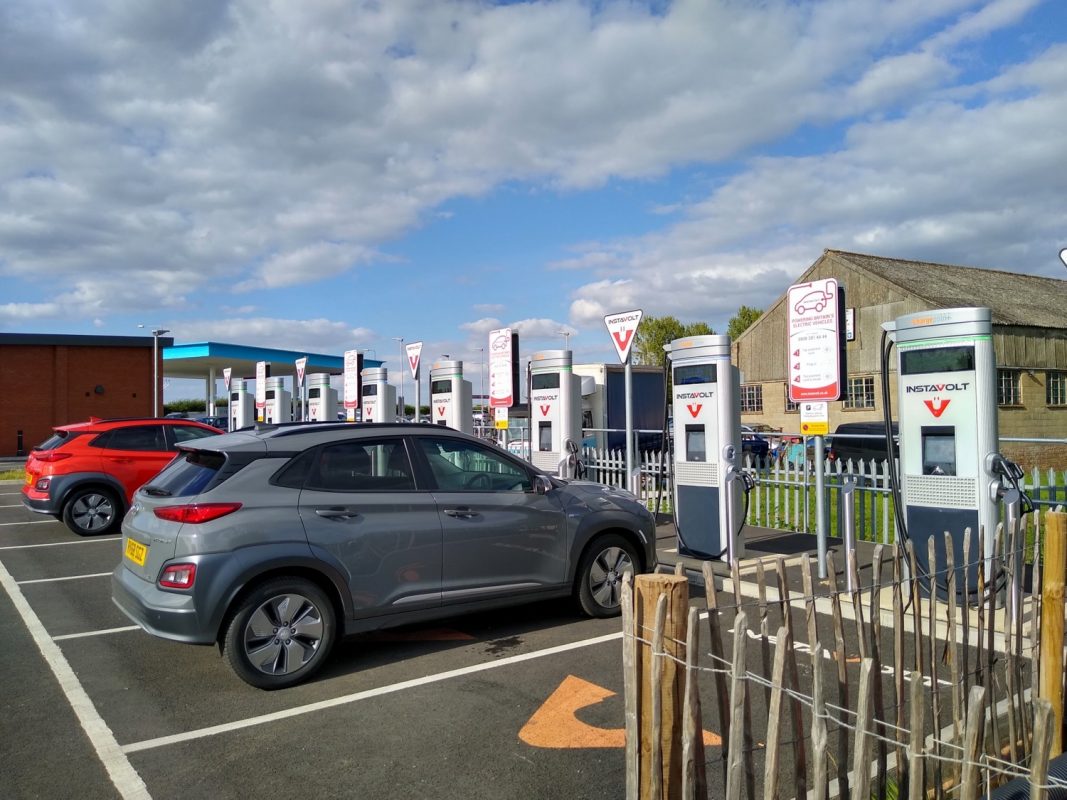 Categories:
News
/
Announcement
Knowing chargepoint availability a 'critical aspect' to EV uptake
Not knowing the availability of chargepoints could be a bigger barrier to electric vehicle uptake than the numbers installed, the findings of a survey suggest.
Making chargepoint information more publicly available, by integrating Internet of Things (IoT) sensors and data, will optimise their efficiency and improve the user experience, which could increase the adoption of electric vehicles (EVs).
A panel of experts, comprising Nick Sacke (Comms365), Chris Cox (Cenex), Tom Buck (British Parking Association), Tim Middleton (Kent County Council) and Adrian Withill (Derbyshire County Council), analysed the results and discussed their impacts in a webinar on the 18th March 2021, and a summary infographic was presented to attendees.
"If we can create an environment where more chargepoint information is available, then this is going to unlock a lot of opportunities, especially in terms of visibility and therefore EV uptake," said Tom Buck in the webinar.
"More people will consider buying an EV if there is a very clear way of seeing what chargepoints are available in advance".
A survey conducted by Cenex with over 800 responses found that 33% of non-EV drivers would like to make the switch to electric when more chargepoints are available, and over 80% of all respondents believe it to be essential or important to know if a chargepoint is available in advance.
Reflecting on the numbers, Chris Cox said: "Whether you are considering making the change to an EV or you're already driving one, having access to clear information on where chargepoints are available is a really critical aspect.
"It's something that the drivers are really looking for, and it's really important that it becomes a focus, because we've often looked to just roll out more chargepoints".
The survey results show that only 16% of EV drivers do the majority of their charging at public chargepoints, and the panellists discussed the possibility of there already being an adequate number of chargepoints for current demand, but the issue is that they are not being fully utilised due to visibility.
Unlike petrol and diesel forecourts which are visible from the road, public chargepoints can be more discreet and less obvious, tucked away in carparks, which can alter the perceptions of potential EV buyers.
Arriving at a chargepoint to find it already in use can also lead to frustrations for drivers as they search for an alternative.
Installing additional charging infrastructure will be costly, especially at a time when budgets are constrained following the coronavirus pandemic.
A solution that integrates geospatial data from connected IoT sensors and live dynamic data from chargepoints will enhance the user experience and increase the number of chargepoints being used, as well as allow drivers to plan their journeys and re-route in the event of a chargepoint no longer being available.
Cenex is working with Comms365 to improve the experience for EV drivers and tackle those key challenges.
"This is a golden opportunity to optimise the efficiency of the infrastructure that we have right now, so that we can cope with future demand," said Nick Sacke.
"I think we need to get this technology deployed and the data flowing to ensure that chargepoint users aren't put off, because that could be very detrimental to EV uptake.
"There are also challenges on the horizon that we need to pre-emptively deal with, and technology and data will play a role there too".
The project focuses on researching and designing solutions that optimise the use of electric vehicle chargepoints and improve the user experience in managed parking spaces.
The system also aims to be totally chargepoint-neutral, meaning that it can operate with any chargepoint manufacture or operator and even be retrofitted to existing chargepoints.
Get in touch to see how you can lower your emissions.