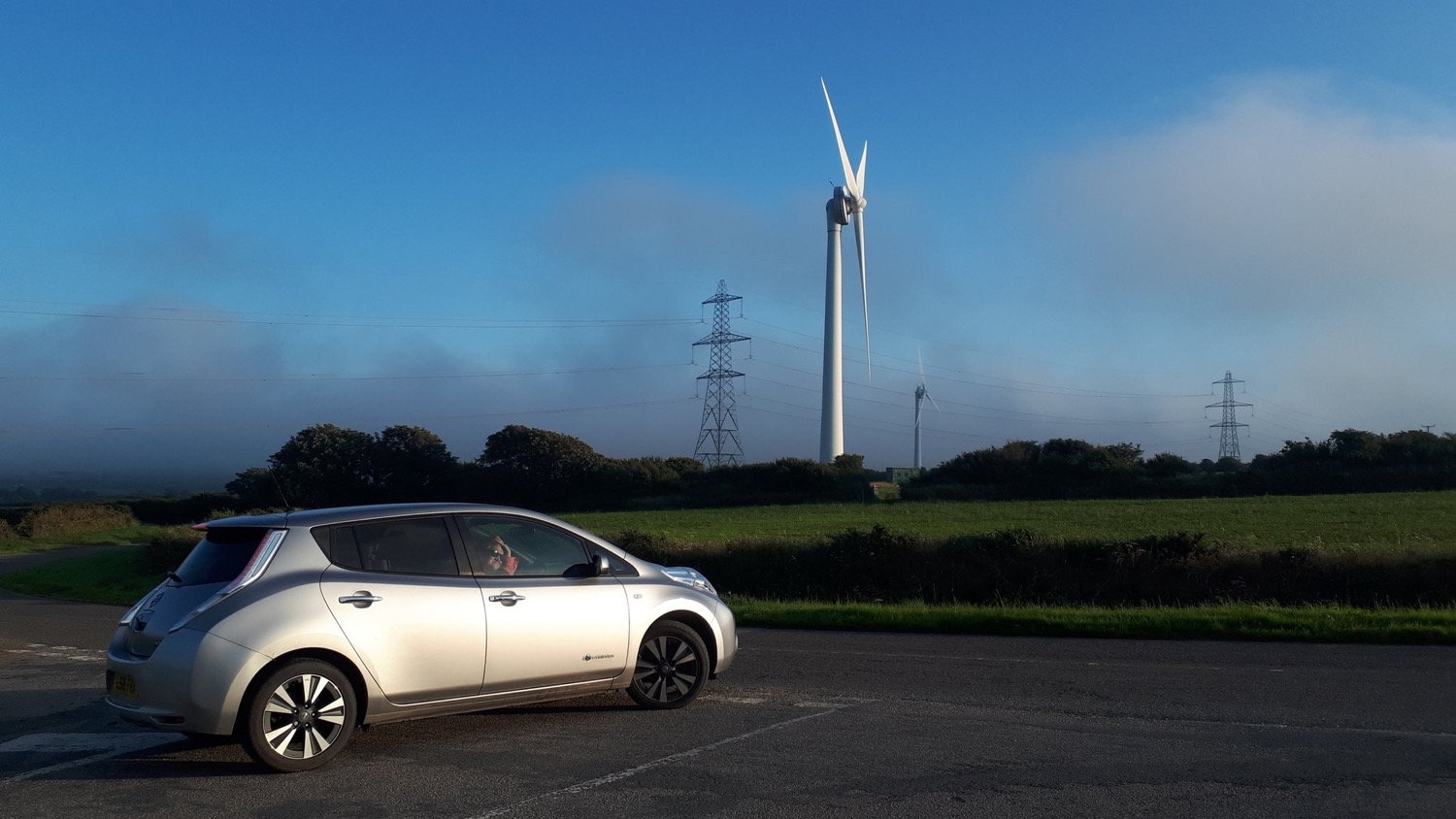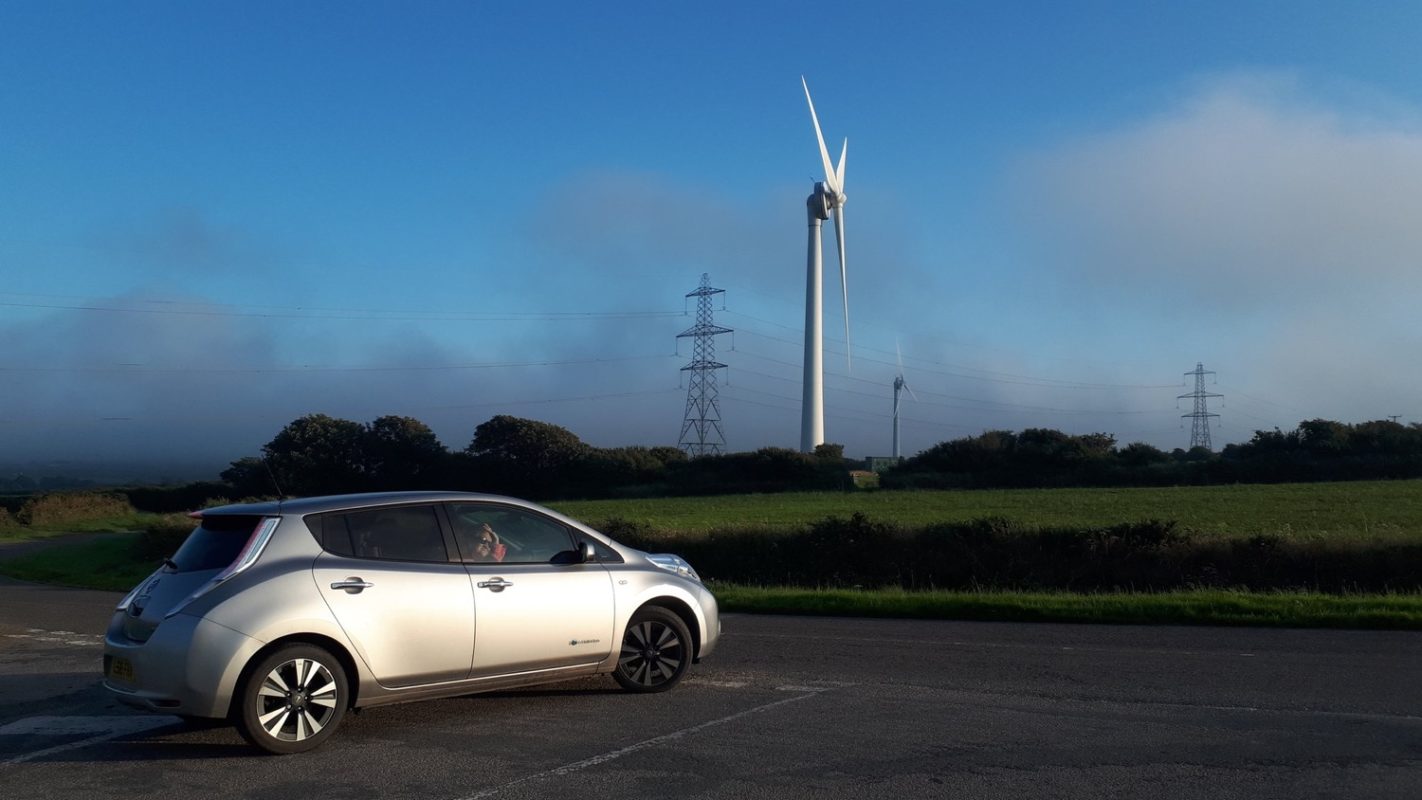 Where and how electricity is generated to charge EVs is proving ever more important, as is its relationship in the wider energy system to ensure optimum efficiency.
In the pursuit of net zero, simulating the interactions and impact of a decentralised energy system – which are increasingly formed of multiple vectors such as solar PV or electric vehicles – can inform key, low carbon strategic decisions.
Using real-world and simulated data, our modelling tools can be used to predict energy demands, emissions, and costs for multiple uptake scenarios, over a range of timescales, including public chargepoints, vehicle-to-grid, static energy storage and renewable energy generation.
Our modelling tools have all been developed in-house, which means they can be adapted to your requirements and specific situation, and to account for the available datasets.
Cenex will combine this information with our extensive R&D experience to provide bespoke and accurate advice that will inform your long- and short-term energy decisions.
View the projects and case studies below to see how modelling tools have already informed strategic decision, and get in touch to see how modelling can inform yours.