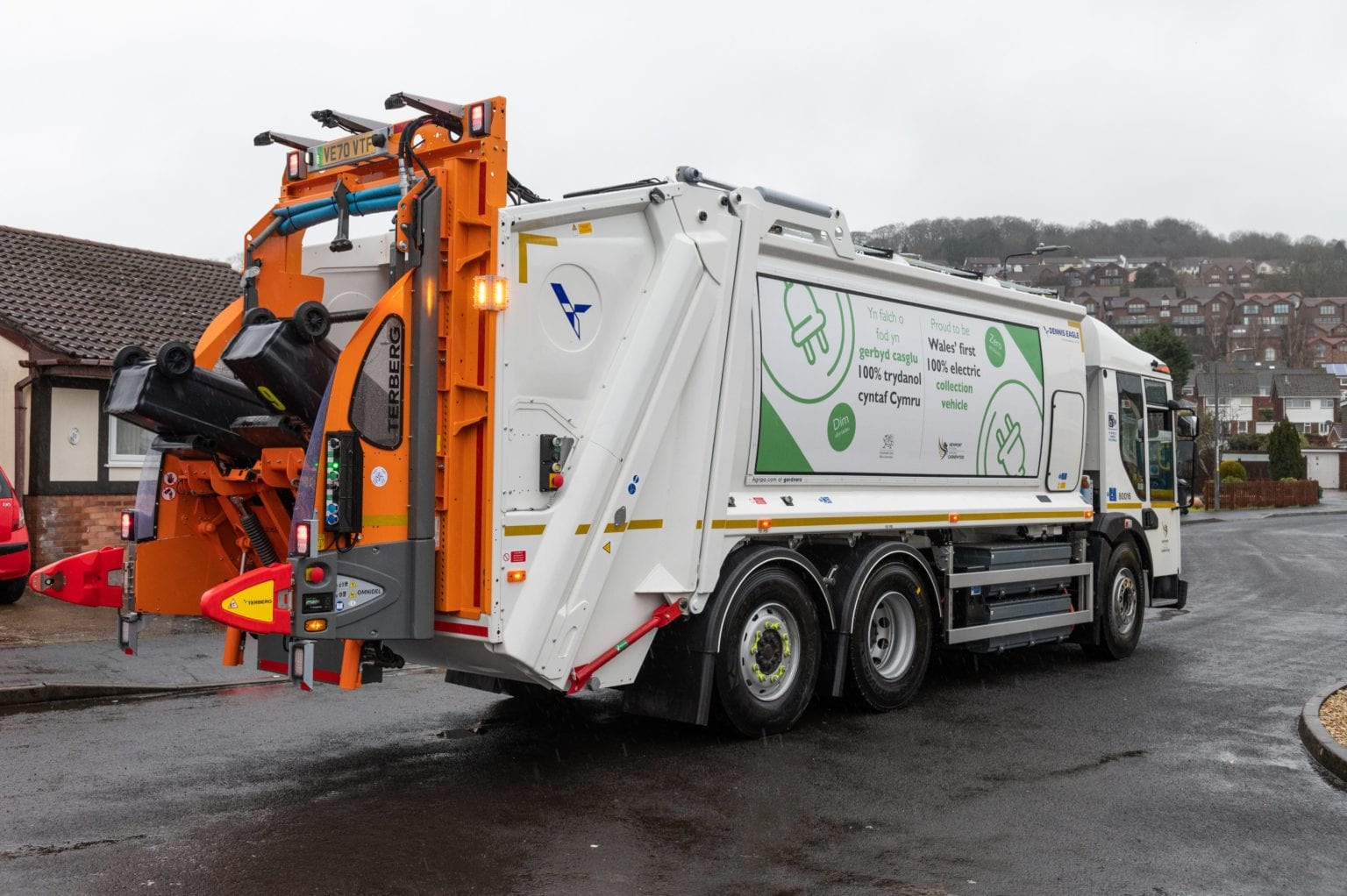 Ultra-Low Emission Waste and Recycling Vehicles
Project
Introduction to Programme
Local Partnerships has commissioned Cenex to provide ongoing specialist technical support to the Welsh Government Ultra-Low Emission Waste and Recycling Vehicle Programme.
By tracking the operation of the 28 deployed zero emission waste, recycling, and street cleansing vehicles across all 22 Welsh local authorities, Cenex has been able to create a set of resources and tools to assist planning and de-risk vehicle transition throughout Wales.
A dedicated website is being created currently to provide frequent updates on performance of vehicles and a more tailored solution for all Welsh local authorities.
Resources and Tools
General Guidance Documents
Vehicle Range Reports and Planning Tool
Infrastructure Guidance Documents
Workshop
Objectives
The overall objective of the project is to reduce public sector emissions (greenhouse gas, air quality and noise emissions) by transitioning the entire fleet, including the provision of the required infrastructure powered by renewable energy, to ultra-low emission vehicles by 2030.
The ultimate success of the project will therefore be measured by accelerating the number of ultra-low emission vehicles on the fleet compared to the current vehicle replacement programmes.
Deliverables
Cenex deliverables include, but are not limited to the following:
Baselining of the current Welsh fleet
Quarterly ultra-low emission vehicle performance reports
Electric vehicle charging infrastructure guidance documents and knowledge sharing. Including a webinar hosted by Cenex and Local Partnerships for all Welsh Local Authorities. See resources for downloads
Statistical models of ultra-low emission waste and recycling vehicles
Ultra-low emission vehicle case studies